Automakers Feeling The Pressure Of Weak Ringgit, More Are Mulling Price Increase
Auto News Both local and foreign automakers are feeling the pinch of the Ringgit's weaker valuation, being left with little alternative to meet rising operation costs than to increase prices, reports the New Straits Times.
As reported earlier, Lexus and UMW Toyota have made announcements that they will raise prices effective January 2016 of between four and sixteen percent. Meanwhile, Honda Malaysia and Perodua have hinted along similar lines.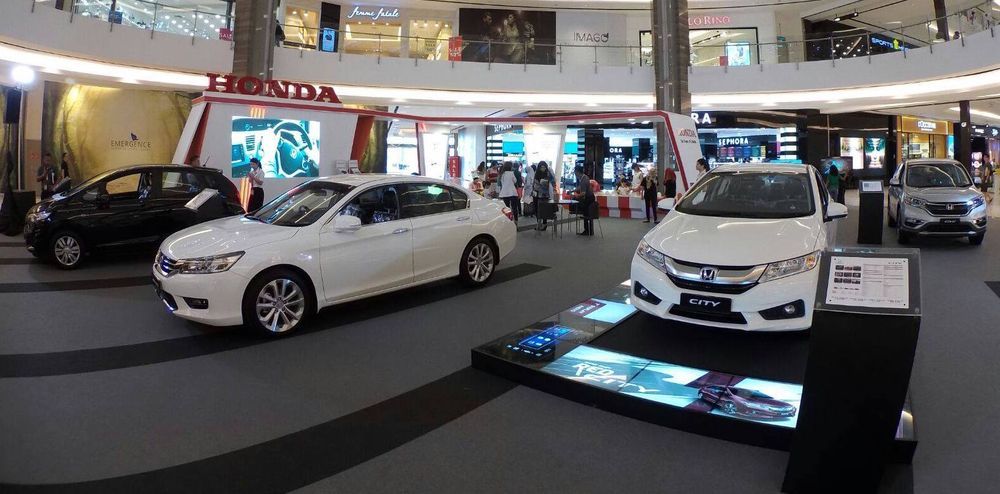 Marketing director of Honda Malaysia, Akhbar Daniel, told the daily that the Japanese carmaker was conducting an impact analysis before moving forward with a confirmed raising of prices.
"If we were to raise the prices, it should be in early January. But at the moment, we are still analysing the total impact to the business and looking at the right percentage if there is an increase,"
"It is possible that prices will be raised as we have trouble coping with a lower ringgit against the US dollar, despite having 80 per cent local content,"
"As a benchmark, completely-built-up (CBU) cars are impacted directly compared to locally manufactured cars (CKD) cars, so it is expected that CBU cars will be priced much higher than CKD cars," said Akhbar.
Malaysia's largest-volume automaker, Perodua, did admit that it may have to consider price increases should the Ringgit continue to depreciate against the US dollar. Datuk Aminar Rashid Salleh, its president and CEO, said this is due to some of Perodua's components being imported and sold to them in the American currency.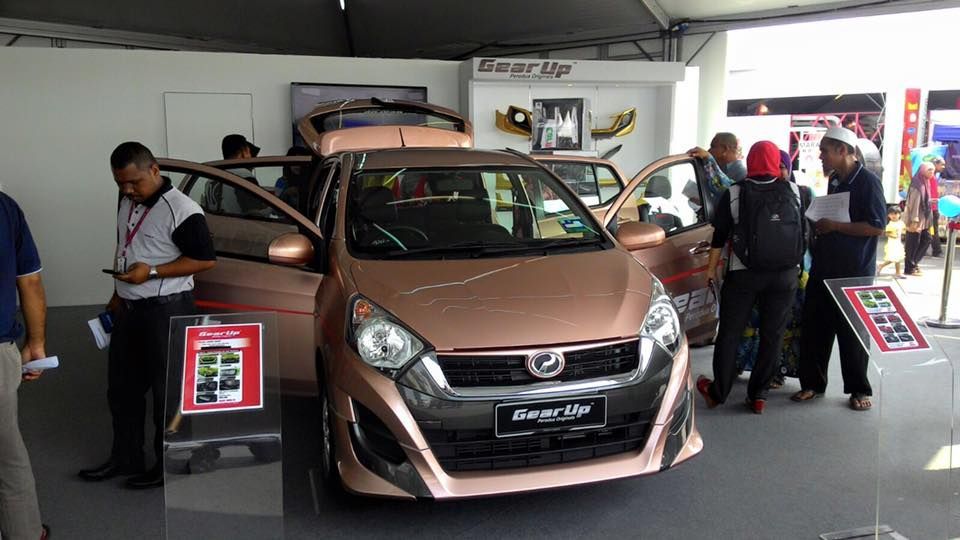 Not all manufacturers are electing to raise prices, however, leaving prospective buyers some reasons yet for relief. As an example, Mercedes-Benz Malaysia has pulled an about-face and announced price reductions for three of its new C-Class models, as we have previously reported: C200 Avantgarde, C200 Exclusive, and C250 AMG.
Ford Motor Co, too, has said it has no immediate plans to increase prices of its pick-up trucks due to sales through its local counterpart, Sime Darby Auto Connexion, remaining solid.
For the time being, BMW Group Malaysia has announced its decision to maintain prices and absorb the impact of the weakening Malaysian currency unless the Ringgit takes a further dip: "Currently, we are not increasing or reducing our price... the group is monitoring the fluctuation of ringgit closely."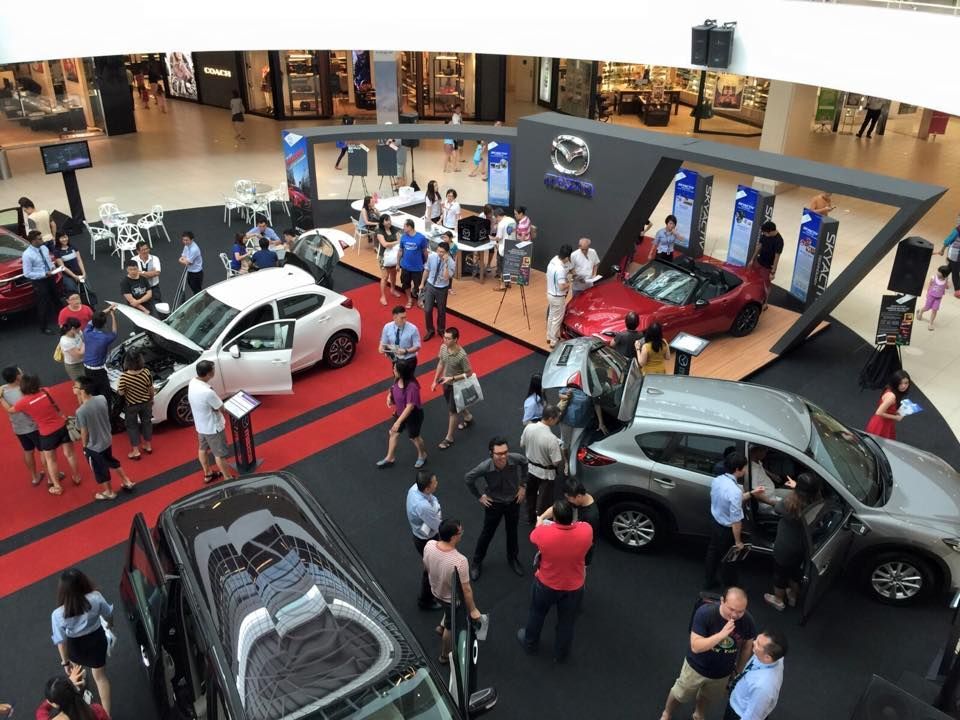 Also in the same status quo camp would be Berjaya Auto Bhd with its line-up of Mazda cars. However, they don't rule out the possibility of having to should the ringgit breach the RM3.80 to 100-Yen threshold.
"If (the price of) everything starts to increase, it will not be good for the economic environment. (So) we will maintain the current selling price by reducing other expenses," they said.
Tun Dr Mahathir Mohamad, chairman of Proton Holdings Bhd, said they would also maintain its vehicle prices in spite of the higher cost of imported materials caused by the weaker Ringgit. The national carmaker said its prices are also fixed by the government.
"Now with the weakened currency weakened, imported material costs are higher but we still try to maintain the price of Proton cars."
---
---
---
---
Comments