BMW 128ti: We Known What A 1-Series Is But What Is A ti?
Insights Volkswagen must be feeling the heat cause yet once more, another manufacturer has made a car set to challenge its star pupil, the Golf GTi.
---
This time around, the manufacturer is BMW, and they must mean business because not only will their car be cheaper than VW's GTi (European markets) they have also brought back the ti nameplate which ended its run in the E46 3-series.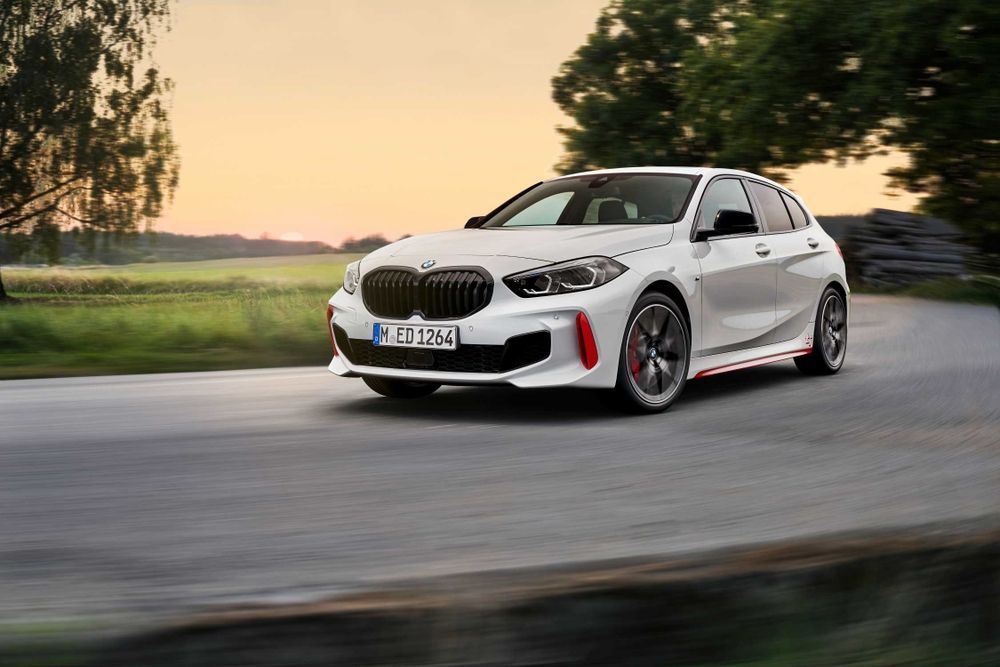 Already fighting with the Mercedes A-Class for market share, the Golf GTi will now have another new competitor from the makers of the Ultimate Driving Machine, but what is the 128ti?
The 128ti is a front-wheel drive, 2.0-litre turbocharged 261hp four-door hatchback which is said to be the diet coke version of BMW's stalwart the M135i. Even though it's supposed to be the diet M135i, BMW has made sure that it will have a character of its own.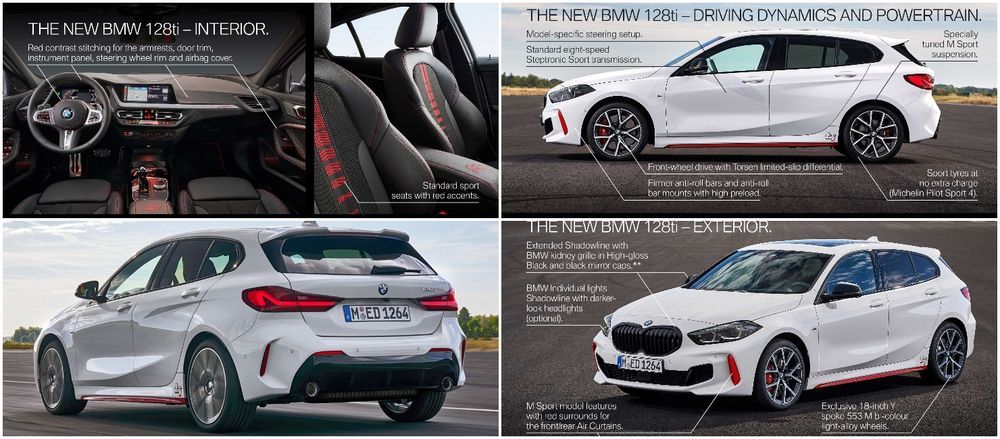 By redesigning the rear suspension, altering the steering, and Torsen diff, it is reported that the car is a tenacious little bull compared to the 80kg heavier M135i. It'll be equipped with a limited-slip differential as standard as well as BMW's current favourite gearbox, the 8-speed auto.
Putting ti at the back end of the 128 is BMW's way of saying that they are trying to get back to its pure driving roots but what does the ti acronym actually mean. Usually, TIs in GTis mean tourer injection but for BMW, their ti means Touring International.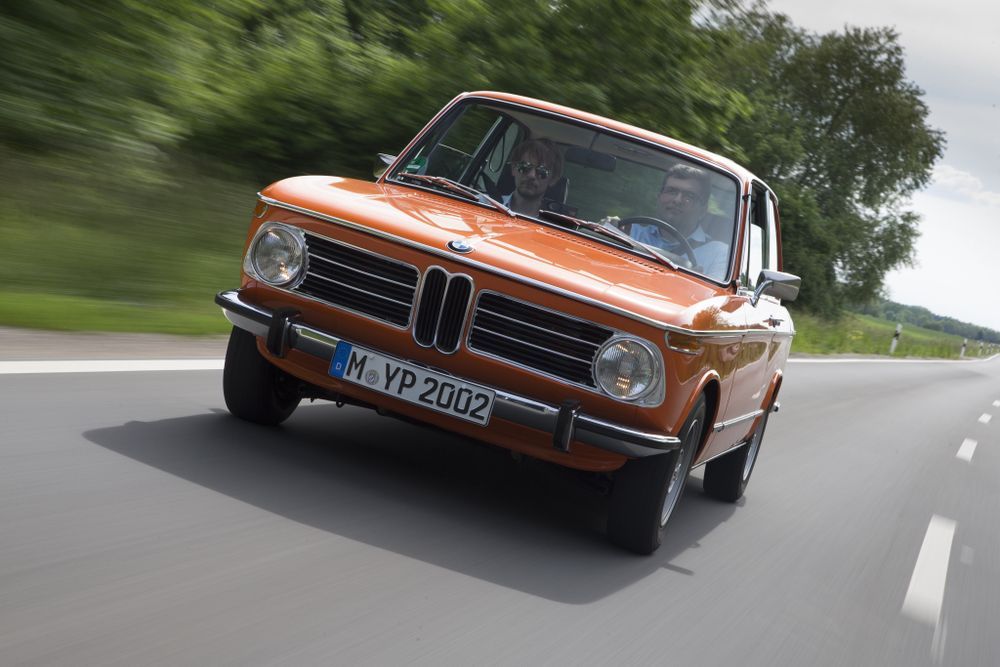 The Touring International moniker was first used in BMW's 02 series cars produced between 1966 and 1977. Arguably one of the most important BMW cars of all time, the ti cars from the 02 series were high-performance versions of the compact executive sedans. The most popular and memorable variant of this car is the legendary 2002ti.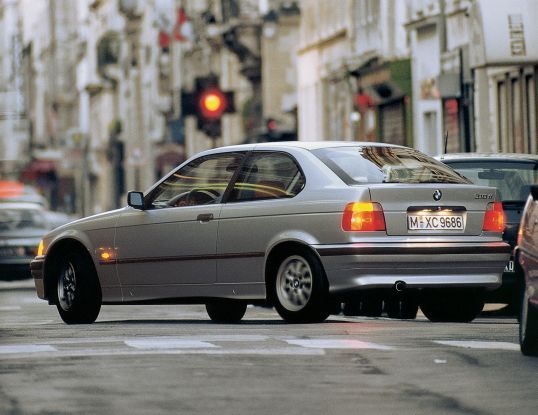 It was never officially used again up until 1993 when BMW manufactured a three-door compact and hatchback version of their e36 3-series, namely the 318ti and 323ti which was officially known as the BMW 3-series Compact. It was made to attract younger buyers who were performance-oriented to BMW. The e36 ti models were great little fun cars to drive, but due to its weird and unusual non-BMW looks, it was a bit like marmite (you either love it or hate it kind of thing).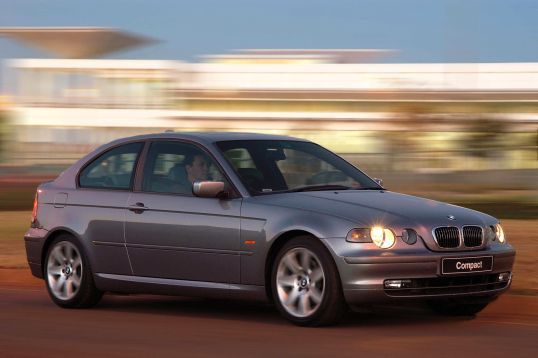 BMW then decided to give this three-door hatchback vision another go, and they continued to make one through to the E46 series. This time, it was a complete departure from any of their E46 generation cars, featuring a different front and back end, unlike the E36 models which had a similar front end to its sedan brothers. BMW also decided to give the E46 ti (325ti) the biggest engine ever made for a ti model, in the form of a 2.5-litre straight-six plant which produced 190hp and 245Nm of torque.
Although some considered the E36 and E46 ti as BMW's best-kept secret, the sales figures proved otherwise, and BMW decided to drop the ti nameplate altogether along with the 3 series three-door hatchback body. Some even called the E46ti the ugliest BMW ever, but as a person that has owned one, I prefer to call it the most unique BMW car ever.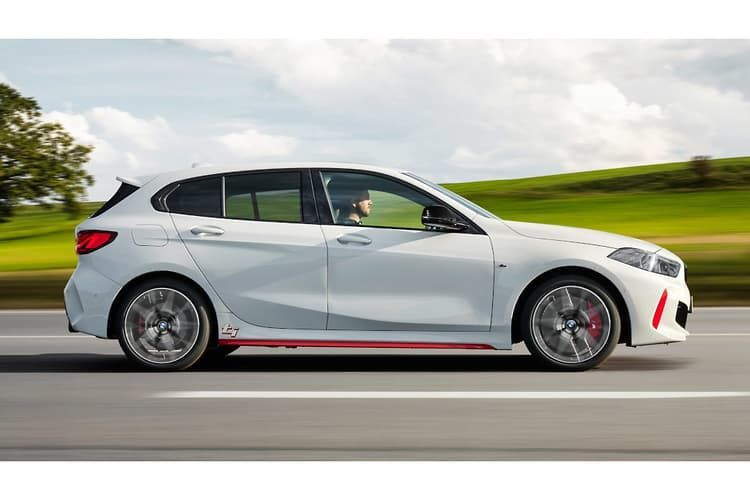 Through the 128ti, it seems like BMW have not altogether given up on the ti moniker and we can understand why they have brought it back. It symbolises more than just performance. BMW wants to show that they can still produce small little affordable fun cars like they used to and by the looks and reviews of those who have tested the 128ti, it seems like they might just be on to a winner here.
The Golf GTi and Mercedes A250 better watch out, cause when BMW is on a mission, it's usually Mission Possible. Perhaps that's why BMW is calling it "The 1".
---
---
---
---
Comments