BMW Engine Plant Opens In Kulim, Export To Vietnam and Philippines In The Plan
Auto News The opening of the Sime Darby Auto Engineering (SDAE) engine plant in Kulim, Kedah today marks a new milestone for both BMW Group Malaysia and its partner Sime Darby Motors. Located within the premises of the Inokom plant, where BMW's vehicle assembly facility is also located, the engine plant is the first of its kind for contract manufacturer Sime Darby Motors, and will support BMW Group Malaysia's future export plans to Vietnam and Philippines.
Built by Sime Darby Motors with a total investment value of RM132 million, the 8,500 square metre plant has a capacity to supply up to 10,000 engines per annum (single shift) to the BMW Group Malaysia, most of it will go into BMW and MINI models assembled at an adjacent facility while the rest will be exported to Vietnam and Philippines. Construction and plant setup was completed in April 2018, before ramping to full-scale operations earlier this month.
Prior to this, all locally-assembled BMW and MINI models use engines imported either from Germany or Austria.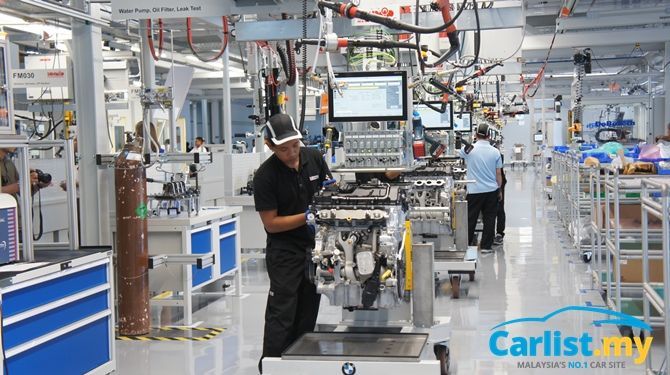 Currently, only the B48 2.0-litre turbocharged four-cylinder engines is assembled at Kulim. The 2.0-litre four-cylinder B47 turbodiesel will join in June, purely for export as BMW/MINI no longer sell any diesel-powered models here. Production for the B38 1.5-litre three-cylinder turbocharged petrol will commence in August 2018, followed by plug-in hybrid variants of the B38 and B48 (combustion engine component only).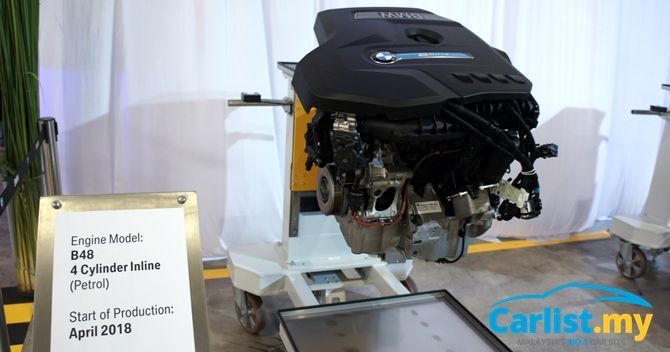 The plant is the second BMW engine plant in the region after Rayong, Thailand.
Ms. Ilka Horstmeier, Senior Vice President, Production Engines and Electrified Powertrains, BMW Group said, "Today is a very special day: together with SDAE we have managed to establish a new engine assembly for BMW engines in Malaysia. Our strong cooperation with our reliable partner comes to fruition with the assembly of 3- and 4-cylinder petrol engines, alongside 4-cylinder diesel engines, as well as the 3- and 4-cylinder combustion engines for the Plug-In Hybrid electric vehicle."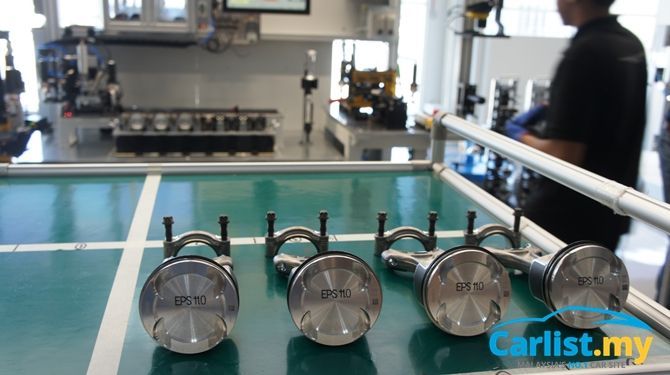 Echoing her sentiments, Tan Sri Dato' Sri Dr. Wan Abdul Aziz Wan Abdullah, Chairman and Non-Independent Non-Executive Director of Sime Darby Berhad said, "Sime Darby Motors' vision is to be the preferred contract assembly partner for the most dynamic automakers in ASEAN. We aim to produce more than 50,000 vehicles (including Mazda and Hyundai vehicles produced at the company's Inokom plant, where SDAE is located) as well as the engine parts and components for the vehicles by the year 2020. The new SDAE Engine Assembly Facility opened today takes us one giant leap forward in making this goal a reality."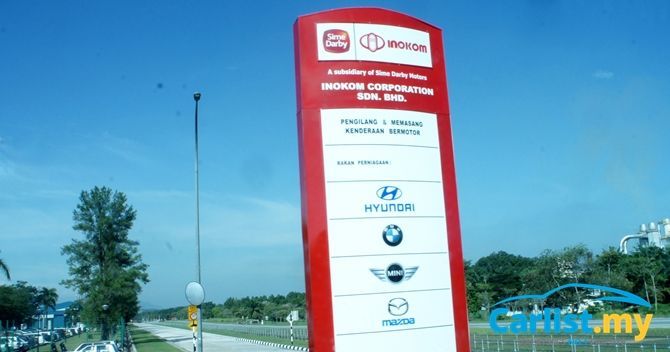 Equipped with the newest innovation for engine assembly including EST tightening equipment, Dosing and Bonding Technology (DoboTech) equipment, engine engraving, engine oil filling and test machines for hydraulic valve play compensation, leak tests as well as hot and cold testing, the new facility employs an additional 60-person workforce demonstrating a commitment to increasing employment opportunities and career growth prospects within the local job market in the Kulim Hi-Tech area.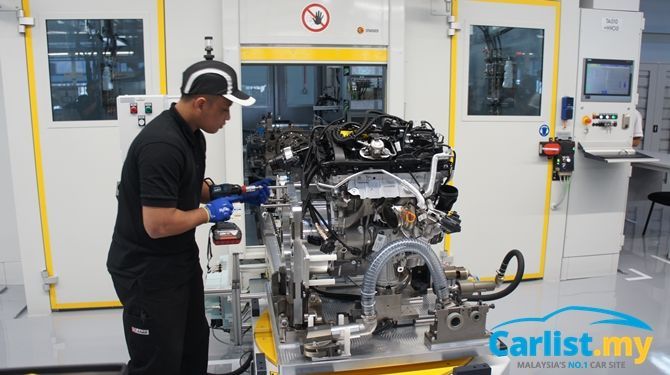 Mr. Harald Hoelzl, Managing Director and CEO of BMW Group Malaysia said, "Malaysia has long played the role of a strategic partner to the BMW Group in South East Asia and this significance is reflected in our business performance here which mirrors our achievements worldwide. In the first quarter of 2018, the BMW Group is already on target for an eighth consecutive year of record sales with a delivery of 604,629 vehicles worldwide, a 3% growth as compared to the same period in 2017."
Hoelzl added, "The positive performance worldwide echoes in Malaysia, where BMW Group Malaysia has already successfully achieved a 15% increase in the deliveries of BMW, MINI and BMW Motorrad vehicles in the country, delivering 3,000 vehicles in the first quarter of 2018."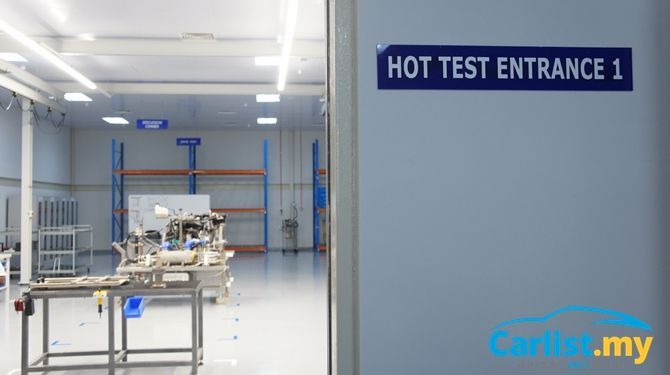 SDAE also pointed out that the BMW engines assembled at Kulim have to meet the same demanding standards set by BMW's main engine plant in Munich, and the production is supervised by BMW associates from Steyr, Austria, where BMW's largest engine plant is located.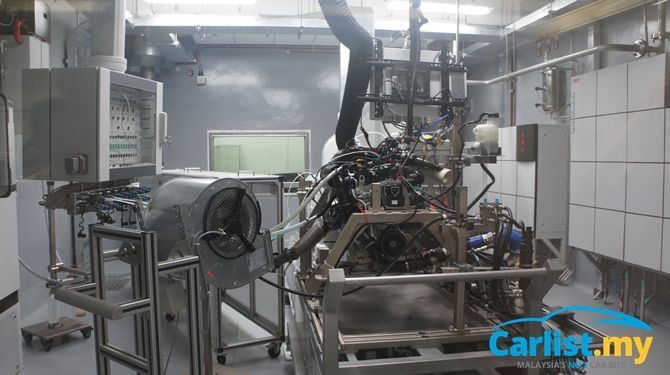 Everyday, about 30 percent of the engines are pulled out of the line for a variety of quality audits, including a tortuous 48-hour non-stop dynamic performance test, after which the engine is disassembled for inspection and will not be installed in a production car.
---
---
---
---
Comments