BMW Group Appoints Ex-Skoda Design Chief Jozef Kabaň
Auto News The BMW Group announced yesterday that it has appointed Jozef Kabaň, a former designer from the Volkswagen Group to be responsible for design for its core BMW brand.
He will be working under the BMW Group's Chief Designer Adrian van Hooydonk.
Kabaň's was position at the Volkswagen Group was Chief Exterior Designer for Skoda Auto. His last project completed was the Skoda Kodiaq.
However BMW's statement to the press said nothing about Kabaň new position, apart from being responsible for design for the core BMW brand, so it cannot be immediately confirm if the 44-year old Slovakian national will be succeeding Karim Habib's former position as Head of BMW Design.
Karim had left BMW earlier this year on his accord.
"We naturally respect Karim Habib's decision and wish him every success in his new business endeavours," said Adrian van Hooydonk.
At the same time, the BMW Group have also appointed Domagoj Dukec to head the design team for BMW i and BMW M vehicles.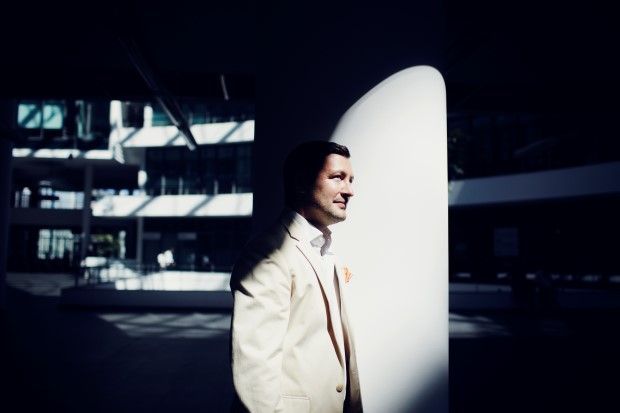 Dukec has been with BMW since 2010 and was responsible BMW's front-wheel models like the X1 and the 2-Series Active Tourer.
"I am looking forward to this strengthening of the BMW Group design team," said Adrian van Hooydonk. "Both Jozef Kabaň and Domagoj Dukec bring the experience, talent and vision we need for the future direction of our design."
---
---
---
---
Comments