BMW Group Hams Hall Plant To Produce Engines For The New i8 Roadster
Auto News Yes, the plant has a strange name. But humour aside, BMW Group Hams Hall production plant near Birmingham is going to be producing the powertrains for the new i8 Roadster, which is now on sale in the UK. The plant has already had experience in producing powertrains for the regular i8 Coupe, so this shouldn't be too much difficulty.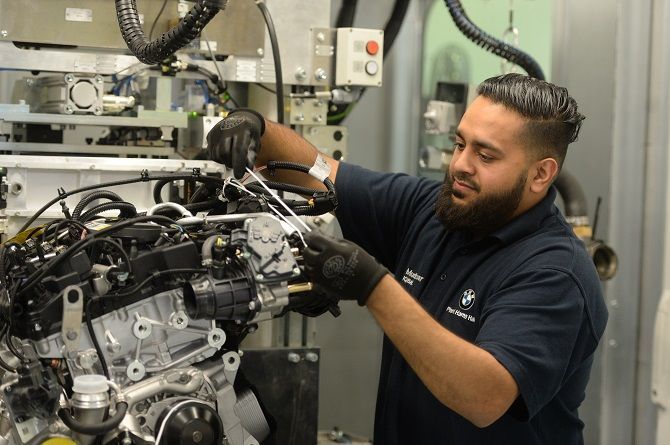 Did we forget to mention that it's the only production plant in the world that produces three-cylinder petrol engines with the hybrid electric motor for BMW? Since 2001, the plant has had the responsibility of building low capacity, highly efficient engines, and has seen a number of several-hundred-million investments over the years to keep it cutting edge and relevant. 4.5 million engines have come out of this particular plant since 2001.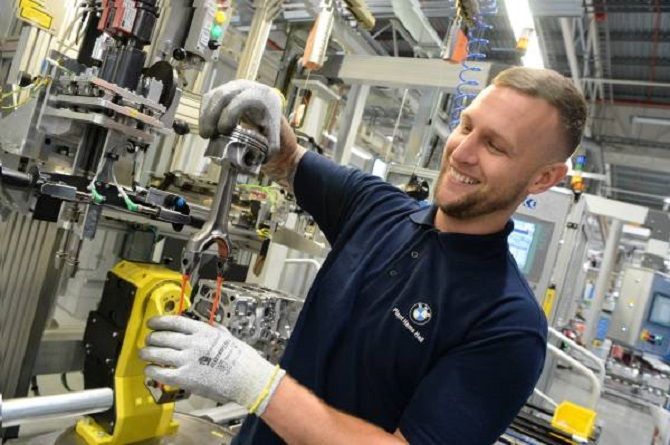 The plant currently employs over 1,000 locals, and production at the plant accounts for just over 11% of UK engine production. The engines, in addition to powering the i8 family, are also used in other BMW models and the MINI range, albeit in not quite an aggressive state of tune. The plant also supplies individual components like crankshafts, cylinder blocks, and cylinder heads to other production sites.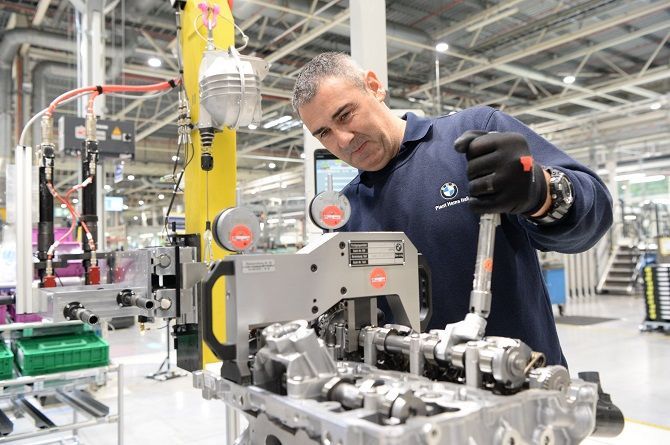 Despite the i8 family being around for a while, the powertrain remains at the forefront of BMW's powertrain development with everything from TwinPower Turbos to VALVETRONIC variable valve timing, for an output of 231 hp from just 1.5-litres, and a total system output of 374 hp with the electric motor assisting.
---
---
---
---
Comments