BMW Group Malaysia Confirms X5 Plug-In Hybrid Launch
Auto News With a big chunk of its core models now certified as Energy Efficient Vehicles (EEV) by the Malaysian Government and enjoying the associated tax benefits, BMW Group Malaysia is looking set to further flex their muscles in this area by readying the X5 xDrive40e plug-in hybrid for launch in the not-too-distant future.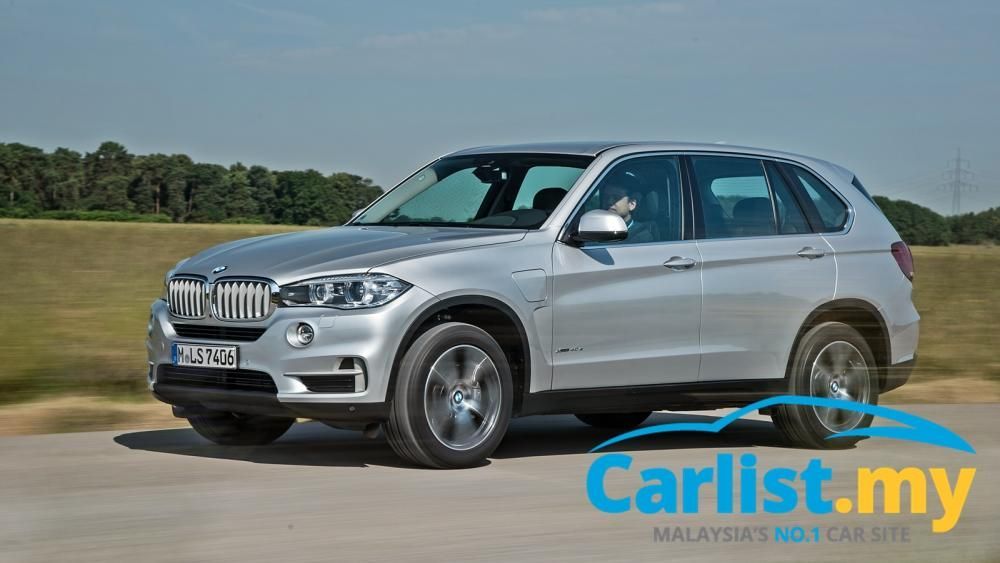 No concrete details of the vehicle have been officially announced for our market, although our former colleague Daniel Wong was flown to Munich last year to have a go at the car. To recap, the specs provided by him at the time read:
Engine: 2-litre, 4-cylinder, turbocharged direct-injection
Transmission: 8-speed torque converter automatic, four-wheel drive
Max Power: 245hp @ 5,000-6,000rpm (engine)/ 83kW @ 3,170rpm (electric motor)
Max Torque: 350Nm @ 1,250-4,800rpm (engine)/ 250Nm @ 0rpm (electric motor)
Total Power Output: 313hp
All-Electric Range: up to 31km
0 to 100km/h: 6.8 seconds
Top speed: 210km/h (limited), 120km/h in electric
Fuel Consumption: 3.3L/100km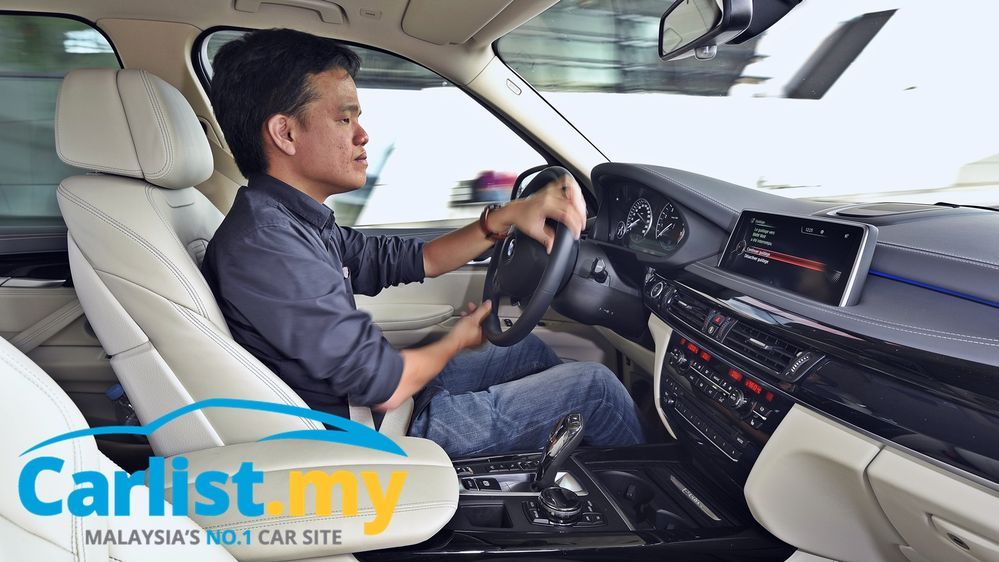 In anticipation of the X5 xDrive40e's impending arrival, BMW Group Malaysia has kicked off the #ElectricDrivingPleasure campaign highlighting Malaysians making a difference through innovation, ideas and solutions.
Beginning the campaign is Dr. Rajiv Bhanot, medical doctor, social entrepreneur and humanitarian who is taking on the challenge of ending water poverty in the country as well as the world with H2O Saver, a nano-technology based innovation he discovered from the British Military which transforms water from natural sources into safe drinking water and water for everyday use.
His story is told by Gordon Ling Fu Chur, finalist of the BMW Shorties competition in 2015 for his film 'Tuck', which can be viewed online at www.bmw-electricdrivingpleasure.com.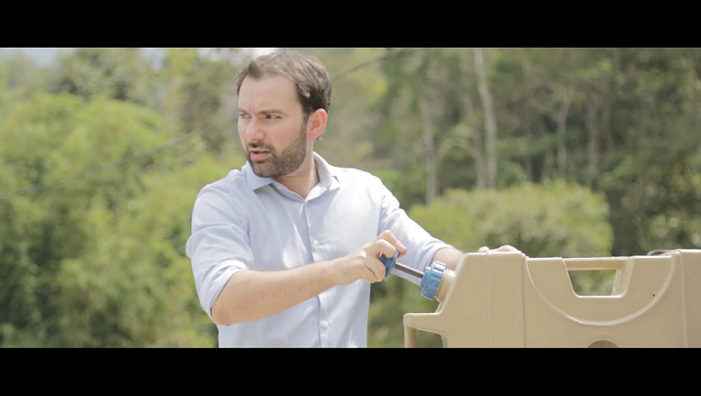 ---
---
---
---
Comments