BMW Group Readying Major Model Offensive – 40 Models In 2 Years; New Focus On EVs And Connectivity
Auto News Despite enjoying a year of record sales to mark its centenary, BMW obviously did not quite enjoy surrendering its decade-long hold at the top of the luxury segment back to arch-rivals Mercedes-Benz.
A new offensive is in place to wrest the crown back from Stuttgart, however, as the company has just announced the largest ever model offensive in the company's history with no less than 40 new and revised models ready to flood the market over the next two years. The count includes BMW passenger vehicles, BMW Motorrad, MINI, and Rolls-Royce.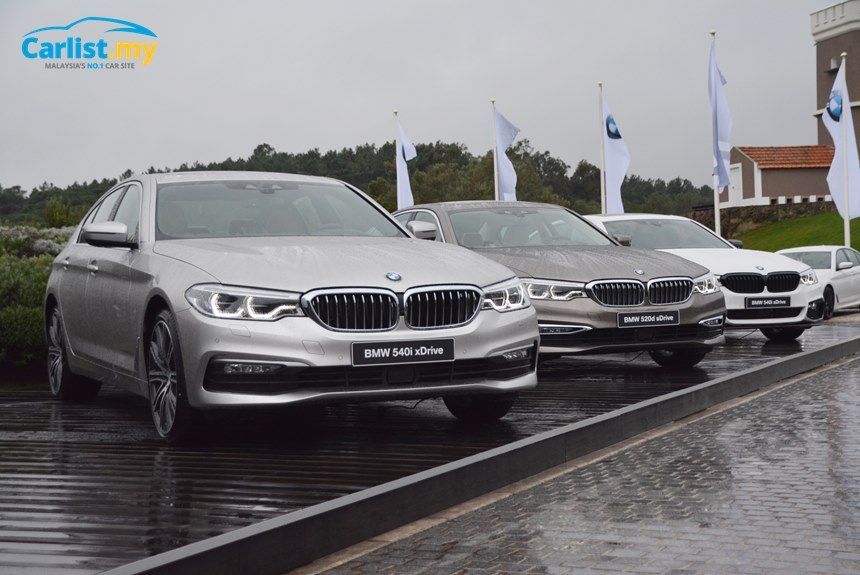 Getting the show under way was the all-new G30 5 Series that debuted last year and set to hit the roads across the globe this year. The sedan has been on the European market since February and has also recently debuted in Thailand and Singapore. Locally, BMW has indicated a launch date of 29 March on an official teaser microsite.
The X model family is set to grow considerably too. The all-new third-generation G01 X3 has been confirmed to roll out this year, will be joined by the X2 and all-new X7 flagship.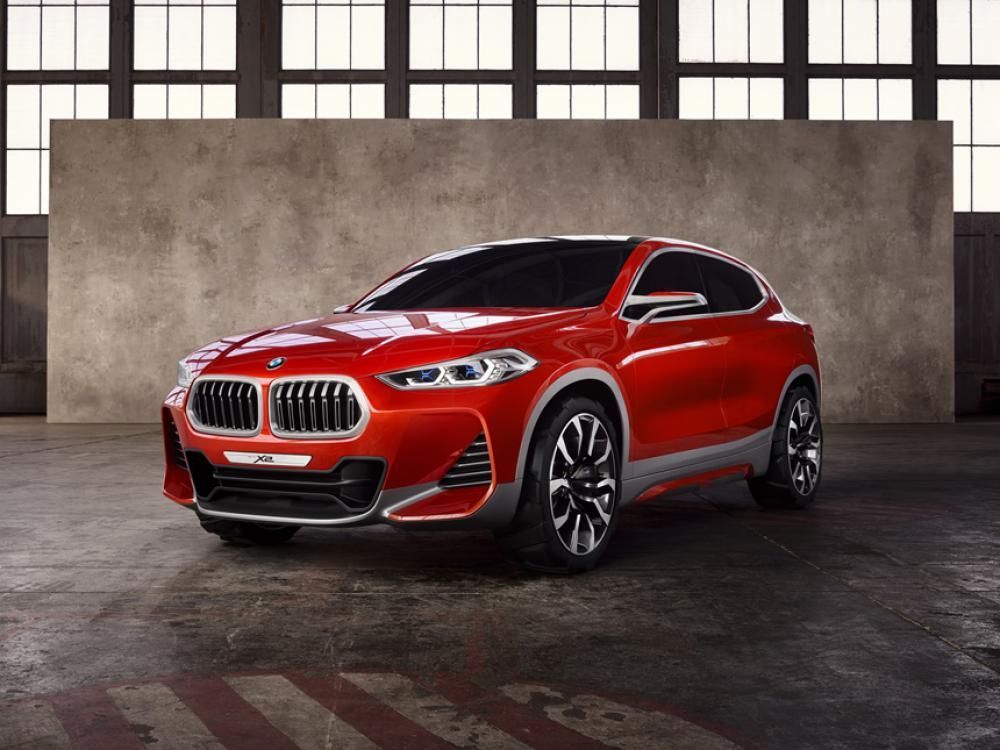 Not officially mentioned by the company but understood to be in the works is the new Z5 Roadster co-developed with Toyota to replace the Z4. Also underway is the 8 Series Coupe, presumably to challenge the Merc S-Class Coupe.
Separately, an all-new Rolls-Royce Phantom underpinned by a completely new architecture is set to debut late this year.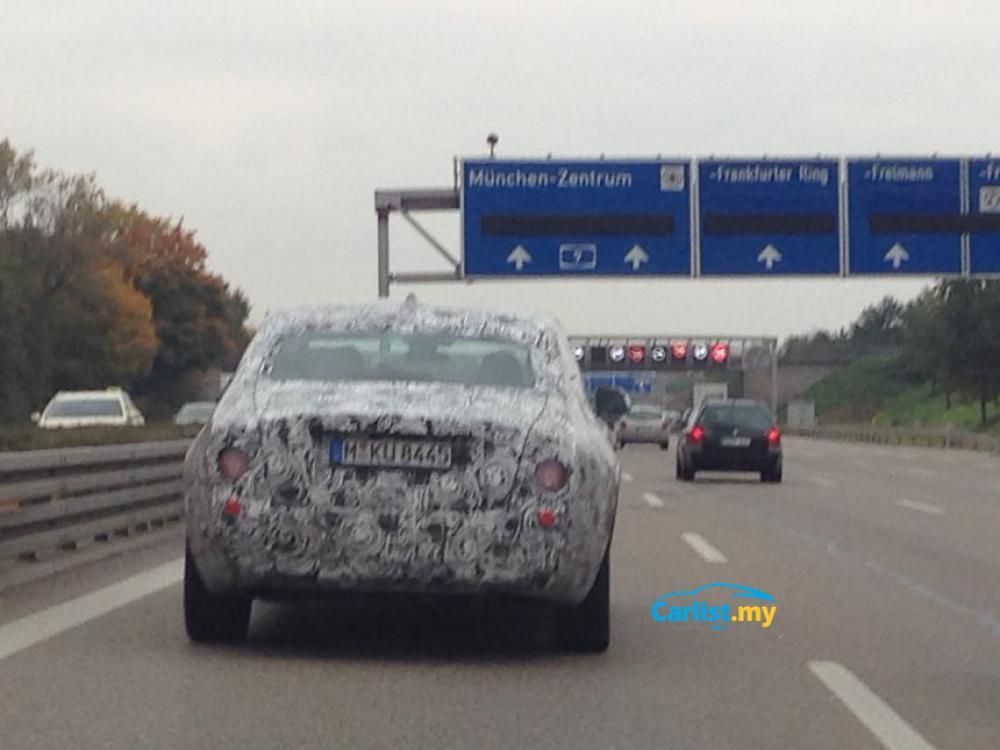 Electric power is set to take a greater role in the company's line-up – all-electric variants of the MINI and next-generation X3 have been promised for 2019 and 2020 respectively. As demonstration of its commitment toward electric mobility, BMW is cultivating much of its expertise regarding electric drivetrains, power electronics, and battery cells in-house rather than depending on third-party suppliers.
Future BMW models will be built on architectures designed from the onset to suit conventional combustion and plug-in hybrid powertrains from the same body structure. This preparation gives BMW maximum flexibility in tailoring its model mix for any possible developmental trajectory for electric mobility.
Fuel cell propulsion is in the works too – BMW plans to roll out a low volume series fuel cell-powered vehicle no later than 2021 and eventually offer fuel cell-powered vehicles from 2025.
Upcoming generations of BMW vehicles will also be heavily digitalized. Under its iNEXT innovation umbrella, BMW projects a future in which the car becomes a living space fully integrated into the customer's life and learns from its driver.
"In the coming years we will successfully make the transformation to become a tech company for premium mobility and premium services," said Harald Kruger, Chairman of BMW AG.
---
---
---
---
Comments