BMW Is Calling In Hans Zimmer To Develop The Sounds Of Their EVs
Auto News By now it's no secret that electric cars are going to face some fairly serious social issues, what with them being so quiet. Unfortunately, that translates to the inside as well, as very rarely do drivers get to hear much of the powertrain beyond a whisper and the gentle hum of the motors. For many, this is a good thing and an added level of refinement, and from an engineering standpoint it makes the job of quietening the cabin a lot easier.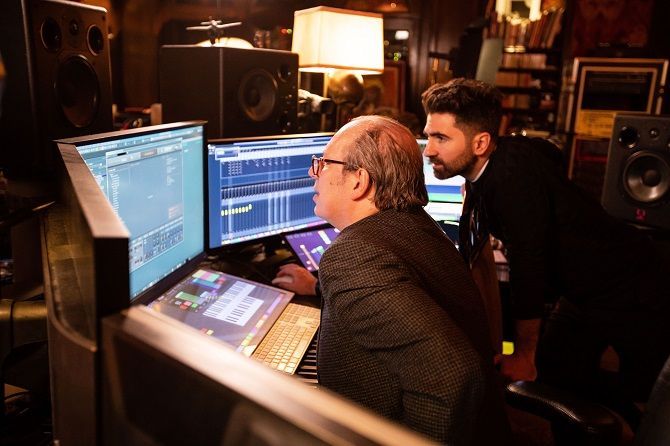 But for those who view driving as an emotional experience, the note of the engine is a fairly major part of the joy of driving. BMW is still willing to cater to this ever-shrinking group, and as such they have contracted Hans Zimmer to work with their own in-house acoustic engineer, Renzo Vitale, to produce what is known as BMW IconicSounds Electric. Hans Zimmer is well known for his numerous Hollywood soundtrack productions, and is a long time lover of BMW's products.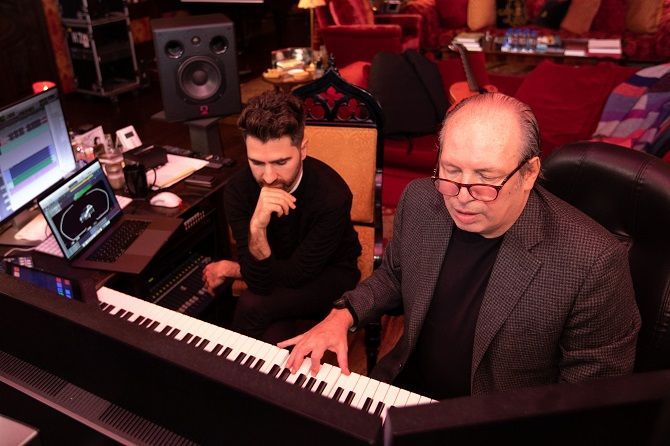 The first example of a model with the IconicSounds Electric functionality was the Vision M NEXT concept that was just unveiled last week, but there are likely to be more models to come and perhaps even and implementation in the most current line of electric vehicles from BMW. The idea is to provide emotional sound for the drivers who value this particular experience, and doing so will take a lot of work to pull it off without sounding entirely artificial.
The work in electric vehicle acoustics has been developed at BMW for the past 10 years, starting with the MINI E test fleet that was largely focused on alerting occupants to a running powertrain. Most currently, owners of the BMW i3 can purchase acoustic pedestrian protection as optional equipment.
For the best deals on BMW models, click here.
---
---
---
---
Comments