BMW Malaysia Introduces New Owner Privilege Program
Auto News BMW Malaysia has introduced a new owner privilege programme, dubbed BMW Moments, which combines exclusive experiences and services to complement the ownership experience of a new BMW.
BMW Moments is made up of three distinct subdivisions: BMW Support, BMW Care, and BMW Privileges, which range providing flexible and innovative financing options, reliable premium care and assistance, and carefully curated benefit and privilege programs for owners.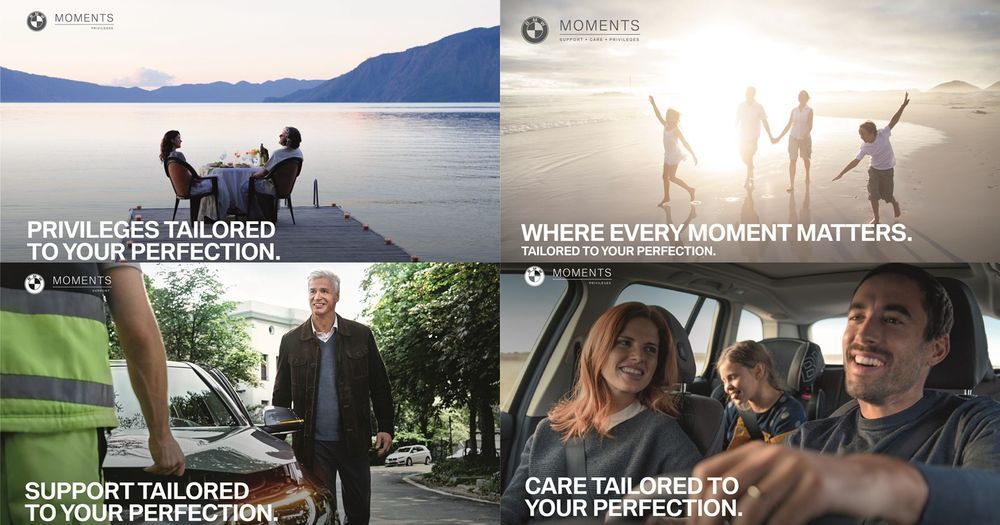 Under BMW Support, BMW owners are guaranteed round-the-clock support with the BMW Roadside Assistance and Accident Hotline. With just a call, owners have access to qualified specialists for assistance in the event of a breakdown or accident. The programme offers lifetime phone assistance and comprehensive mobility services in case of an emergency, immobilisation or breakdown at no cost to new BMW owners.
With BMW Care, all new BMW vehicles come with the BMW 5-Year Unlimited Mileage Warranty with Free Scheduled Service programme. By extension, the program also includes free scheduled service and maintenance for up to 100,000km. The scope of services with the warranty programme is in accordance to the Condition Based Service (CBS) status and includes engine oil service with oil filter and refill quantity, air filter, micro filter, spark plugs, brake fluid, and service vehicle checks.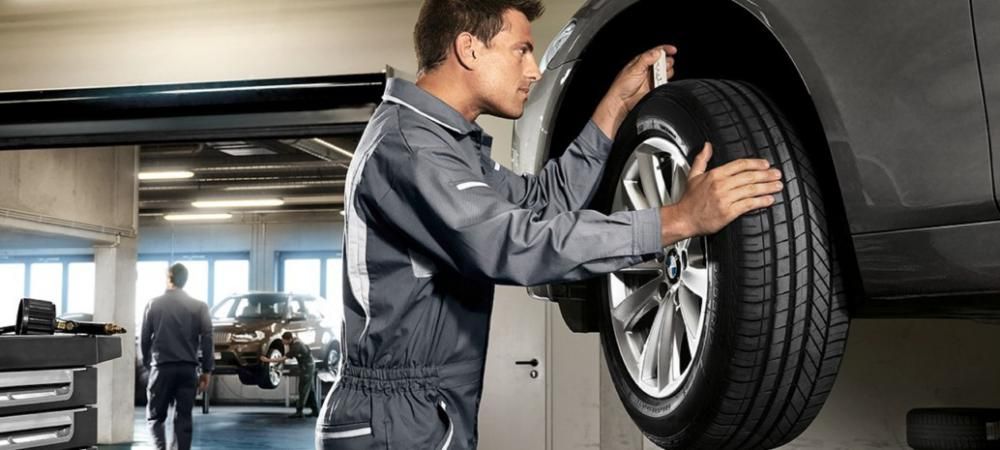 Additionally, the BMW 2-Year Tyre Warranty programme entitles owners to a comprehensive tyre protection plan that covers tyre damages caused by any sharp objects or by hitting the edge of a curb or pothole. The warranty is provided on all four BMW Approved Star-Marked Tyres and extended to include after-sales purchases (of Star-Marked Tyres) from any BMW authorised dealer.
BMW Privileges encompasses a range of membership benefits and privileges exclusive to BMW owners, under the BMW White Card, BMW White Card Elite, or the BMW Excellence Club programmes. Through these programmes, owners have access to invitations to exclusive BMW events or a host of dining, shopping, and lifestyle experiences.
BMW Privileges also includes a range of financing programmes. Flexible loan tenures and interest rates are available through innovative financial packages such as the BMW Full Circle Programme, BMW Balloon Financing, and BMW Step Down Financing.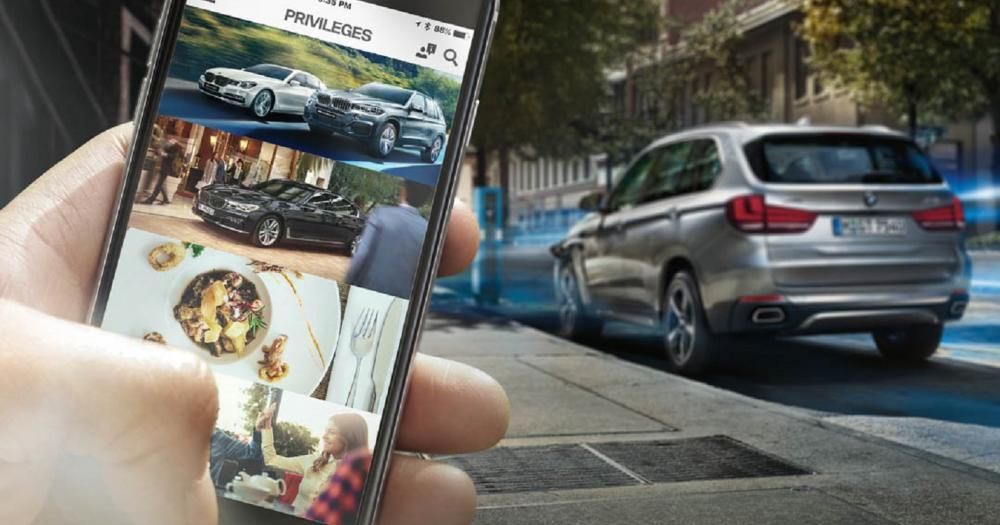 For added convenience, BMW customers can also access all their membership benefits via the BMW Group Loyalty+ mobile app.
---
---
---
---
Comments