BMW PHEV Wireless Charging To Debut In 2018 - Full Charge In 3.5 Hours
Auto News In an effort to make living with electric cars easier, BMW became the first manufacturer in the world to offer wireless charging for a production model – the 530e PHEV.
Although the feature will only be available next year onwards, the brand has released a video explaining how the system works.
From what we can see, the system works just like any other wireless charging solution on the market, consisting of a base pad with an integrated primary coil which can be installed in a garage and also outdoors.
How it works is that the 530e will guide the driver to park over the charging pad on the ground which connects to a 220-volt outlet, and as the ignition will be turned off at this point, wireless charging will begin automatically.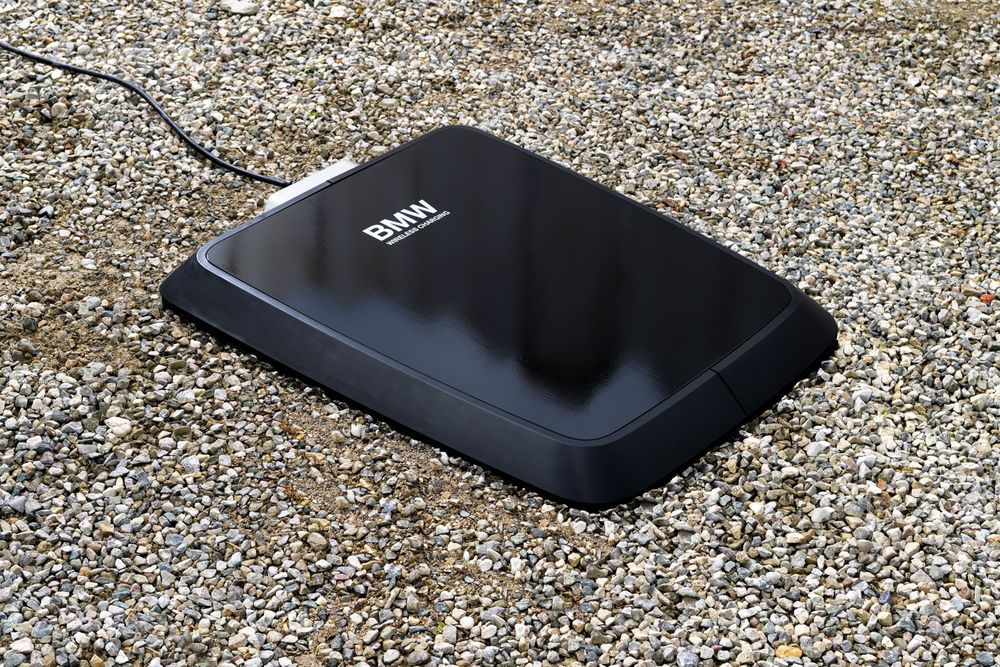 Once the process begins, an alternating magnetic field is generated between the base pad and a secondary coil that is integrated in the underside of the vehicle, through which electricity is transmitted without cables or contacts at a charge rate of up to 3.2 kW.
According to BMW, the 9.4 kWh battery, which gives the 530e an all-electric range of 46 km, can be fully recharged wirelessly in about 3.5 hours.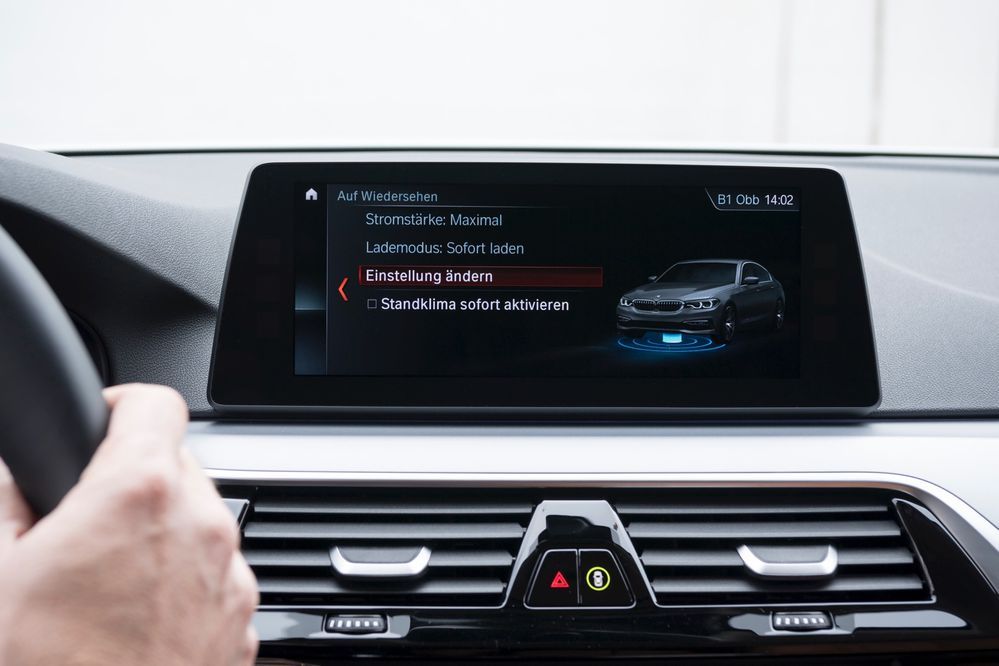 Still in the midst of being tested, the pricing of BMW's wireless charging system which is due to be released in Europe next year has not been revealed yet.
After the 530e PHEV, it is expected that more cars launched later down the line by BMW, either fully electric or hybrids will adopt the same technology.
---
---
---
---
Comments