BMW Ramps Up Production Of 3D-Printed Components
Auto News The BMW Group recently announced that the use of 3D-printed components is on the rise, and that the company has produced about a million parts using this innovative method over the past decade.
This year itself, the output of 3D-printed components from the BMW Group Additive Manufacturing Center is expected to reach over 200,000 parts, which is a 42 percent increase on last year's total.
Dr. Jens Ertel, Director of the BMW Group Additive Manufacturing Centre said, "The use of components made by additive manufacturing in series production of vehicles is increasing particularly strongly at the moment. We are following the development and application of advanced these manufacturing methods very closely indeed, partly through longstanding cooperations with leading manufacturers in the field. At the same time, we are engaging in targeted technology scouting and evaluating innovative production systems."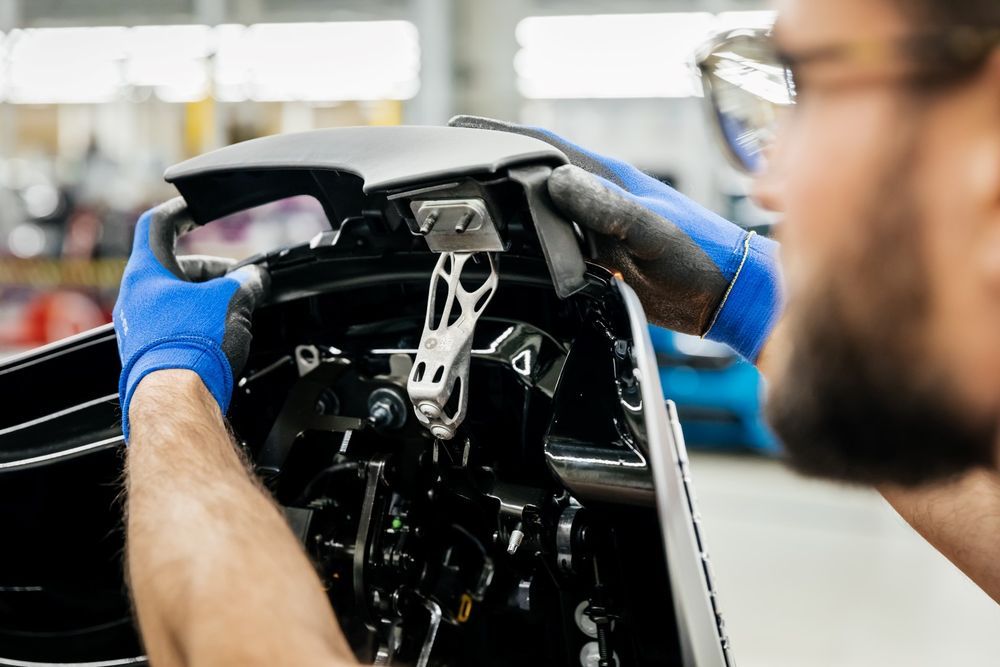 Recently the BMW Group fitted its one-millionth 3D-printed component in series production - a window guide rail for the BMW i8 Roadster.
Thanks to the work of specialists at the Additive Manufacturing Centre, the rail took just five days to develop and was integrated into series production in Leipzig shortly after.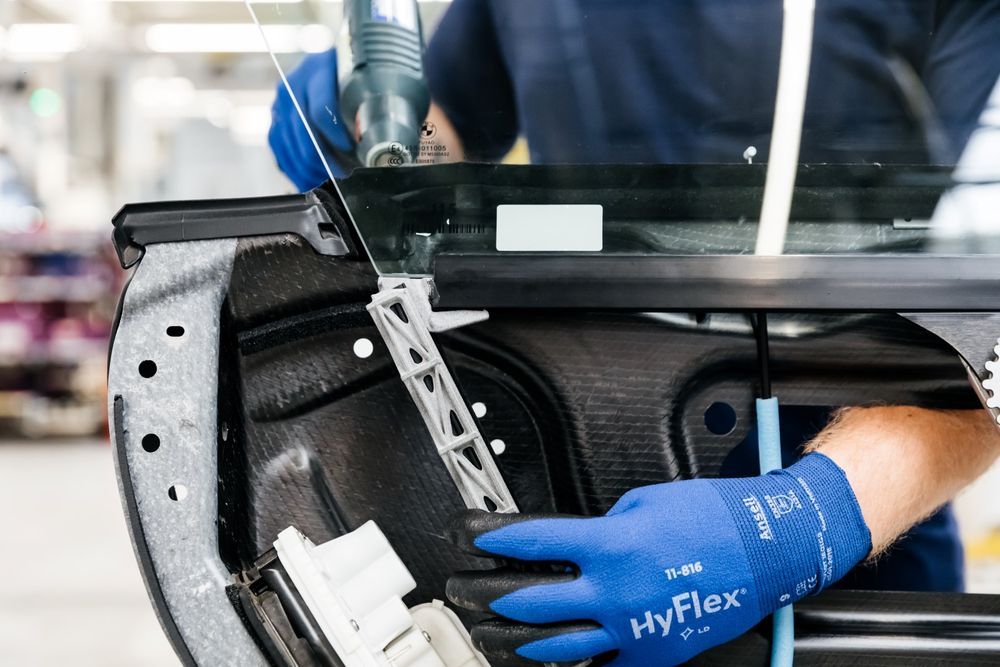 It is found in the door of the BMW i8 Roadster and allows the window to operate smoothly. The component is manufactured by HP Multi Jet Fusion Technology, a high-speed method enhanced by the BMW Group in conjunction with HP.
The Multi Jet Fusion Technology, which is now in use in the series production of vehicles for the very first time, can produce up to 100 window guide rails in 24 hours.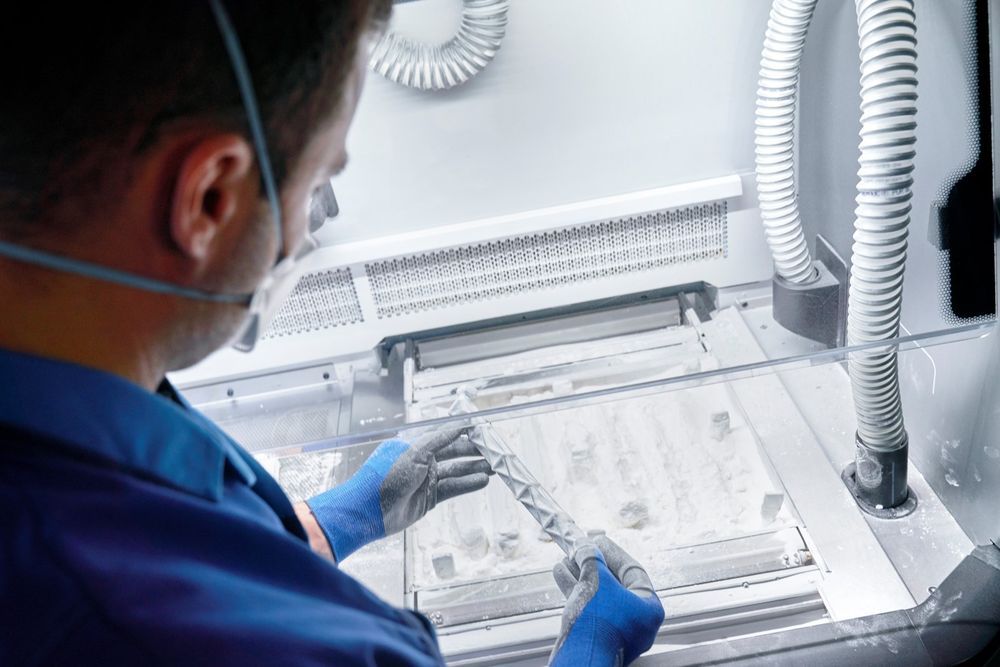 The window guide rail is the second 3D-printed component in the BMW i8 Roadster. The first was the fixture for the soft-top attachment, which is also produced at the Additive Manufacturing Center in Munich.
Made from aluminium alloy, the metal component weighs less than the injection-moulded plastic part that is normally used but is still considerably stiffer.
---
---
---
---
Comments