BMW Vision M Next Previews An Electrified Future For BMW M
Auto News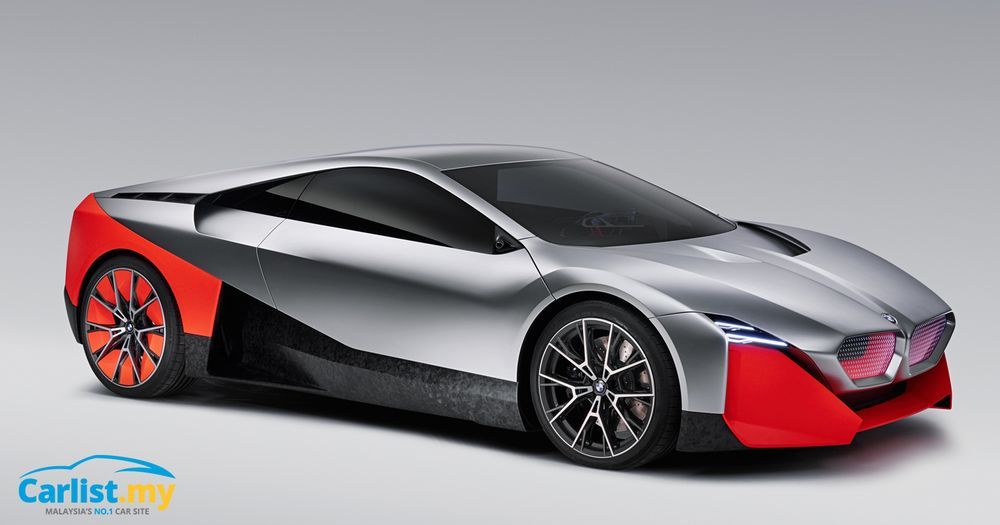 At the ongoing BMW #NEXTGen showcase at BMW Welt, the company is showcasing a number of upcoming models, including the all-new F40 1 Series and G21 3 Series Touring.
In addition to production models, BMW also brought out the Vision M Next, their idea of how their future M models will be electrified.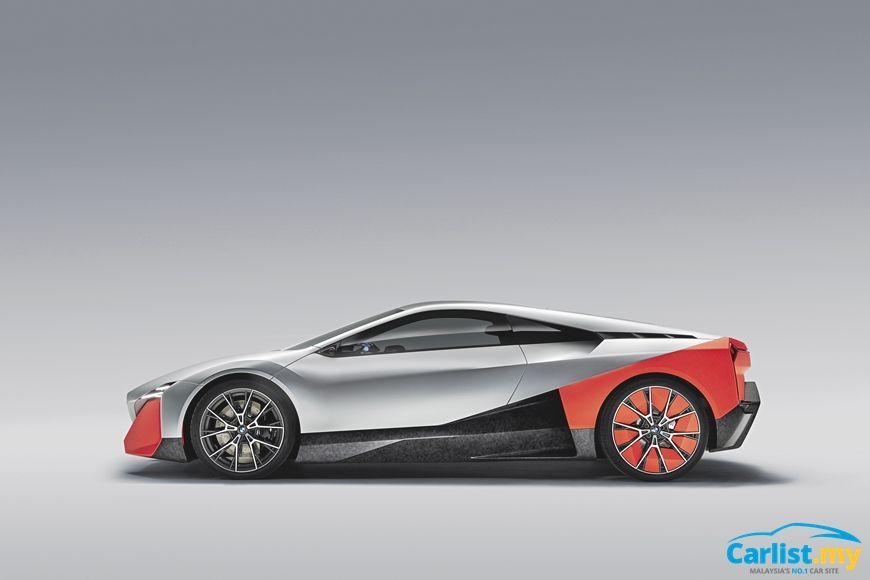 According to BMW, the Vision M Next is powered by a plug-in hybrid powertrain with electric motors on the front and rear axle working in conjunction with a four-cylinder petrol engine. Combined system output is 600 hp, allowing the concept car to complete the century sprint in just 3 seconds. The Vision M Next is said to get an electric range of 100 km.
Design wise, the BMW Vision M Next is low-slung, with a wedge-shape silhouette that is reminiscent of the BMW Turbo (concept car that previewed the BMW M1) and i8. The Vision M Next also gets BMW's oversized kidney grilles up front, similar to some recently-introduced models. Despite sharing similar design cues as the i8, the BMW Vision M Next is unlikely to succeed the i8 as it is a separate model.
The cockpit of the BMW Vision M Next is designed around the driver, featuring dual curved display around the steering wheel. BMW says that information shown on each of the displays are adapted to the car's speed – the higher the speed, the more focused the information and the more it moves into the driver's direct field of view. Another driver-focused detail is the augmented reality heads-up display that is integrated into the windshield.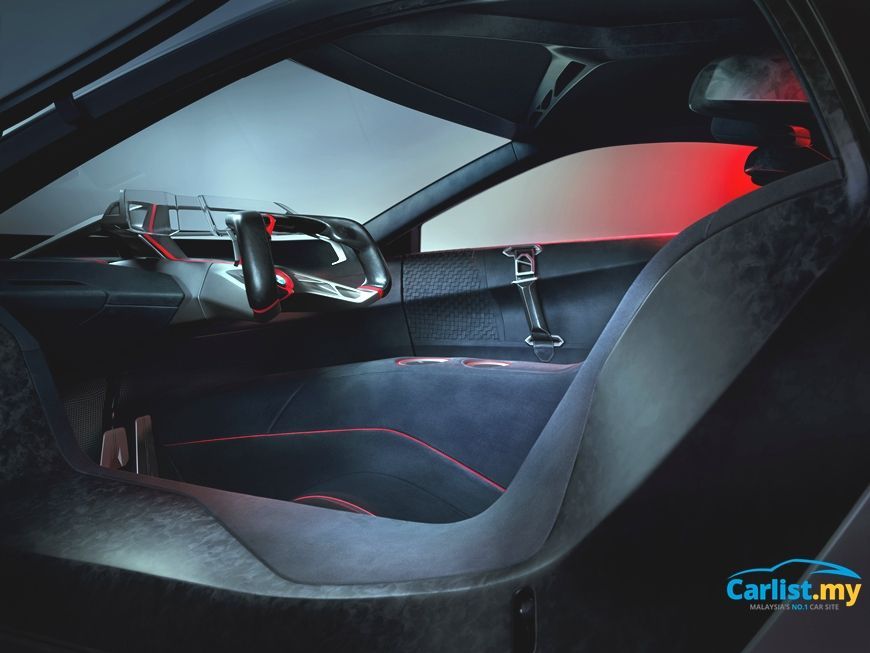 While drivers can benefit from the amount of available information, the BMW Vision M Next is also an autonomous vehicle that is capable of taking over the task of driving from the driver.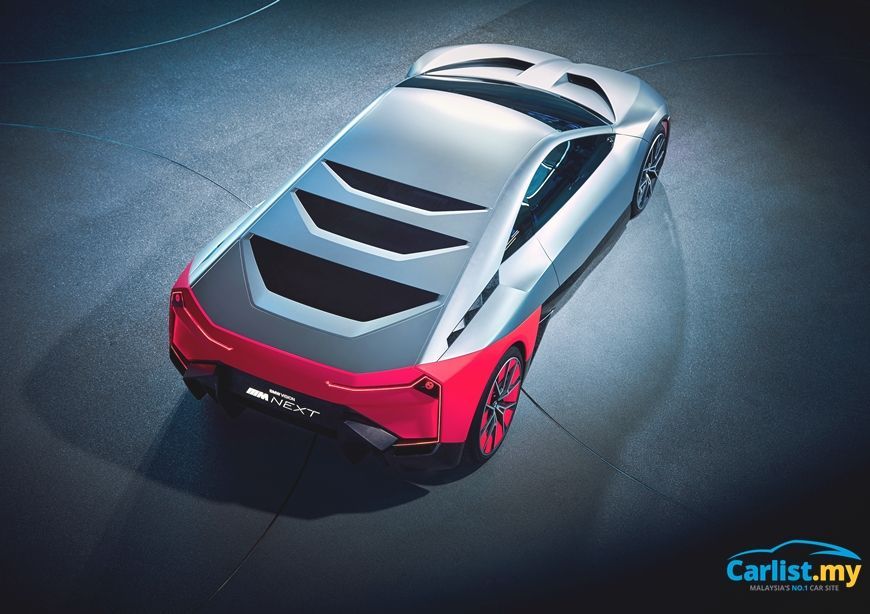 "The BMW Vision M Next provides a glimpse into the future of sporty driving," says Adrian van Hooydonk, Senior Vice President BMW Group Design. "Where the BMW Vision iNEXT illustrated how autonomous driving is set to transform life on board our vehicles, the BMW Vision M Next demonstrates how state-of-the-art technology can also make the experience of driving yourself purer and more emotionally engaging."
Looking for a new BMW? Find for the best deals here.
---
---
---
---
Comments