BMW's ConnectedDrive Now Comes With Google Assistant
Auto News BMW's ConnectedDrive currently supports iOS devices natively. But that will soon change, as BMW's CEO Harald Kruger has announced that BMW Connected will be integrating Google Assistant from December.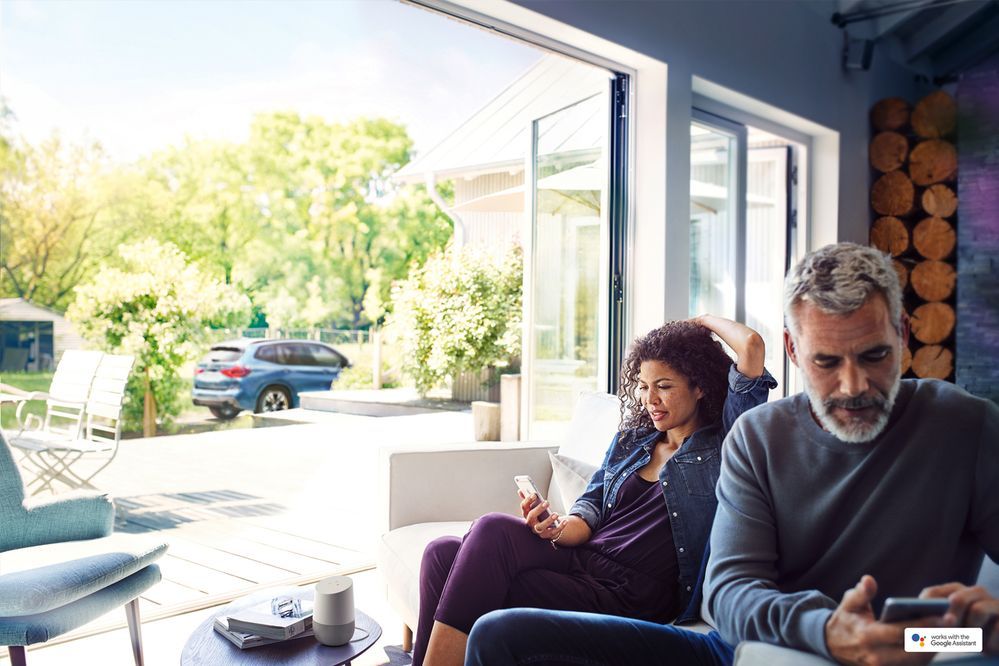 Google Assistant allows BMW owners to check the status of their vehicles, such as whether the windows and doors are closed or how much charge is left in their plug-in hybrid models. Additionally, Google Assistant can update owners about departure times subject to traffic conditions. Owners can access Google Assistant via their Android phones or iPhones or via voice-command speakers like Google Home.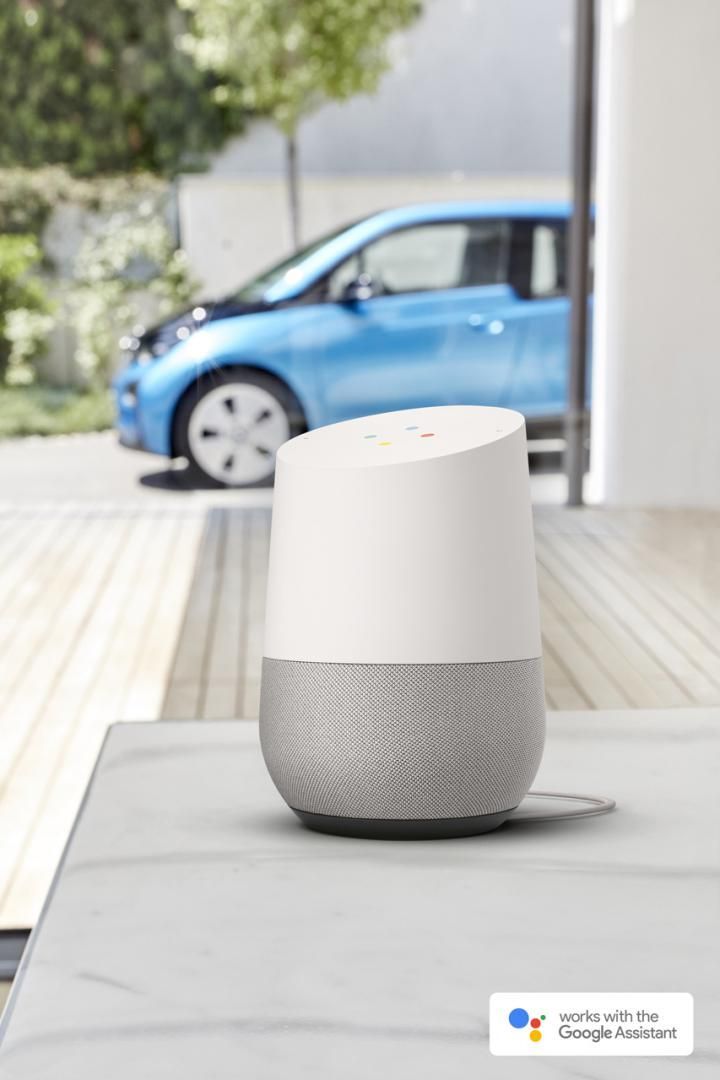 In order to activate BMW Connected via Google Assistant, owners just need to say, "Ok Google, ask BMW…", followed by "When is my next appointment?", "Send the address to my vehicle", "When should I leave?", "What is my remaining range?" or "Is my vehicle locked?".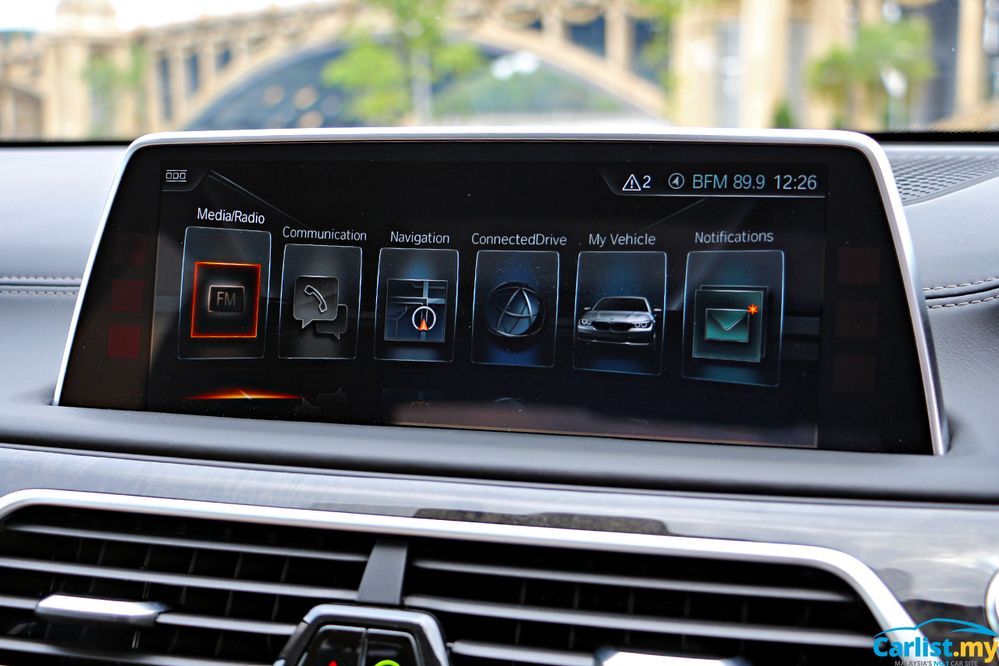 Apart from Google Assistant intergration, Harald Kruger also mentioned that BMW owners can now use Skype for Business in their cars. At the moment, BMW ConnectedDrive is able to sync Exchange emails and calendar details, allowing drivers have their emails read out.
It is important to note that Google Assistant should not be confused with Android Auto. Google Assistant is a virtual personal assistant that can do two-way conversations, whilst Android Auto is an in-car interface that allows the driver to access features of the phone via the car's infotainment system.
Despite this announcement, BMW has yet to commit to integrate Android Auto into their models.
---
---
---
Comments