BMW's South African Plant To Swap 3 Series Production For X3
Auto News BMW's Rosslyn plant in South Africa bids farewell to the 3 Series, more specifically, 3 Series production, after 35-years of operations. Since 1983, the Rosslyn plant has produced a total of 1,191,604 units, over five generations of the BMW 3 Series. Currently, one in four BMW 3 Series Sedans of the current (F30) generation comes from BMW Group Plant Rosslyn.

In the coming months, the Rosslyn Plant will be repurposed to launch production of the (G01) BMW X3, while manufacturing of the 3 Series sedan will be shifted to BMW's plant in San Luis Potosí, Mexico.
In November 2015, BMW Group South Africa announced an investment totalling R6 billion towards the Rosslyn plant, to update the plant's facilities to produce the new BMW X3. In October 2017, an additional R160 million was invested into the Rosslyn manufacturing facility to enhance production line speed.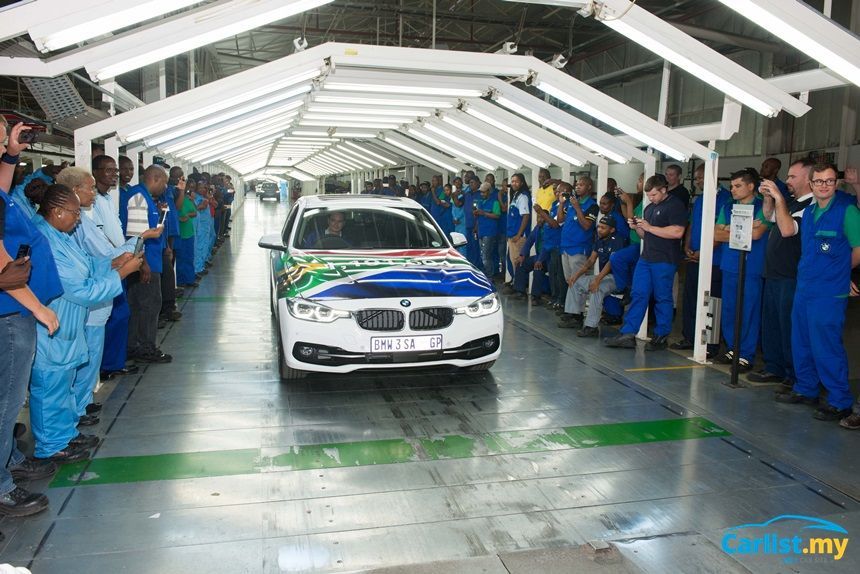 Stefan Hülsenberg, Director of BMW Plant Rosslyn, explains: "The enhancement has raised the maximum production capacity to 76 000 units, leaving the plant with excellent potential in the future to produce the highest volume ever in its 45-year history. Plans to create a centre of production excellence at our plant are well underway with the largest infrastructure upgrade in the history of the facility now completed and staff upskilled in state-of-the-art technologies."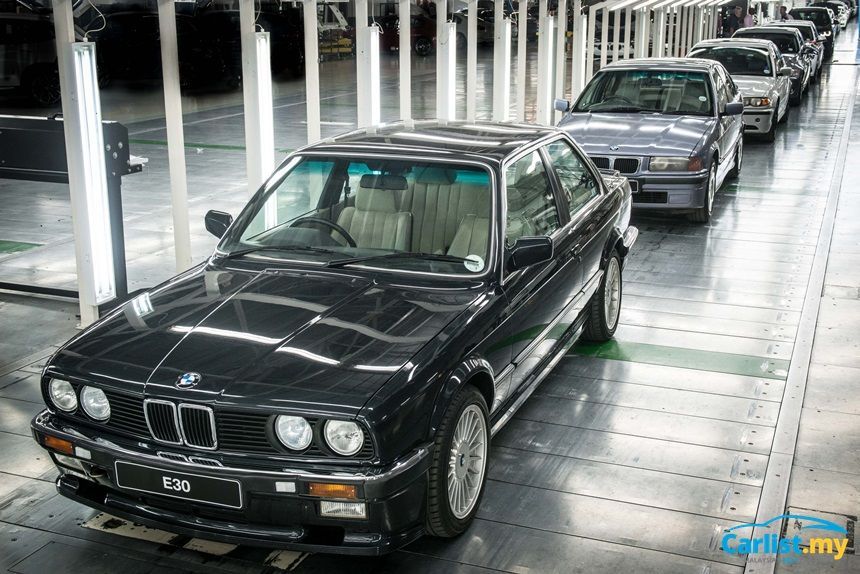 The enthusiasm for this 3 Series is also shared by the production staff who would give every model generation nicknames – for instance – the third-generation (E36) model was called "Dolphin" for its elegant contours. Limited edition models of the BMW 3 Series, such as the BMW 333i and 325iS, have also been produced at Rosslyn over the years.
---
---
---
---
Comments