Chinese Cars Are Gorgeous Now - Concept And Reality
Insights Just half a decade or so ago, Chinese cars weren't all too impressive. They suffered from ergonomics issues, tacky design, and all kinds of dealbreakers that made them unappealing. But look at them now...
---
If you'd told me back in 2015 that the Chinese would be making cars which would easily rival the Europeans - both in terms of mechanical engineering and design - I would probably have thought you were on mind-altering substances. But I would also have ended up eating my words, because these last few years have seen China accelerating aggressively in terms of their automotive industry, and we aren't just talking about Geely.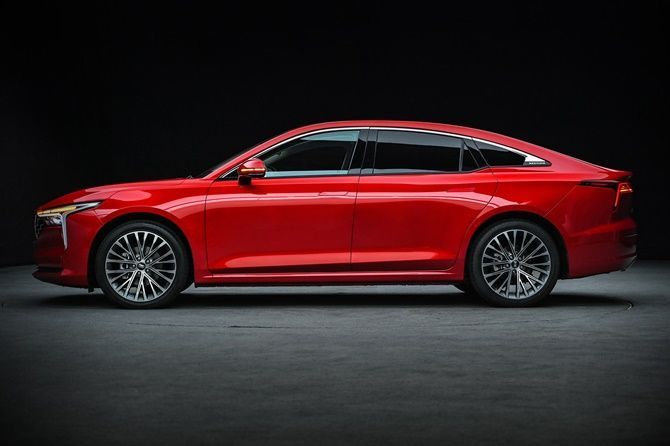 2020 hasn't been a great year for any company, but the Chinese still went ahead to push models to market and to show off what they can do with some, quite frankly, pretty incredible looking cars. In this quick list, we've got everything from a regular sedan, to a coupe concept that looks like it could go toe-to-toe with something out of Porsche. It's almost as if the Chinese got tired of playing catch up and decided to jump ahead of the pack, and these are the results.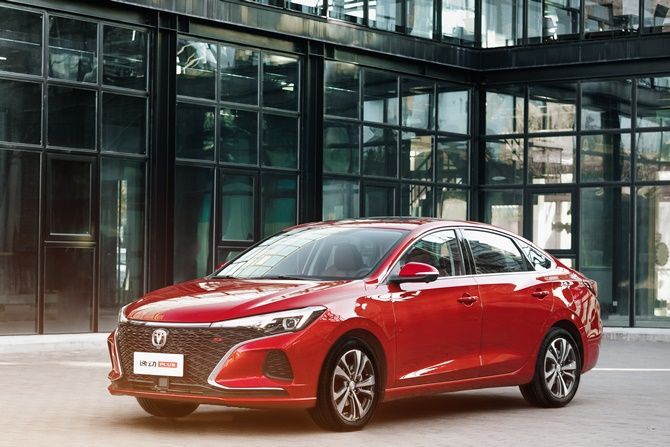 Changan Eado Plus
It may just be a simple front-wheel drive sedan, but you can't deny that the Eado is an impressive looking vehicle. The powertrain options are nothing revolutionary for this second generation facelifted model - a 1.6-litre naturally aspirated petrol engine with 127 hp, and a turbocharged 1.4-litre petrol engine with 157 hp. Transmission options range from 5-speed manuals to 6-speed manuals, and even a 7-speed dual-clutch transmission.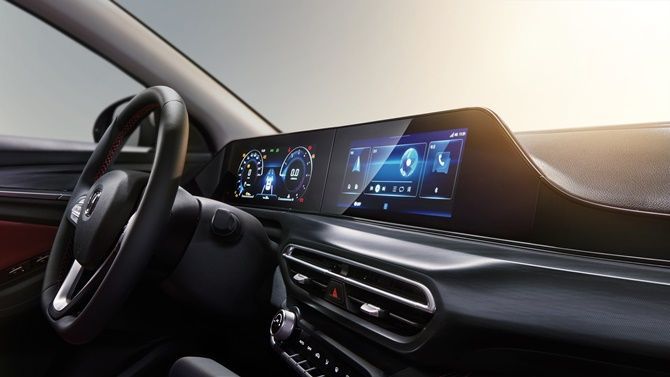 What's more impressive is the interior of this car, which has an arguably budget version of the dual-screen setup you find in luxury cars of this day and age. The screens may be smaller, the resolution may not be quite as crisp, but it is undoubtedly a fantastic proposition as an entry point to car ownership.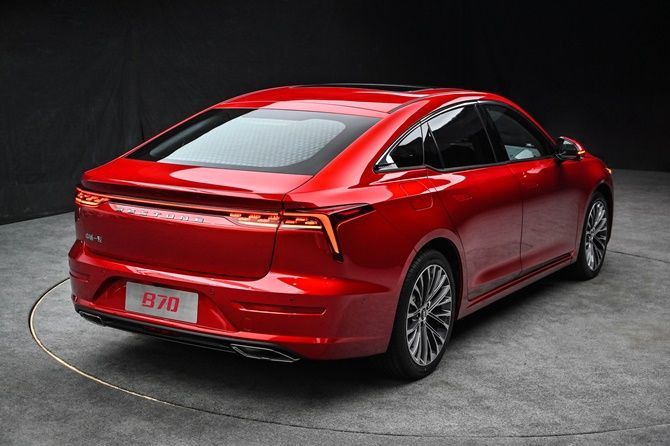 Bestune B70
In what may seem like a dying segment, it's always refreshing to see manufacturers come up with something new and enticing. The B70 from Bestune represents that, not only with its liftback rear boot but an entirely new platform that allows for modular architecture. This sporty looking sedan is powered by a 1.5-litre turbo petrol unit pushing 171 PS and comes in both automatic and manual flavours.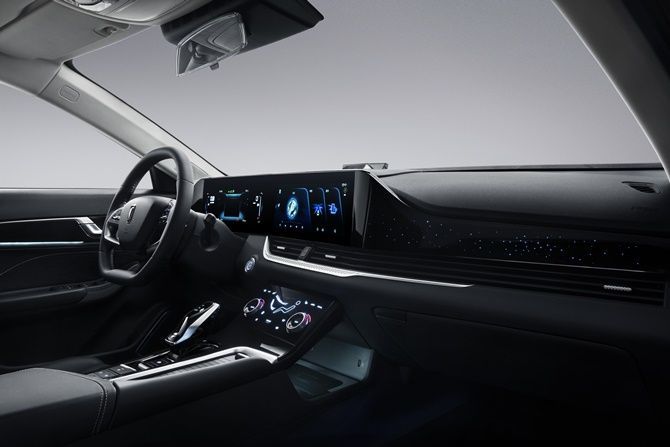 What's surprising about the B70 is that many elements seem to feel right out of the European playbook, with dual knob and touch screen climate controls, retractable door handles, and a dual-screen front setup for both instrumentation and infotainment. You can't deny that the B70 is a stunning machine, whether you're observing from the outside or enjoying the interior.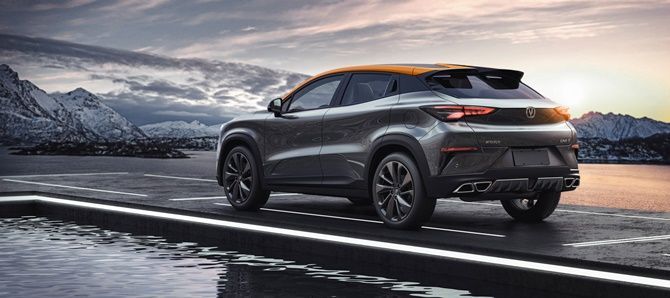 Changan Uni-T
One of the more recently launched vehicles is this mid-sized SUV that packs level 3 autonomous driving technology. You could get one of these fully kitted out for just over RM 90,000 - that is, if you lived in China. A singular engine variant has been made available with 1.5-litre of displacement and a turbocharger helping to push 180 hp and 300 Nm of torque through a 7-speed dual-clutch transmission, sending power to either the front wheels or all four wheels depending on trim.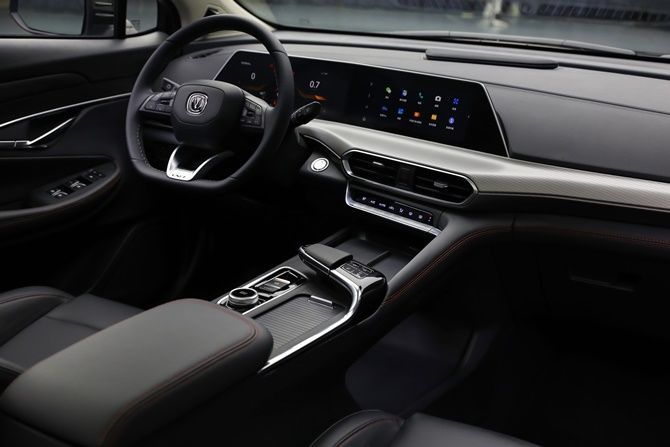 To achieve that autonomous driving, the Uni-T comes with a sensor suite that could rival an American AWACS plane - six cameras, twelve ultrasonic radar sensors, and five millimetre-wave radar sensors all help to give the car a better picture of its surroundings. But even beyond the technology geek-fest, the Uni-T is a handsome looking car with an equally amazing interior to boot.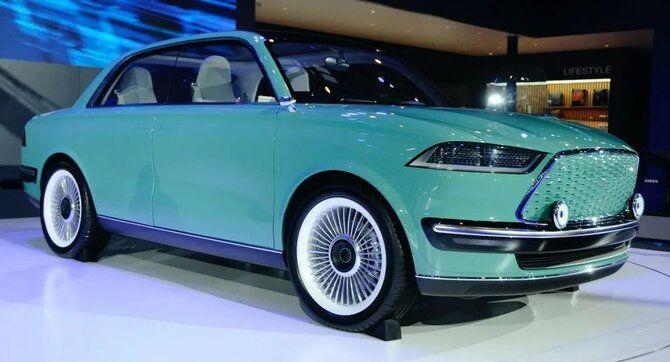 Great Wall Futurist Concept
One of the oddities on our list is this throwback to the past by Great Wall - yes, the company known for producing the Haval H1 compact SUV. This concept looks very retro in its design, but it could very much become a reality and it may be fully electric to boot. The car itself was designed by an ex-Land Rover designer, and if the all-electric powertrain matches that of other Great Wall options, the Futurist would be able to travel up to 700 kilometres on a single charge.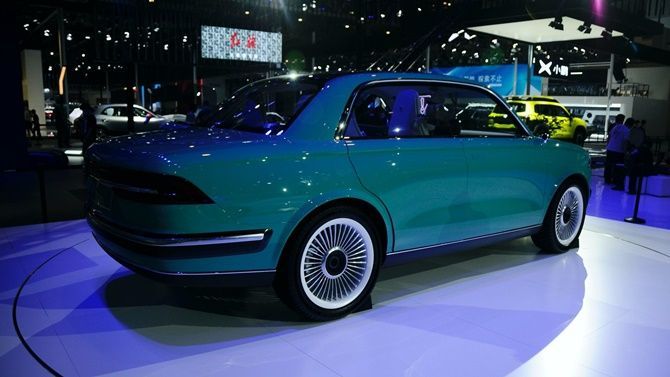 Why is the Futurist concept so important? It shows that the Chinese have gotten to the phase where they can not only look ahead at building cars for the future, but they are also in a strong enough position to build a respectable homage to classic automobiles. For companies that don't have much of a heritage or a pedigree, they are paying their dues and proving to the world that they truly love designing and building great cars.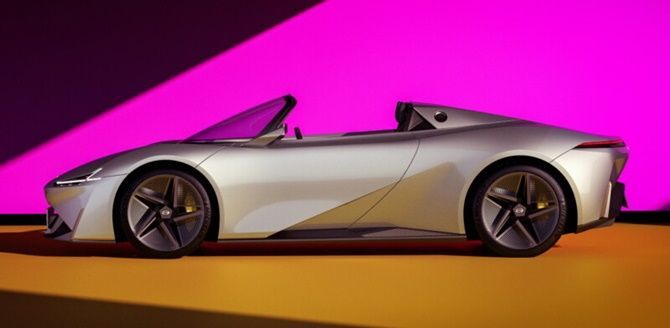 GAC Enpulse Concept
We're as confused as you - because GAC unveiling the Enpulse concept is like Perodua showing off a two-seater sports coupe. GAC is better known for their Trumpchi marque and its compact SUVs, but the Enpulse is an entirely different direction for the Chinese automaker. No technical or mechanical details are known other than the fact that this stunning looking machine is supposed to be an electric car.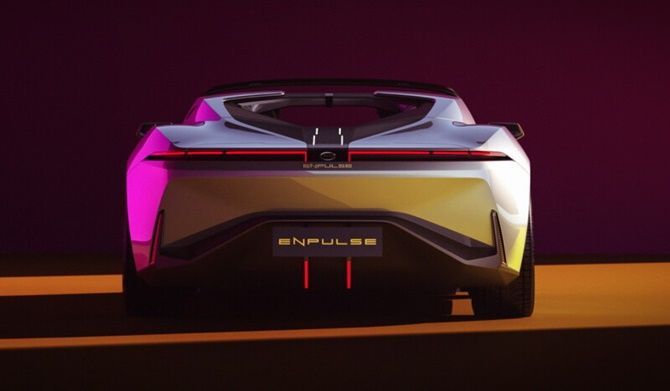 Again, the very existence of the Enpulse speaks to the fact that the Chinese market has grown and evolved a great deal, so much so that an SUV manufacturer is willing to diversify and invest in better R&D and design, for a better looking product that's appealing not just locally but globally. It speaks of a sense of maturity and self consciousness, and the Enpulse is the perfect way to send that message home.
If only the had better naming conventions...
---
---
---
---
Comments