Daihatsu Opposes Takeover Deal - UMW Holdings versus MBMR
Auto News New information has come in on the ongoing takeover deal between UMW Holdings and MBM Resources (MBMR).
In an article today by Starbiz, MBMR's Japanese partner in Perodua, Daihatsu, is not in favour of UMW Holdings taking an overwhelming stake in Perodua.
This was unveiled by MBM's chairman Datuk Abdul Rahim Abdul Halim, who said that he has cited a letter from the Japanese principals stating their opinion on the ongoing corporate developments in Perodua.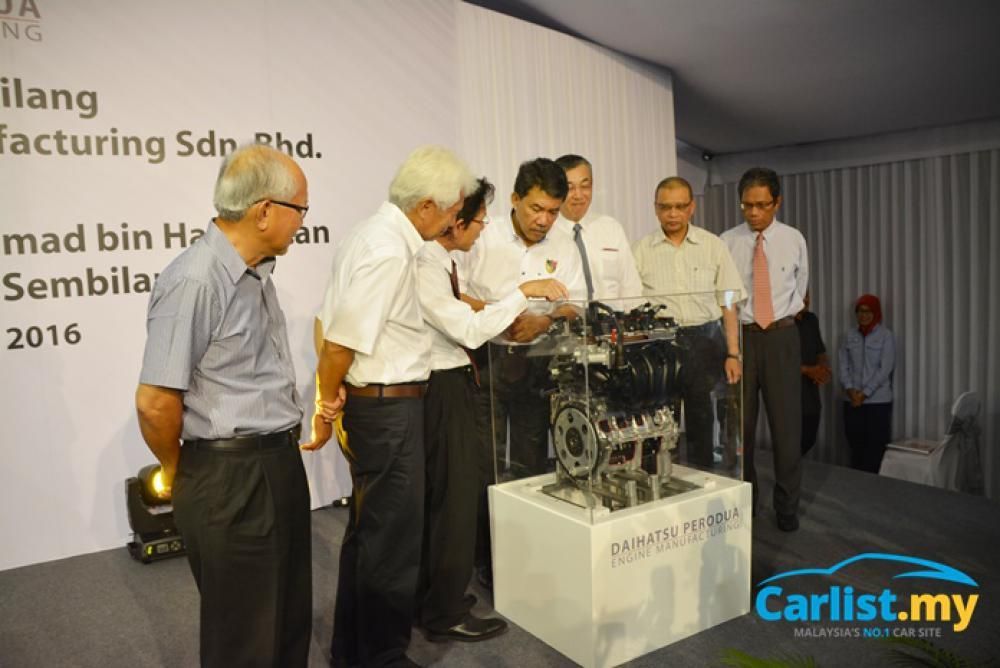 "We have been shown a letter by the Japanese shareholder stating that they are not in favour of any one company holding a majority stake in Perodua," said Datuk Abdul Rahim when contacted.
To recap, UMW Holdings, whose subsidiary UMW Toyota Motor holds distributorship for Toyota (including local assembly) and Lexus vehicles in Malaysia, had on 9th March 2018 initiate a move to take control of Perodua by increasing its stake from the current 38 percent to 70.58 percent.
The conglomerate made an offer to purchase Med-Bumikar Mara Sdn Bhd and its wholly-owned subsidiary, Central Shore Sdn Bhd (CSSB)'s 50.07 percent stake in MBMR, which in turn holds 22.58 percent stake in Perodua, which shareholders in MBMR have rejected.
UMW Holdings had also made a separate offer to purchase the government-owned PNB Equity Resource Corporation Sdn. Bhd.'s 10 percent stake in Perodua for RM117.5 million.
To learn more of this corporate takeover, click on the links below:
UMW Holding's Proposed Takeover Stalled As MBMR Rejects Deal Offer
Toyota, Hino, Daihatsu, And Perodua To Consolidate Under UMW Holdings?
---
---
---
---
Comments