3 Dashcams That Won't Break The Bank in 2020
Insights We take a look at 3 of the most affordable dashcams on the market in 2020 and why they're great!
---
If you're looking for the best dash cam for your car, then there is no doubt that the Garmin Dash Cam 66W is the one you want. It has excellent picture quality, speed camera and red light alert, voice command and many other features you'd expect from a premium product.
But not everyone wants or can afford to pay RM1000 for a dashcam. Thankfully you don't have to, cause there are a few dashcams out there that excel at doing what dashcams do best - which is to act as a video black box to capture those crucial moments such as when you get into a collision, which can help serve as evidence either for the police or insurance companies.
Bottom line, who doesn't love bargains, so here are the top 3 dashcams that you can buy in Malaysia without needing to break the bank or having to visit international market places such as Amazon or Ebay.
Veckle Mini 0906 Dual Dash Cam
The days of a sub RM500 dashcam with only a front camera is long gone because the Veckle Mini 0906 dual dash cam comes with a front and rear camera. The best thing about it is, it can be had from as low as RM430 if you shop around.
With a front and rear 1080p camera powered by Sony's IMX sensor, you can be sure to catch all important footage clearly. The 0906 also has a trick up its sleeve, called parking mode. The parking mode is quite an excellent feature as it can detect and record any physical movement on the vehicle even when you have left the car unattended. Yes, it will only record in 720p, but at least the Veckle is literally watching your back.
Some have said that the 0906 constantly reboots itself, but it seems a firmware update has fixed this problem. For a 2 channel system with all the features of the Veckle Mini 0906, you would usually need to pay double what it retails for, so the 0906 can be considered somewhat of a bargain.
Sample footage from the Veckle Mini 0906: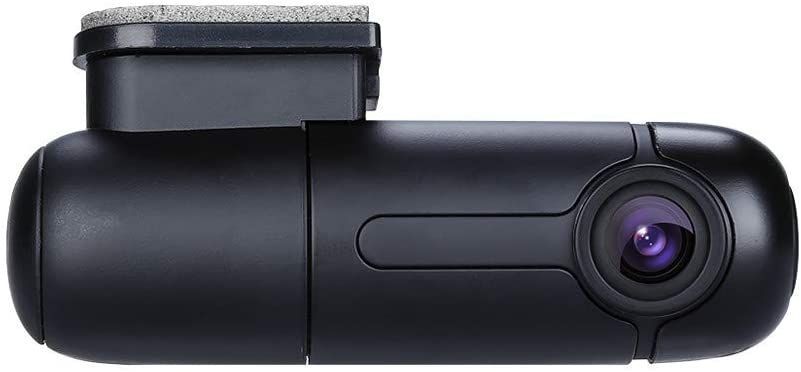 Blueskysea B1W
If you think the 0906 is a bit of an overkill for your intended usage, then you can bet on Blueskysea to provide you with the best bang for buck dashcam. For RM190, you can't beat the value for money the Blueskysea B1W brings, but then again, don't expect a two-channel type setup like our first example.
It's simple, stealthy, and uses a capacitor design which apparently makes it a bit more durable in a harsh hot climate like ours. Most other dash cams use lithium-ion batteries which can swell in warm weather - ka boom comes to mind. The Wi-Fi on the B1W is also a one-touch button affair and when switched on, it will pair up with an app on your phone where you can tweak its settings.
Sample footage from Blueskysea B1W:


Xiaomi 70MAI 1S
There's no denying that Xiaomi are probably the experts in bringing to market good quality products at incredibly low prices. The China tech firm has a plethora of dashcam offerings, but the most affordable one from their range with good specs is the 70MAI 1S.
With prices starting from RM169, the 70MAI 1S is one affordable camera, and if this is your first foray into the dashcam world, this would probably be the best and cheapest way to experience it.
With Sony's image sensor behind the lens, the camera records sharp 1080P footages, and that includes footages at night. You could also operate the camera by voice command and taking still pictures from the camera is as easy as telling the camera to do so.
Sample footage from Xiaomi 70MAI 1S:
---
---
---
Related News Auto News
Jenama peranti terkemuka dunia, Xiaomi menandatangani perjanjian kerjasama untuk membina kilang kereta elektrik di E-Town, Beijing.  Menurut CGTN, ...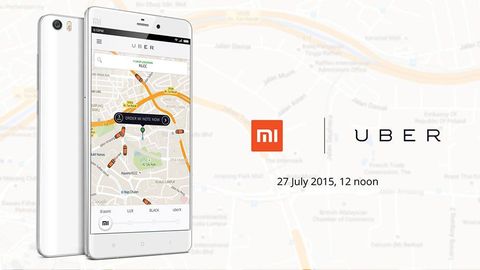 Auto News
At precisely 12pm today, Xiaomi will begin offering its latest Mi Note smartphone with the help of ride-sharing app Uber.On Monday, July 27 (which is ...
---
Comments