Driving The Wrong Way – Connected Cars The Answer?
Insights There seems to be something in the air leading Malaysian drivers down the wrong side of the road recently. The recent fatal incident in Penang in which a teenage girl in a Proton Gen.2 caused the death of a factory worker was one of several highly-publicized incidents involving vehicles being driven against the flow of traffic, and on the fast lane, no less.
These incidences help fuel the argument of those who champion a future of autonomous driving and connected vehicles. Indeed, if there was the means to warn drivers of an oncoming vehicle, the chances of averting an accident become significantly reduced.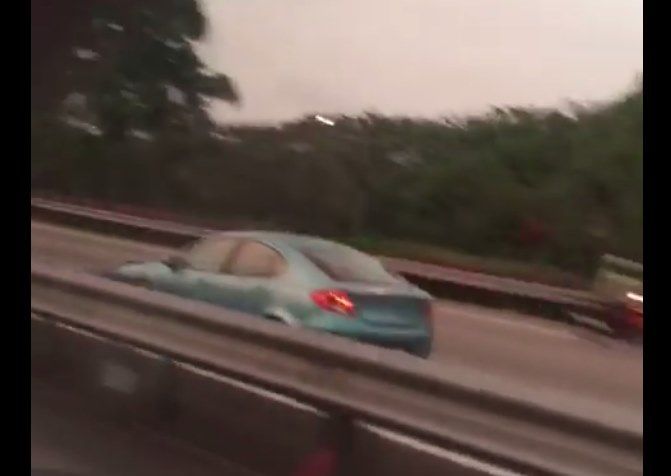 Starting March 2018, all new cars sold in the European Union must be connected to the eCall automatic emergency call system – it's no longer an option, it has become a requirement by law for one's vehicle to be connected.
Meeting this inevitable future, Bosch has rolled out its Bosch Automotive Cloud Suite that serve as the technological basis for all car-related connectivity features. Through this cloud, Bosch is able to provide a wide range of connectivity services to consumers on behalf of car makers.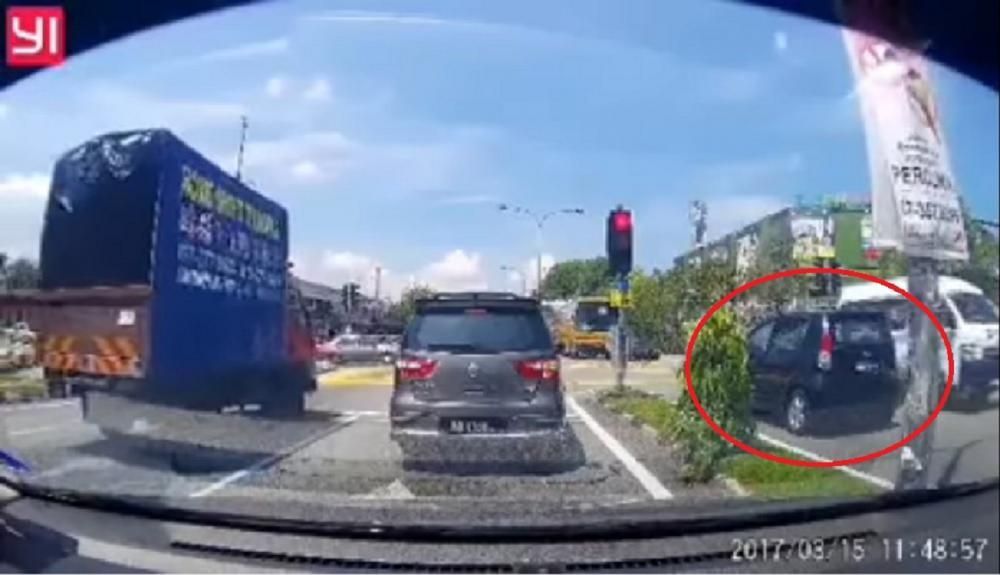 One noteworthy feature will be wrong-way driver alert, which not only buzzes the driver of the offending vehicle, but also all nearby road users, ensuring every driver in the vicinity is prepared for the unexpected.
Apparently, in Germany alone, some 2,000 warnings about wrong-way drivers are broadcast each year, though the warnings tend to come too late in most cases.
Through the cloud, Bosch is also able to provide services such as predictive vehicle fault diagnostics, real-time parking map, personal assistant, and on-the-go software updates.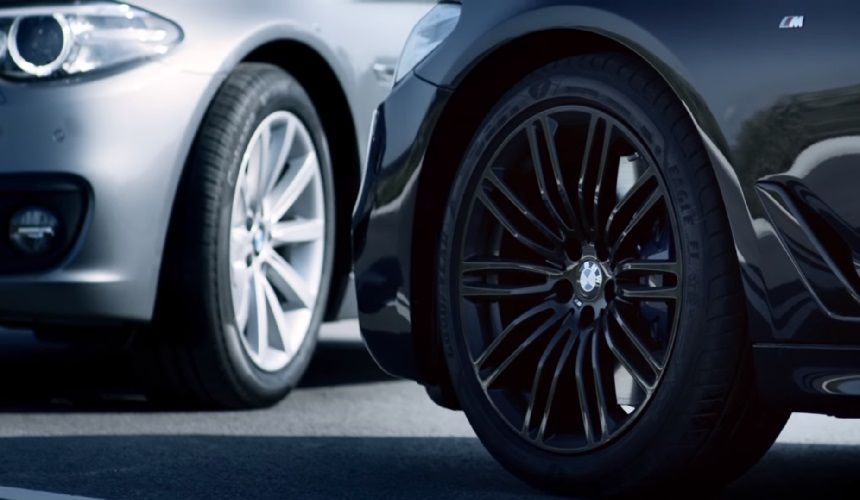 Still on the topic of drivers going the wrong way, the upcoming G30 BMW 5 Series comes with wrong-way warning which, as the system's name suggests, sounds visual and audio warnings if it detects if the driver is turning the wrong-way into a one-way street. It also has evasion aid, which autonomously steers your vehicle around suddenly appearing obstacles. Useful, we suppose, if a car appears out of nowhere on course for a head-on collision.
---
---
---
---
Comments