Dubai Police Gets A BMW i8 To Fight Crime And Carbon Emissions At The Same Time
Auto News If you haven't seen the stunning fleet of patrol cars that belong to the Dubai Police, head on over here now. Now, they have yet another car to add to their already magnificent fleet with this, a BMW i8. So now, not only can they tackle crime, they can also reduce their carbon footprint while doing so with the performance plug-in hybrid vehicle.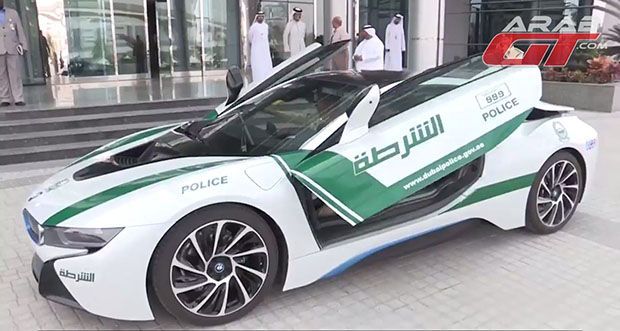 In these photos and videos from ArabGT.com, we get to witness the BMW i8 being formally handed over to the high-ranking officers within the Dubai Police, obviously with much glee.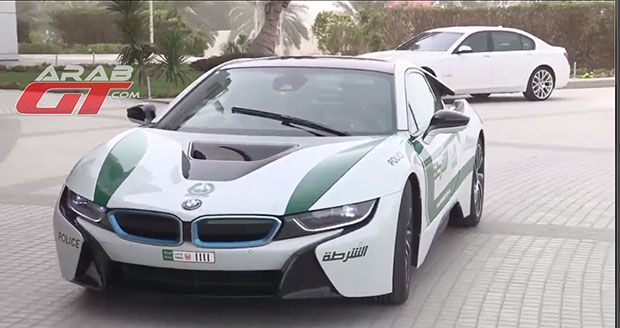 As a refresher, the BMW i8 is powered by a 1.5-litre three-cylinder turbocharged petrol engine paired to an electric motor, providing 357 hp and 570 Nm torque. 100 km/h is met from a standstill in just 4.4 seconds.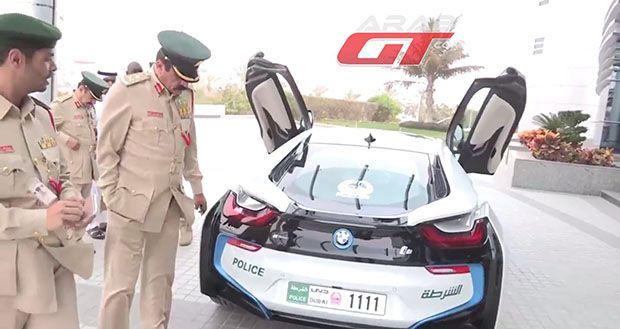 Even though the Dubai Police has such an impressive fleet of exotics and what not, they are rarely used in crime fighting like in high speed car chases even though it would be the coolest thing ever ala Need For Speed Hot Pursuit. Instead, these vehicles spend most of their time as tourist attractions and to engage with the community.
---
---
---
---
Comments