Government Says No Need To Wear Face Mask In Private Vehicles
Auto News Clarified: Private vehicle owners do not need to wear a face mask in their own cars.
---
Our government is still trying to find firm ground to stand on, and the latest flip flop decision made by them is about the wearing face masks in private vehicles.
It's been well publicised that the police have been giving out summons to private vehicle owners who have not been wearing face masks when out and about in their own cars. The public quite rightly caused an uproar about this as it is rather silly to have to wear a face mask in our own private vehicles.
Following this outcry, the government has decided to retract this ruling and cancel all the summonses that were issued.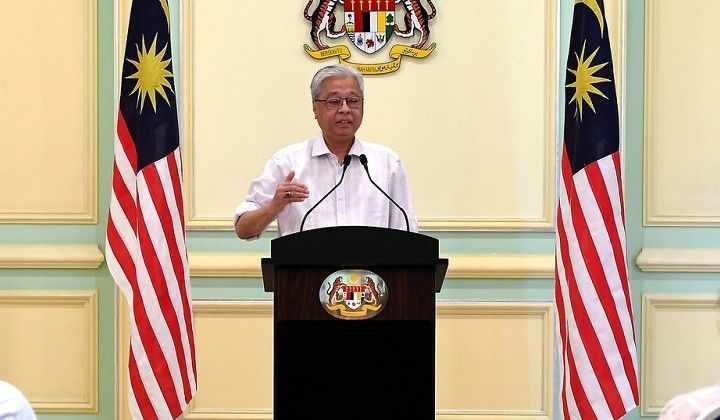 Image credit: The Rakyat Post
Senior Defence Minister, Ismail Sabri clarified this and said "Face masks are only mandatory in public transport and crowded public places, like markets, tourist spots, and cinemas.
"I am saying — public transport, it's very clear. Private vehicles are not public transport. If you go out in a car with your family, you don't need to wear a mask. Even if you are carpooling with office mates it is fine", said the Senior Defence Minister.
However, Sabri did encourage the public to wear a face mask "everywhere" despite the government only mandating the use of face masks in "crowded public places".
For those of you who have been fined and have paid those summons, please contact the Ministry of Health. "I have spoken to the police and the Ministry of Health (MoH), and they have agreed to cancel the fines. Those who have had summons handed out and have paid them can claim back the payment from MoH," said, Sabri.
Although yet again, this seems like a flip flop decision, it looks more like miscommunication. The only positive side from this that we can take away is that the Government is willing to rectify matters, instead of letting it fester.
---
---
---
---
Comments