Bomba Rescues 6-Year Old Boy Trapped In Car In JB
Auto News Sleeping, awake. Engine on, engine off - doesn't matter. Never leave your child unattended in a car. Ever.
---
On the evening of July 12th, firefighters from the Larkin Fire and Rescue Station were dispatched to the Bandar Baru Uda area of Johor Bahru to respond to a trapped six-year old boy who had been trapped in a car for about 30 minutes.
According to Bernama, the vehicle belonging to the mother of the boy had locked itself at Jalan Bali 2/5, where they were visiting a neighbour in the area. With the boy asleep, his mother had left the engine idling as she exited the vehicle, closing the door behind her.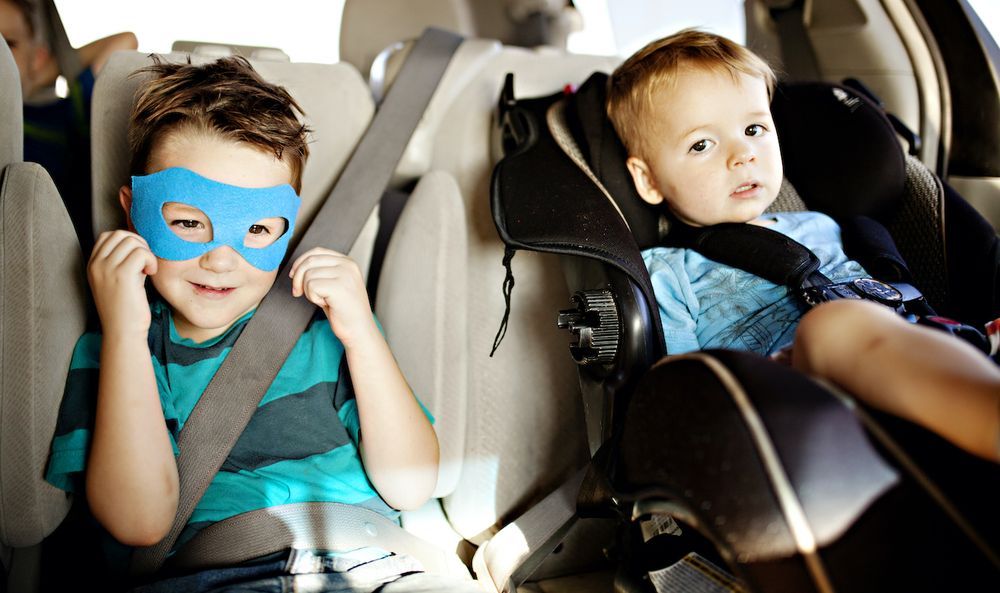 However, upon returning to the car after talking to said neighbour, the boy's mother found that the car doors had locked automatically, presumably with the keys still inside. With no way to open the doors from the outside, she called the fire department.
In a statement, Ahmad Nazran Omar, Larkin Fire and Rescue Station operation commander, clarified that the incident happened around 6pm, while the emergency call was received at 6.21pm. "The public tried to help by tapping the car window to wake up the child but to no avail, causing his mother to call the fire department for help," he said.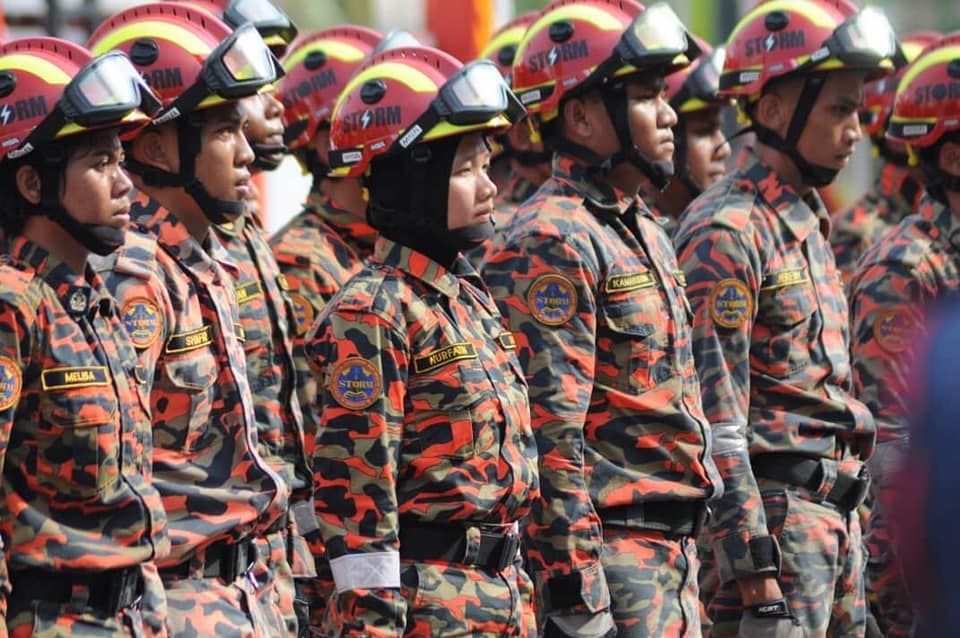 It sounded like the incident caused quite a stir, given that reportedly a Fire Rescue Tender truck, Emergency Medical Rescue Services (ERMS) Team, and 11 firefighters were deployed to the Bandar Baru Uda area to assist.
Using specialised equipment, the team managed to gain entry into the vehicle in less than 5 minutes, hopefully without damaging any of the car's electronics or anti-theft systems.
At this point, it is not known what make or model the car involved was. It is presumed to have an automatic door locking function, of course, but could have easily also had a keyless entry and push start system as well. Either way, the key fob was left either inside the vehicle or in the ignition itself.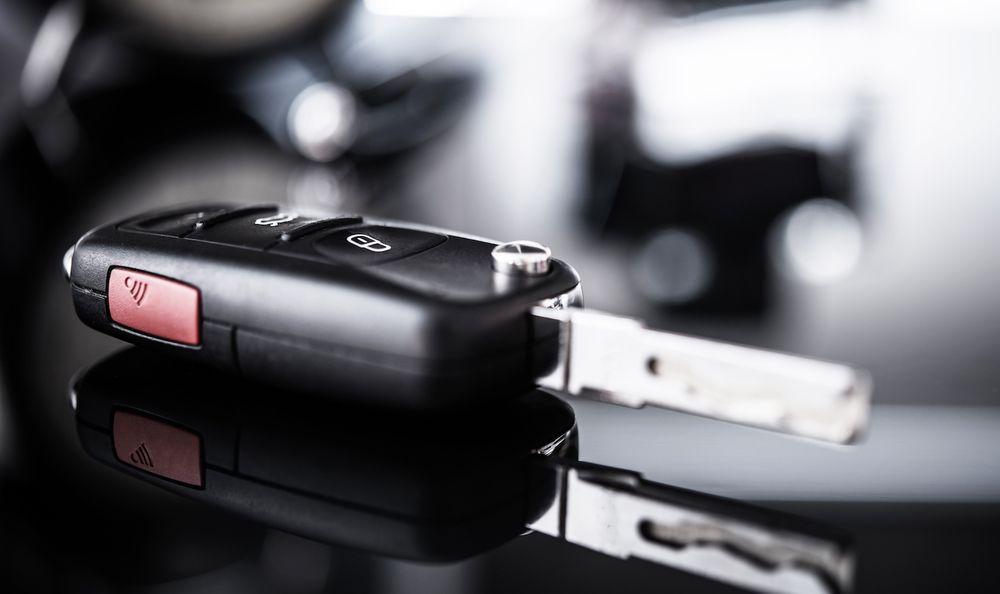 Typically, automatic locks are only activated once the car is already moving, so it will be interesting to see what caused the system to prematurely trigger. Again, we cannot say much unless we know more about the specific vehicle along with additional details about the situation.
However, it is always never advisable to leave your child (or pet) unattended in a car, regardless whether the car is left running or not. It is just not worth the risk of having that control taken away from you (who might not be able to unlock the car later) or them (who are not able to escape the vehicle). Things can spiral quickly into a bad situation.
---
---
---
---
Comments