Five Reasons To Visit Carlist.my MAA Drive, 13-14 May At Setia City
Auto News The much-awaited Carlist.my MAA Drive, Test & Buy Event 2017 is happening on 13-14 May 2017 at Setia City Convention Centre. With 15 automotive brands present, buyers and enthusiasts have a unique opportunity to view, test drive, and experience a wide variety of vehicles from different brands all at the same location.
Members of the public are invited to test drive the selection of cars at the event on road over a 4.7km test route around the Setia City area. The route is plotted with a good mix of long straights and gentle curves for drivers to properly experience each vehicle's performance and handling. A closed slalom course allow drivers to attempt slightly more enthusiastic maneuvers within a safe and controlled environment.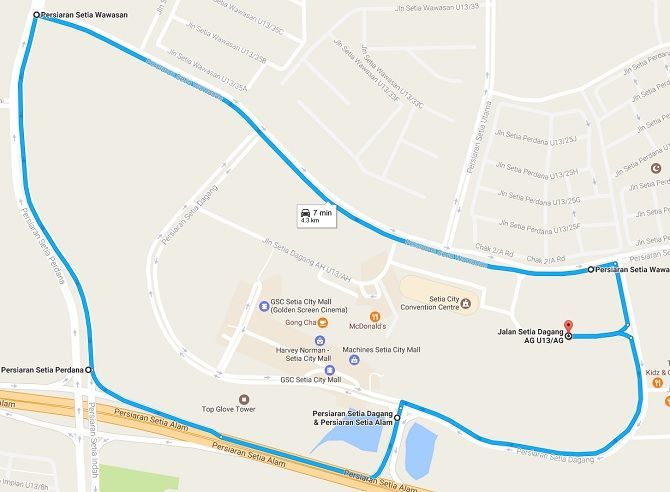 The on-road test drive experience and slalom course is open for all vehicle brands participating in Carlist.my MAA Drive. Members of the public are also invited to try out specially-prepared challenge courses exclusive to the following brands – Ford, Isuzu, Mitsubishi, Subaru, Toyota, and Volkswagen.
The stunts and maneuvers attempted in these challenges are not meant to be attempted on public roads, but are carried out in a safe and controlled environment under the supervision of skilled professional drivers.
Off-Road Terrain Obstacles – Ford Ranger, Isuzu D-Max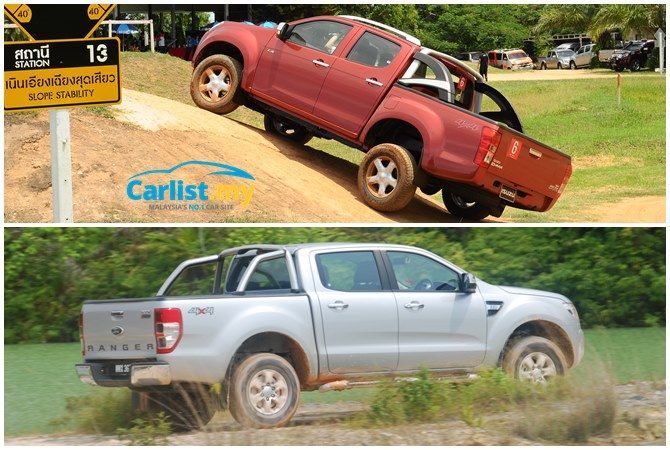 The Ford Ranger and Isuzu D-Max are out to prove their resolute toughness in the specially-built off-road terrain obstacle course. Participants are invited to attempt a total of three off-road challenges that put the claimed ruggedness of these vehicles to the test:
Elephant trail – Navigate extremely uneven terrain on which you may be required to balance the truck on just two wheels at a time!
Ruts & potholes – A test of the vehicle's suspension articulation traversing deeply-rutted surfaces.
Hilly slope – Learn the right techniques on how to climb and descend steep slopes with safety and confidence.
Mitsubishi Red Peak Challenge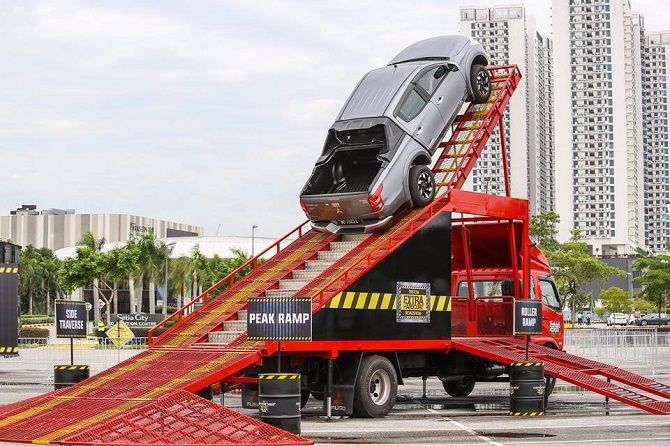 The famous Mitsubishi Red Peak Challenge truck will be present at Carlist.my MAA Drive as well, providing a platform for the new updated 2017 Mitsubishi Triton MIVEC VGT to show off its fearsome climbing abilities.
Inspired by Mitsubishi's victory in the 2014 Pikes Peak Hill Climb Challenge, the purpose-built Red Peak truck features a 25-feet high ramp with a 45-degree incline approaching its summit – an extreme test for any 4x4 vehicle. Would you dare take up the challenge?
Subaru AWD Challenge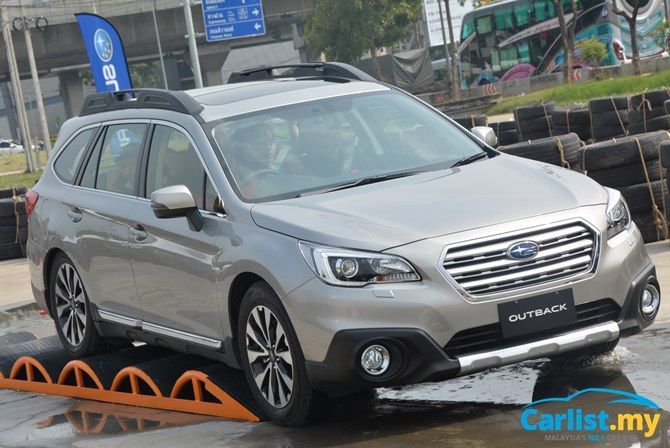 Two technical innovations define all Subaru vehicles – the Boxer engine and Symmetrical All-Wheel Drive. Together, they form one of the most unique engine-drivetrain configurations in the market, and Subaru's persistence with the setup has endured through the ages.
Subaru's belief in the all-weather all-terrain superiority of its all-wheel drive system is resolute. The specially-configured AWD challenge pits Subaru's range of cars including the XV and Forester in challenges that few vehicles in their segments would dare venture.
Toyota 4WD Obstacle Course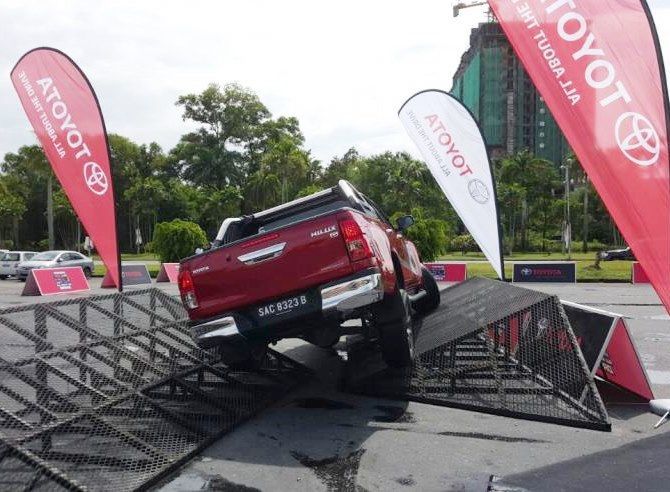 Put the Toyota Hilux and Fortuner through the chassis-twisting balance test. Slanted metal ramps are arranged to lift the wheel of the vehicle off the ground requiring the vehicle to balance itself off two wheels at a time progressing through the course. A sure means of testing the rigidity and suspension travel of any vehicle with off-road aspirations.
Volkswagen Driving Experience & Polo 'P'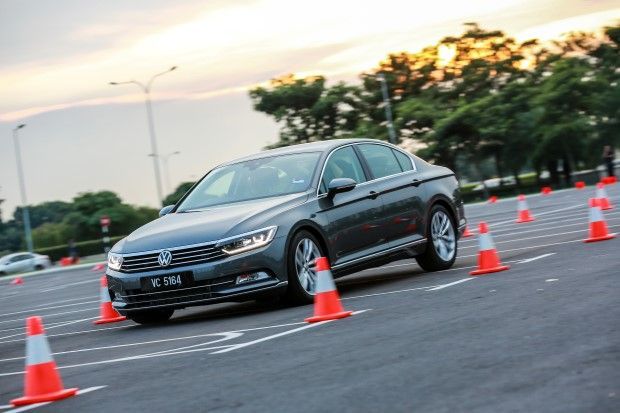 Feel the power and dynamic handling of Volkswagen vehicles in the Volkswagen Driving Experience. Emergency braking and brake-steer-avoid exercises allow participants to experience first-hand how composed and secure Volkswagen vehicles feel in emergency situations.
Young drivers are particularly encourage to come over and attend the special Polo 'P' programme in which participants will be taught basic car maintenance, visual checkpoints, proper sitting and steering positions, and defensive driving which includes emergency braking, and a slalom course.
Follow these links to book your slots for the Volkswagen Driving Experience and Volkswagen Polo 'P' programme at Carlist.my MAA Drive today!
Also, don't forget to book your test drive of any vehicle make and model present at the event online at l.carlist.my/drive/!
---
---
---
---
Comments