Flood Protection Insurance Prices Will Go Down If There Is More Demand
Auto News Flood damage insurance coverage is set to be priced fairly and its prices will not go up.
---
The recent floods that ravaged most of the Klang Valley and Pahang have really got more motorists thinking about their vehicle's insurance coverage.
If you are worried that the disaster had led to an increase in insurance prices, especially for additional coverage which protects vehicle owners against any sort of natural disaster, don't worry, as the General Insurance Association of Malaysia (PIAM) has come out and said that the premiums would remain under control.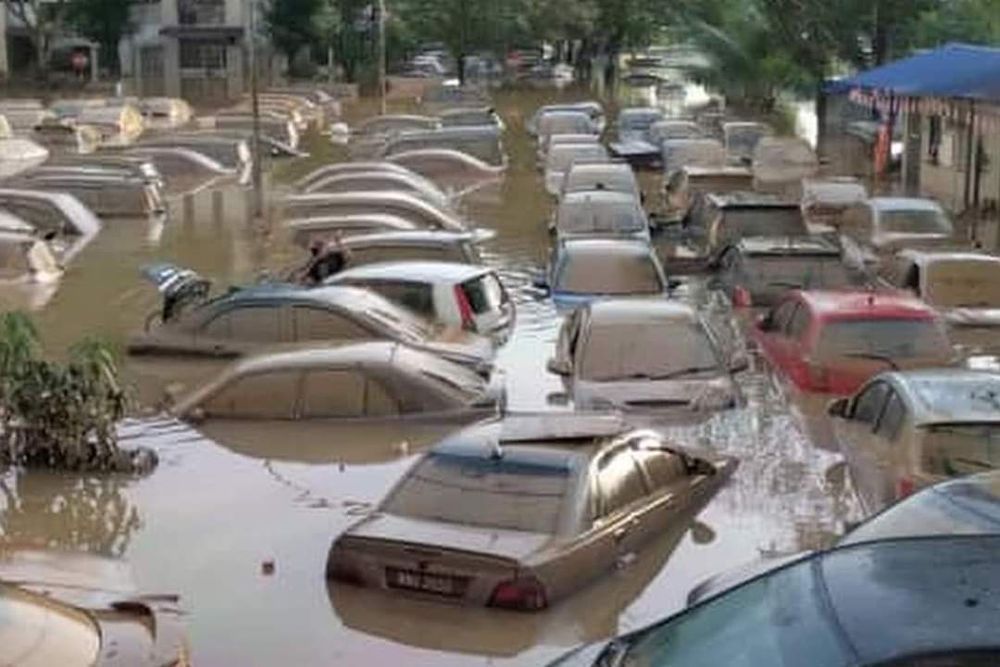 As reported by Bernama, PIAM has stated that the demand for flood protection and other natural disasters for insurance and takaful is currently very low due to a lack of awareness. But with many more vehicle owners looking for extra coverage post-disaster, an increase in demand will actually cause its prices to fall.
More people seeking the extra coverage means their premiums will be lower due to competition between insurance companies as they have to offer more attractive packages to win over customers," said board member Zainudin Ishak in a webinar session titled "Importance of Flood Insurance/Takaful Coverage" jointly organised by the Financial Education Network, PIAM, and the Malaysian Takaful Association.
He also added that floods are nothing new, but floods occurring at unexpected places will be on the rise as a result of climate change, global warming and infrastructure developments.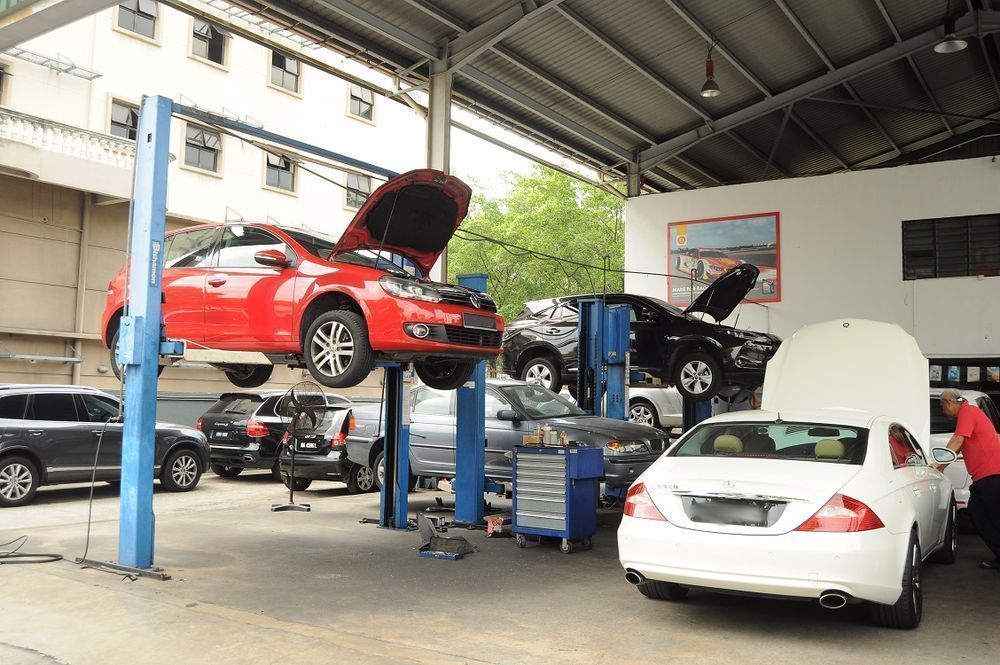 "Hence, takaful or insurance coverage for floods is important, no matter where we live, be it on high- or low-lying areas because there will be loss of properties and other unexpected losses after the floods.
"If we live on higher ground, the rise in water levels may not affect us, but our properties like cars and motorcycles may be impacted," he said, as reported by Bernama.
Zainudin, who is also the President and CEO of the Malaysian Reinsurance Bhd has urged the public to understand the government's constraints in providing relief due to the floods, as it involves many victims who need attention and support. "The loss of property is not small in value, it can reach billions of ringgit," he explained.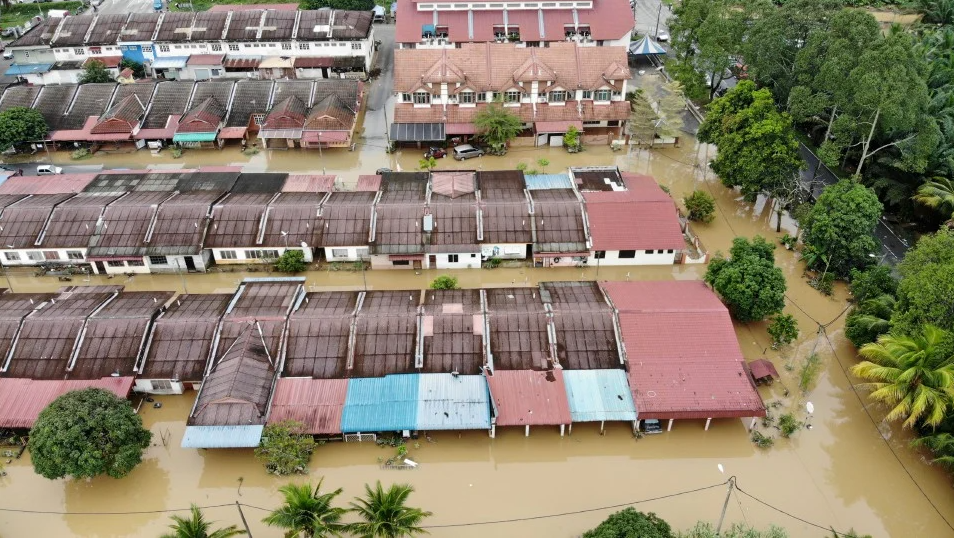 "Property losses from flooding are not small and can run into billions of ringgit," he said, adding that in the 2021 floods, the cost of vehicle repairs, according to insurance industry estimates, was about RM1.3 billion, out of which, less than five percent of those affected bought flood protection coverage.
This should be good news for those who are thinking of adding on extra coverage for their properties. Yes, the monsoon season might be over, but as you can tell from the erratic weather, heavy rainfall can occur at any time - so get your vehicles protected!
---
---
---
---
Comments