Floyd Mayweather Set To Purchase RM18 Million Koenigsegg CCXR Trevita
Auto News Recently, Forbes released its list of "The World's Highest-Paid Superstars of 2015" and coming in at the top is none other than Floyd Mayweather with a whopping $300 million (RM1,135,140,000).
With all that money in hand, he's looking to upgrade from his $3.8 million Ferrari Enzo to another exotic and according to TMZ Sports, that supercar is a ultra-rare Koenigsegg CCXR Trevita.
Sources told the tabloid that his go-to car guy Obi Okeke at Fusion Luxury Motors has already imported the car to his Los Angeles showroom specifically for Mayweather.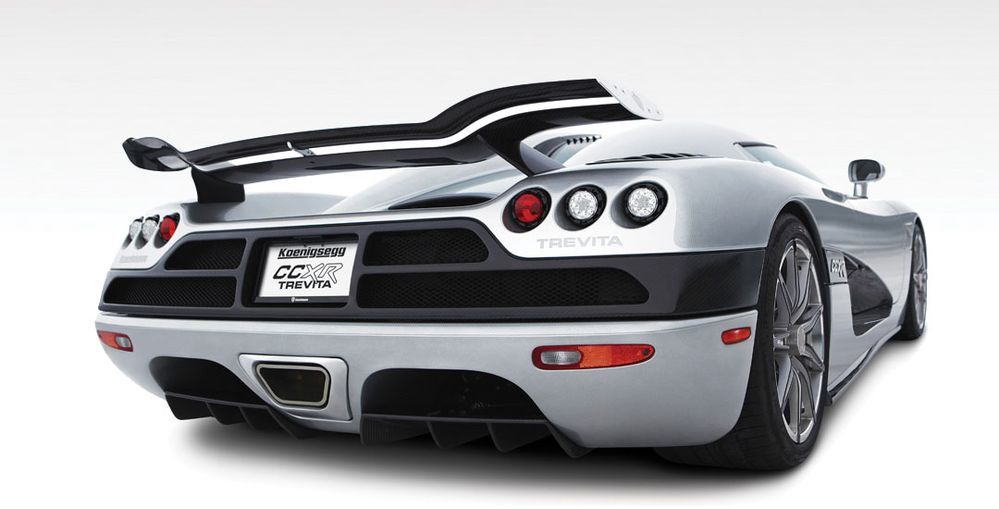 So, how much will Floyd 'Money' Mayweather have to fork out for this purchase? Try $4.8 million (RM18,162,240) but it should all be worth it because this isn't just a supercar dipped in gold and bejewelled with diamonds.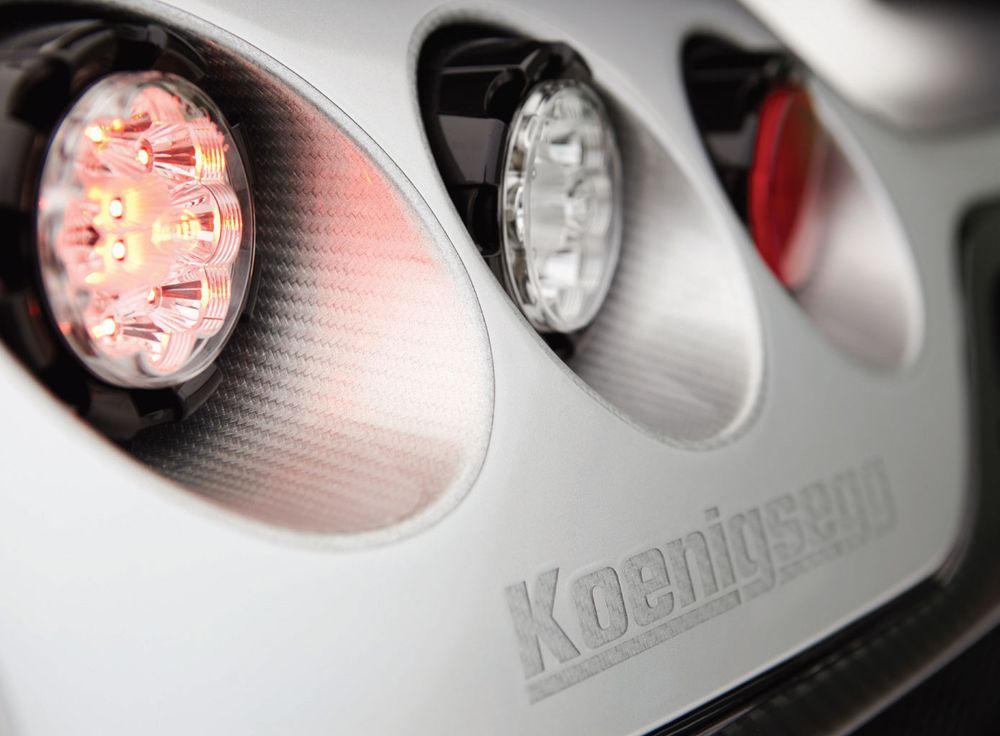 Firstly, when we say it's ultra-rare, there are only three of them in the entire world, all produced in 2009, making them very exclusive. Being a Koenigsegg, extreme levels of engineering have gone into the car beginning with the carbon fibre seen on the outside.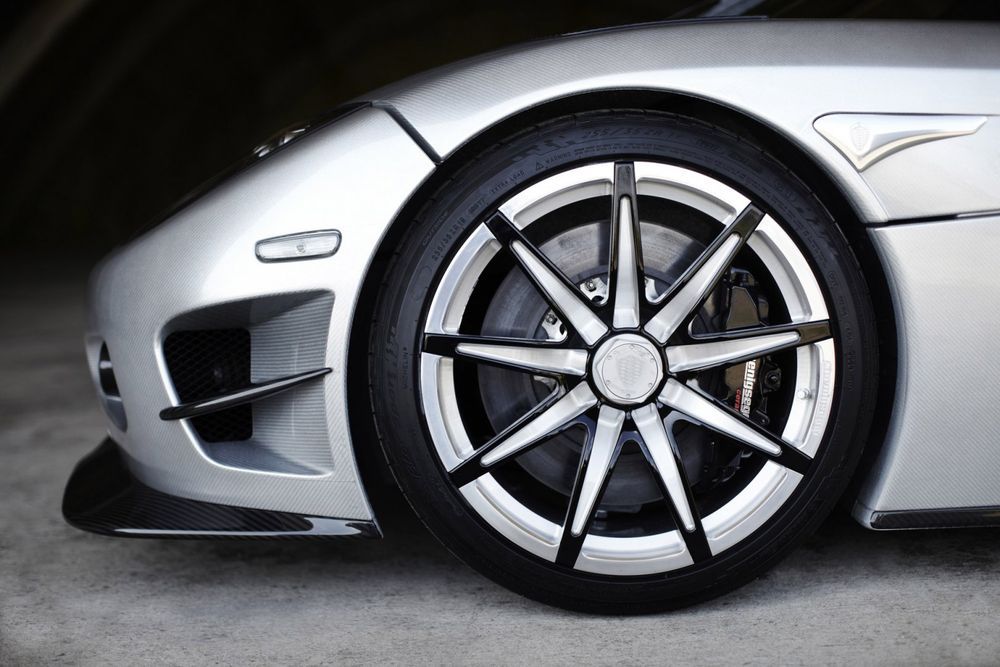 Traditionally, most Koenigseggs adopt a clear-carbon look but customers can opt to have a tint applied to give it a bit of colour. The CCXR Trevita's carbon fibre skin is not painted nor does it have a tint applied. It is actually white carbon fibre which according to the Swedish car maker, "shines like millions of diamonds when the sun hits the car" as a result of a manufacturing technique developed by Koenigsegg.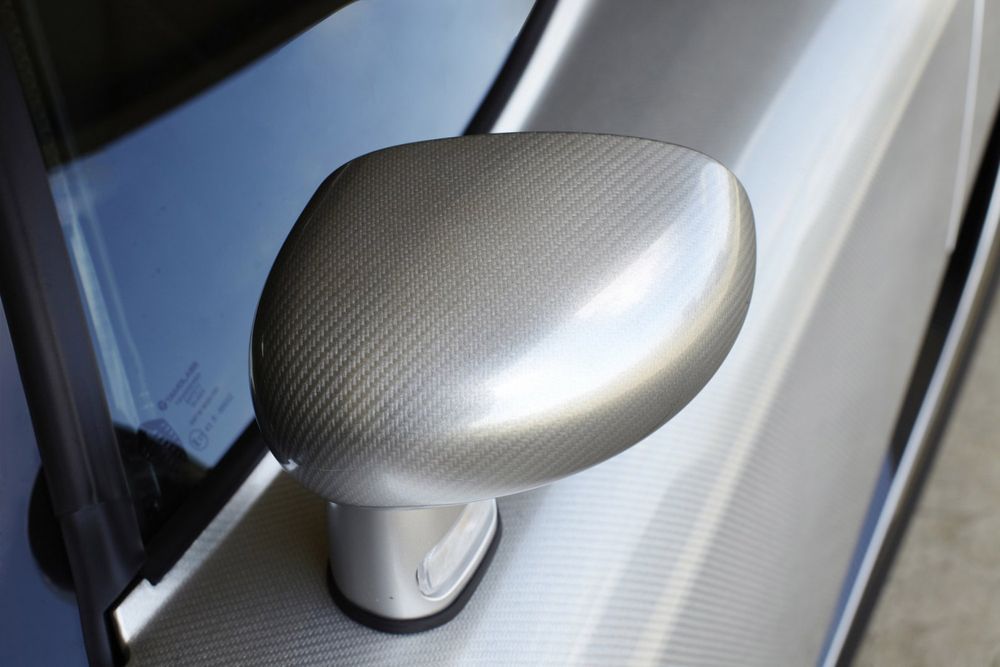 The company states that it is unlikely to ever produce such a stunning visual effect again to ensure the exclusivity of the "three whites" forever. And that is what the Trevita name means in Swedish: three whites.
With that much 'bling', we reckon Mr. Mayweather will be very satisfied with such a purchase and if the exclusivity and unique bodywork isn't enough, the Trevita is also a mechanical masterclass underneath with a 4.8-litre twin supercharged V8 engine producing 1,018hp and 1,080Nm of torque. 0-100 km/h is accomplished in just 2.9 seconds with a top speed of 410+ km/h. The list just goes on and on.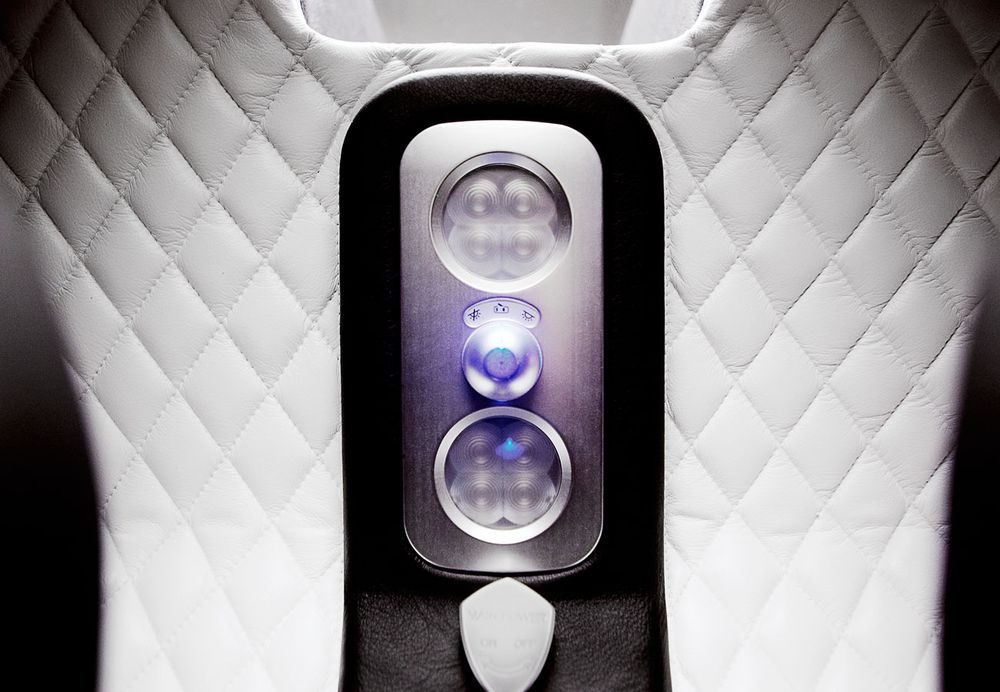 The car was also featured on Jay Leno's Garage with company founder Christian von Koenigsegg himself present to talk about the Trevita which you can watch here:
---
---
---
---
Comments