Ford Shelby GT350 Mustang Gains Performance Shift Light Indicator
Auto News When taming a 526hp thoroughbred like the new Ford Shelby GT350 Mustang, keeping your eyes on the road is of the utmost importance and not glancing down at the tachometer to check if it's time to shift gears.
Which is why the Blue Oval has gifted the Performance Shift Light Indicator to the new Shelby GT350 Mustang, a heads-up display located in front of the driver that signals the perfect engine speed for the shifting gears.
However, this one can be controlled by the driver information centre in the instrument gauge cluster, which allows the driver to set shift points, light intensity, and select from three different modes. If needed, the feature can be switched off entirely as well.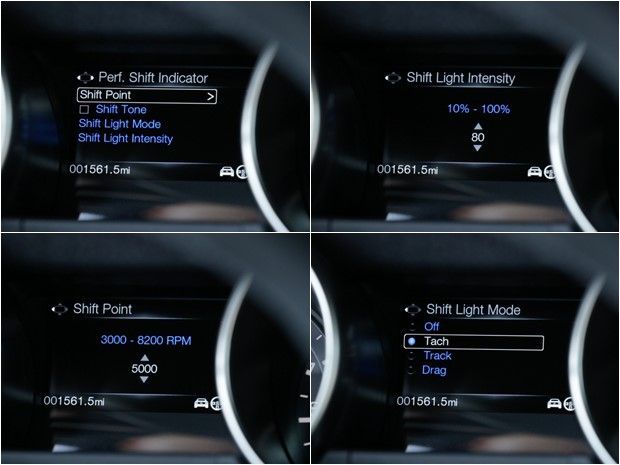 Those three different modes – Tach, Track, and Drag each have their own signalling methods as well. In Tach mode, the amber LEDs light up sequentially from left to right as engine revs build as an easily viewable tachometer substitute. Track mode sees the LEDs light up from the outside towards the centre until the shift point is reached, where the whole LED bar flashes.
The last mode, Drag lets the driver set the shift point but the LED light bar only flashes repeatedly once the engine reaches the preset rpm threshold but remains dark at other times.
---
---
---
---
Comments