Fuel Price Update: 17 May Onwards - Maintain
Auto News The Ministry of Domestic Trade, Cooperatives, and Consumerism (KPDNKK) has announced the fuel prices that will take effect from 12:01 am 17th May 2018 and there is no change in the prices. The prices have been as published since 22nd March.
However, the usual period of 7 days has been removed, giving the impression the price could change at an unscheduled date, or maintain for quite a long time.
Update: Prime Minister Tun Dr. Mahathir Mohamad has announced that the fuel prices will no longer be on a managed float and will be pegged at present prices
RON 97 fuel continues to have GST of six percent applied until 31st of May 2018, while RON 95 and Diesel are already given relief.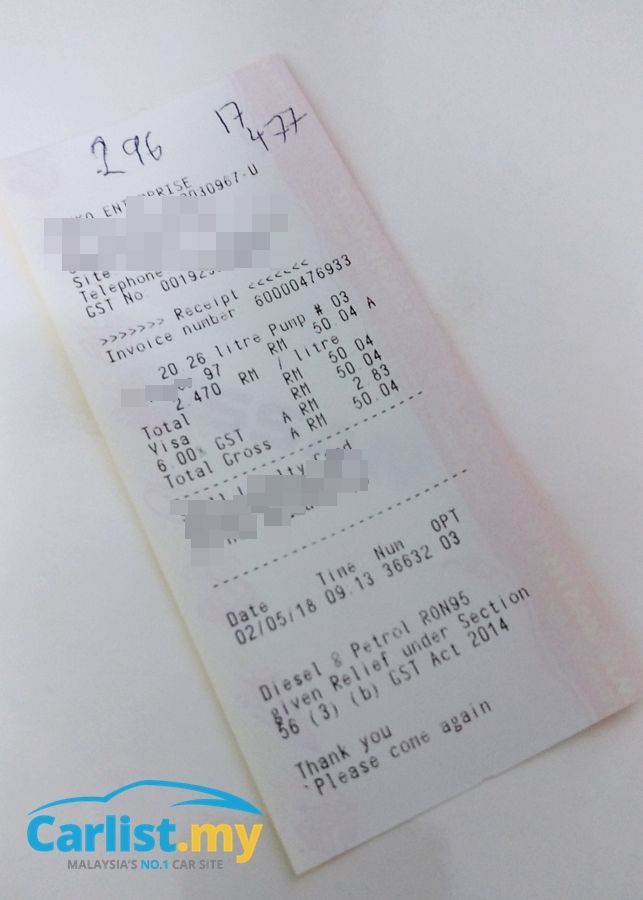 That being said, here are the prices for the different fuel types:
RON95 – RM2.20 per litre (no change)
RON97 – RM2.47 per litre (no change)
Diesel – RM2.18 per litre (no change)
---
---
---
---
Comments