Full House: Will The Perodua D55L Be Too Late To The SUV Party?
Insights It's now the second-to-last month of 2020 and we've still heard precious little about Perodua's rumoured new model, known so far to us by its internal code: D55L. With Proton X50's launch done and dusted and even the Hyundai Kona now out in the open to further crowd the compact SUV market, is there even room left on the Malaysian buyer's shortlist?
---
Of course, we're aware that the D55L, which would be based on the Daihatsu Rocky, isn't exactly in the same league as the much-hyped Proton or its competitors such as the Honda HR-V and Mistubishi ASX. However, its size does put them in contention nonetheless.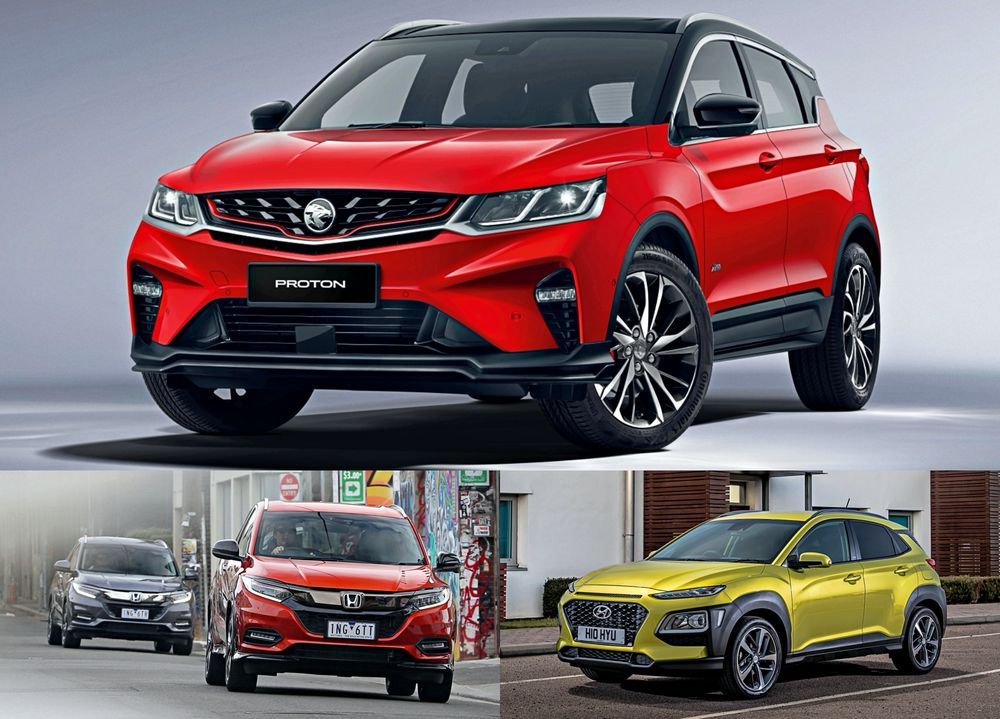 Being a Perodua, though, expect their offering to be very value oriented, perhaps even easily undercutting the X50 by over RM20,000. The price point is, obviously, a point of wild conjecture among many, but a B-segment crossover/SUV with five doors and generous amounts of practicality for a price not that much higher than a well-specified Myvi is an incredible value. That's the kind of offer the average Malaysian might not walk away from.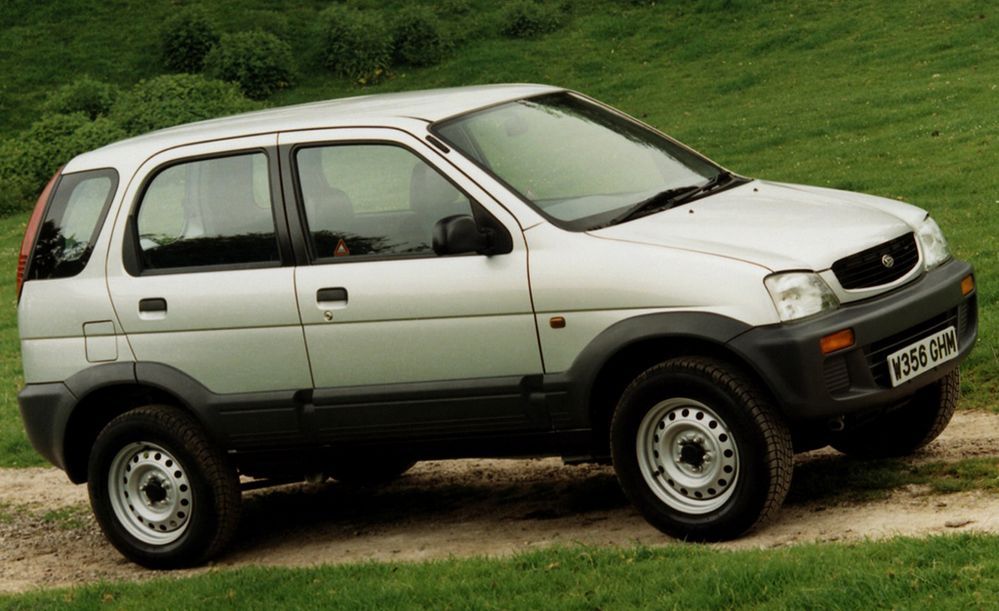 After all, delivering the most amount of vehicle for the least amount of money has always been Perodua's philosophy. It's a strategy that has allowed them to consistently ninja their way around Proton time and time again to become Malaysia's most popular automaker by volume. But with the X50, they face an enemy that might be immune to their old tricks.
Starting with the Kembara, Perodua beat Proton in the SUV race by a good 20 years. Though, they are also well aware by now that haphazardly attaching the SUV label to a new model doesn't magically result in high sales numbers. The Aruz isn't a flop, don't get me wrong, but they certainly aren't flying out of showrooms either.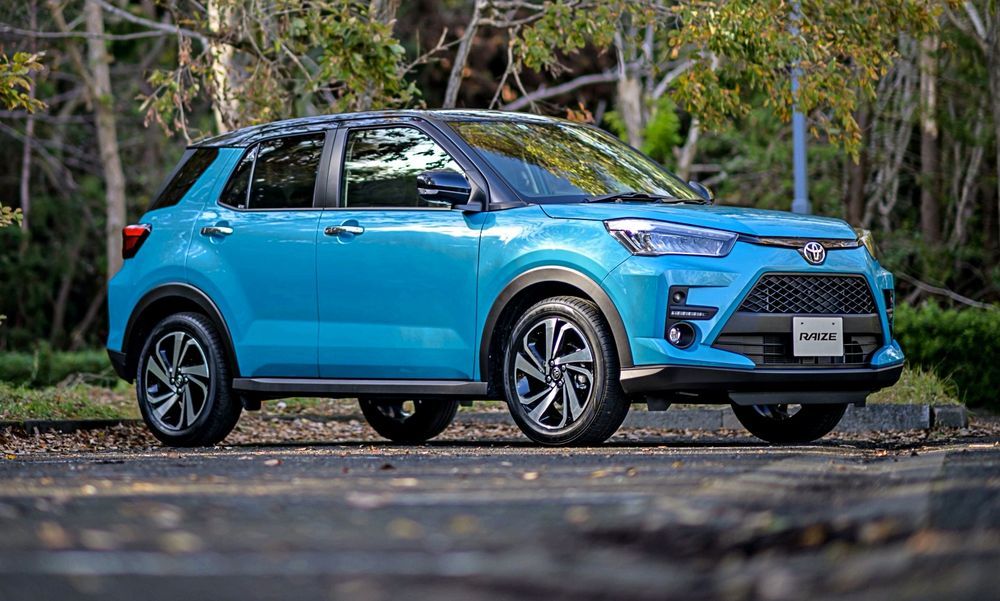 A Rocky And A Hard Place
The 'new Kembara', in the form of the D55L, would be entering into a very competitive arena, and despite earlier indication, it's looking more and more that this market re-entry would be pushed to somewhere in the first half of 2021.
That being said, the value angle might not be as effective a game plan as it used to be. To my personal distaste, SUVs are seen by a lot of buyers as objects of lifestyle rather than pure utility, and as such, they expect to be impressed by it on multiple levels.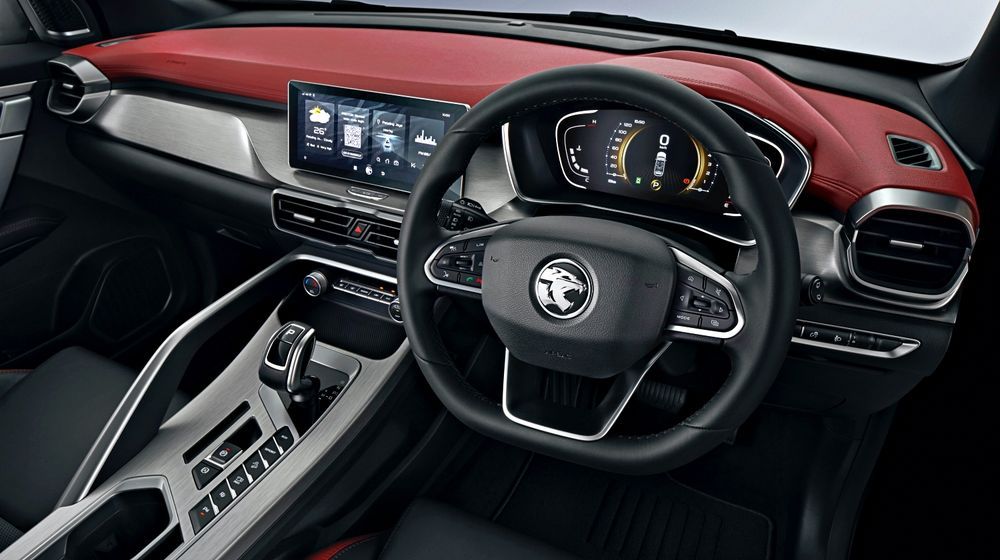 Unfortunately for Perodua, buyers from a variety of backgrounds seem to be flocking to the X50 for its style factor and its generous tech and safety features, citing that as justification to spend a little extra than what their original budget might have allowed.
To its credit, a lot of the features and general level of materials and refinement offered by the X50 is on par with cars that usually cost much more than what Proton is charging. There's also a lot to love about the 1.5-litre turbocharged engine and 7-speed dual-clutch transmission which offer unrivalled performance for the money, though only time will tell about how it fares over the long term.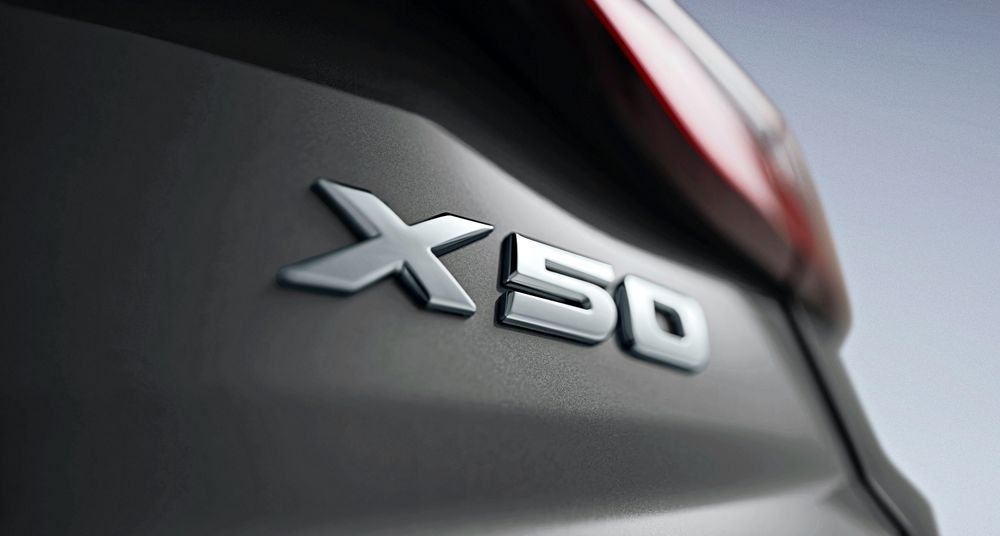 This has left Perodua in a real hole as there isn't much room to squeeze in a case for the D55L without either locking horns directly with the Proton X50 or potentially cannibalising further sales of their other 'SUV', the Aruz, as there would likely need to be a significant overlap with a starting price a little under RM70,000.
The fact is, fighting the X50 on all fronts isn't an option, but by opting to include a decent tech and safety feature set into the D55L's standard configuration, not to mention the cosmetics and comfort-oriented touches, Perodua would be forced to sell their SUV at a compromised price point.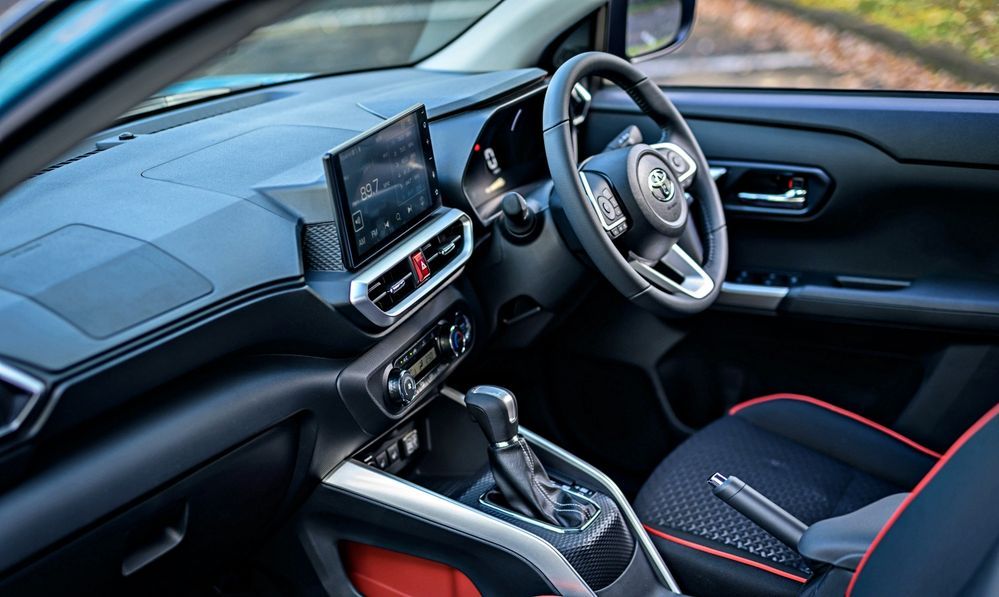 After all, foreign markets do sell the Daihatsu Rocky with some impressive levels of kit. These include standard all-wheel drive, Autonomous Emergency Braking (AEB), Adaptive Cruise Control, a 360-degree all-around view camera system, and a large 8-inch infotainment system.
Though it will very likely arrive at a more attainable entry point than the Proton, it might not be a large enough gulf for buyers to not also consider Proton's proposition, indirectly landing it in a sparring match with the X50 despite Perodua's efforts to skirt the confrontation.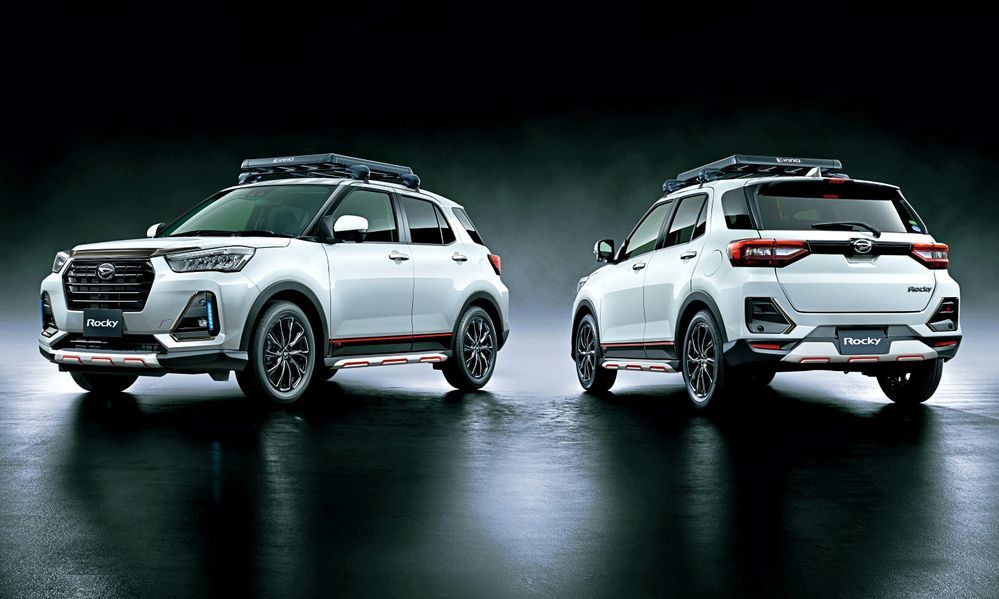 On the other hand, if Perodua decides to meet the X50 head-on and equip the D55L such that it could match the Proton blow for blow, it could end up fielding an SUV that isn't that much larger than the Myvi yet is their most expensive model by a large margin, potentially alienating their core customer base who expected to pay less.
Forced Introduction of Forced Induction
To make matters more complicated for our favourite second national automaker, the Daihatsu Rocky (or its Toyota-badged twin, the Raize), the only powerplant currently powering foreign examples of the model is a 1.0-litre turbocharged three-cylinder engine that produces 99PS and 140Nm, mated to a CVT.
Without choosing to alter this configuration, the D55L would also be Perodua's first turbocharged vehicle as well as the first fitted with a CVT, taking the company into new territory on a technical level and adds cost to their parts inventory/supply and maintenance pipeline.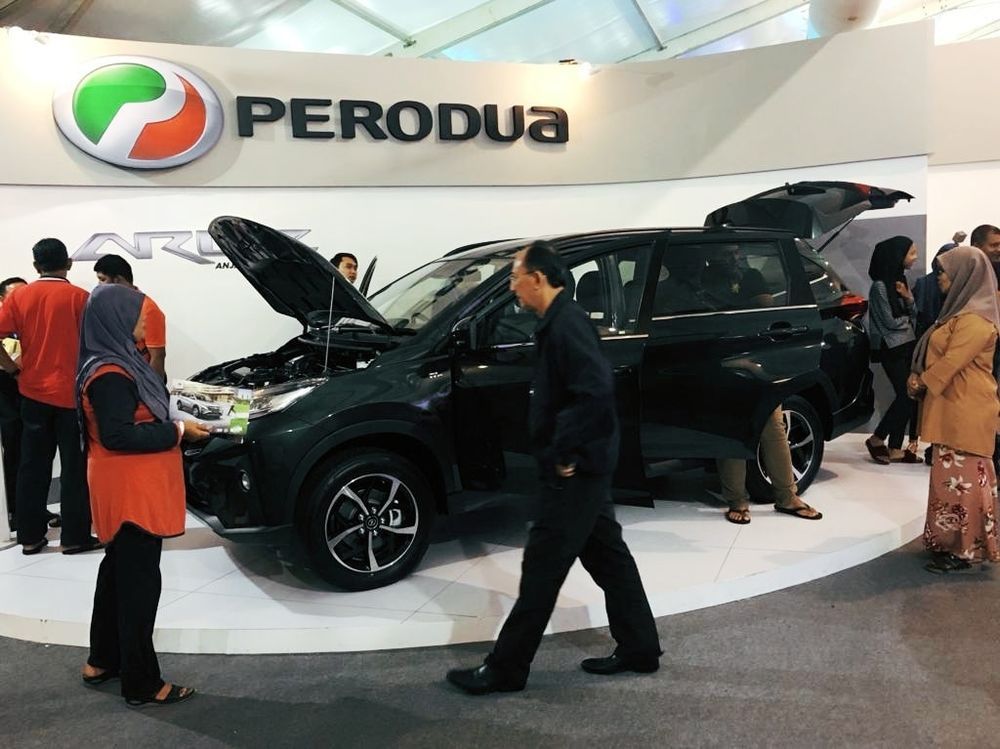 Though it would incur additional upfront cost to the company by way of development and testing, there is a possibility that Perodua is actively working to integrate the familiar 2NR-VE 1.5-litre naturally aspirated engine and 4-speed automatic into the new SUV platform to better streamline their model line-up and keep prices down at the showroom level. Perhaps this explains the seeming lack of progress on the D55L's launch and the company's radio silence on the matter.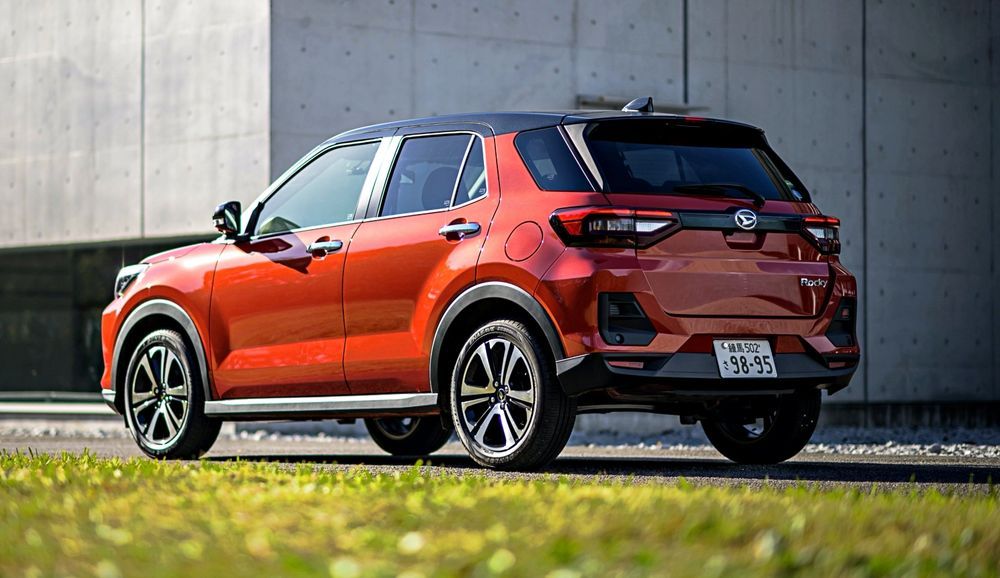 Where Does That Leave Us?
The Proton X50 made it very clear that there is strong market demand for this type of vehicle, and to a certain extent even proves that buyers are willing to extend beyond their previous budgetary constraints to get their hands on one, provided the car itself is sufficiently enticing.
At the end of the day, we're pretty sure that they aren't letting the ongoing SUV war pass them by - they can't afford to. Perhaps the smartest minds at Perodua just need a little more time to make the math work.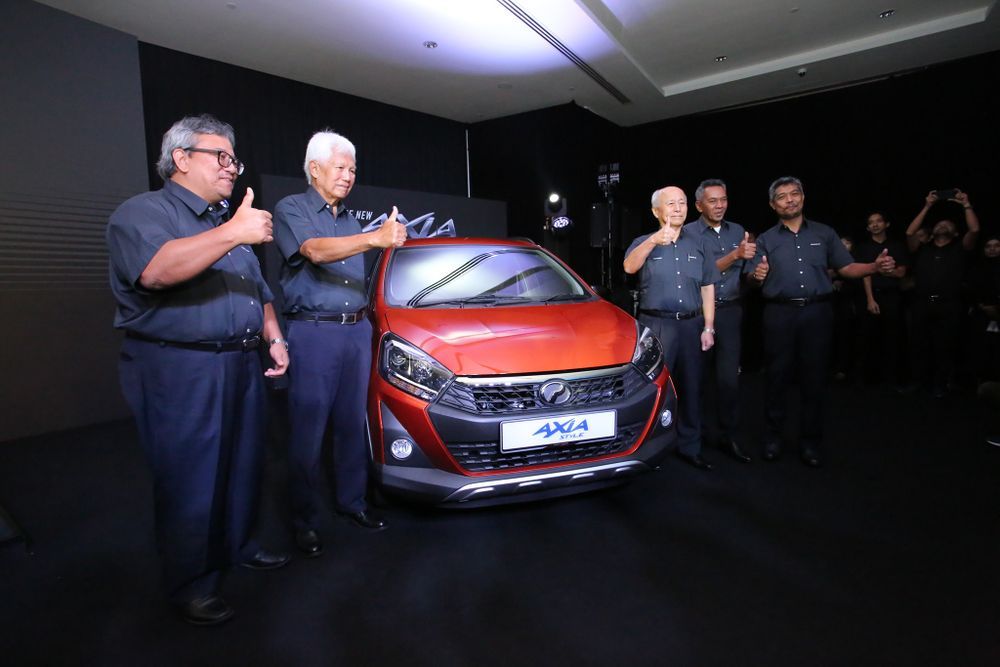 For more latest car news, reviews, car buying guides and videos visit us at Carlist.my Auto News.
Check out all the best new & used car deals in Malaysia at Carlist.my.
Sell your car fast with the best offer? Visit us at CarlistBid.my.
---
---
---
---
Comments