Geely Boyue-based Proton SUV Expected End-2018, New Proton Models Every Year, EVs Planned
Auto News The much-anticipated Proton mid-size SUV, based on the Geely Boyue SUV is expected to be introduced by end-2018 with at least one new model launched every consecutive year.
During a press event earlier today, Geely Holding CFO and newly appointed Proton Holding Berhad Daniel Donghui Li explained, the introduction of new models are part of a detailed 10-year joint plan between Geely and Proton, which outlines new models, besides the Boyue SUV, that is needed for the Malaysian market.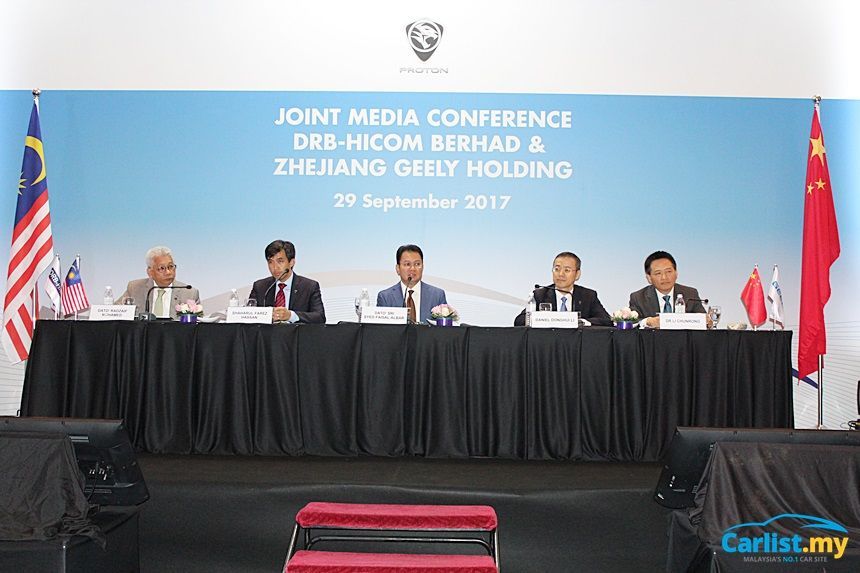 He added, "The team, including our Malaysian and Chinese colleagues, also Including Geely's China team will have a very intensive timetable to deliver the new products."
Proton Chairman Dato' Sri Syed Faisal Albar added that time is required to homologate these new Geely models as they're designed for China's left-hand drive market. Localisation of car components is another factor that needs to be considered and requires time.
Syed Faisal added, "We are also looking at other products within the Geely stable. And we're not only looking at the cars. But potentially the also the powertrains,"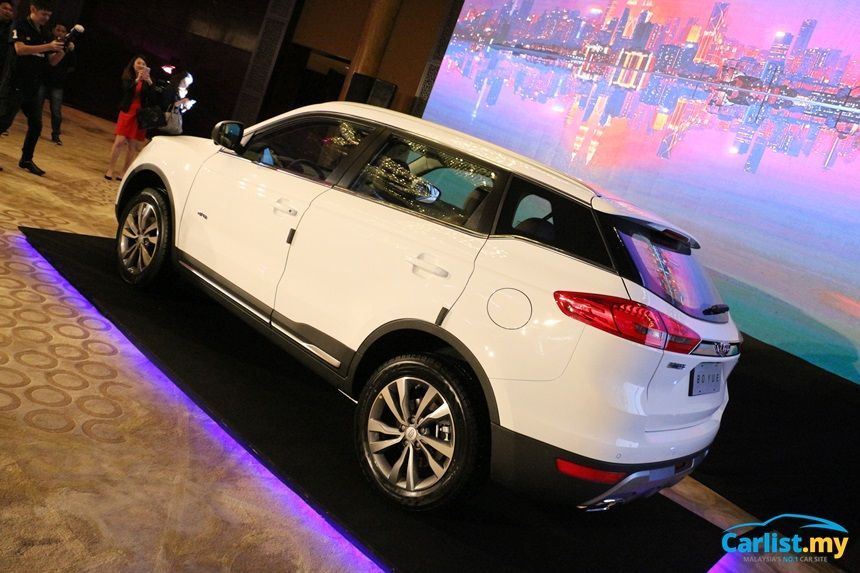 When asked about the possibility of Electric Vehicle (EV) powertrains, Syed Faisal explained, "Yes, this is something that we will embrace, and Geely has embraced this technology. And this is one of the highest reasons why Proton needs a strategic partner where we can get access, immediate access to technology of EVs."
Syed Faisal went on to explain that in the midterm strategy, a portion of the current Proton range will remain, and be mixed with 'exciting' products from Geely.
To provide specifics on the level of support in terms of product development, Daniel Donghui Li explained, "Geely will supply our latest engines. For your information, Proton's engines only comply with Euro 4 regulations. Geely will provide [engines] with Euro 6 [compliance] and beyond,"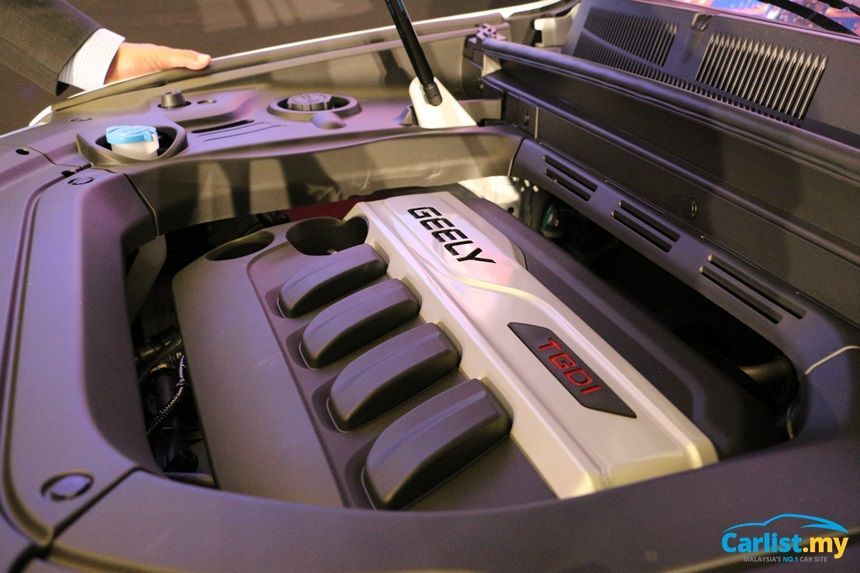 He added, "Geely will provide its transmission, which is certified not only for traditional [internal combustion engine] cars, it will be also flexible to adapt to new energy solutions, including hybrid, plug-in hybrid and pure-electric. We will provide new product development including our big models, hybrids and electric cars."
He further explains that Geely has invested over USD 10 billion dollars on product development, hence, Proton need not invest heavily in product development, instead, concentrate only on production, plant upgrading, company improvement and the introduction of new products.
---
---
---
---
Comments