General Motors Layoffs Doesn't Affect Thailand
Auto News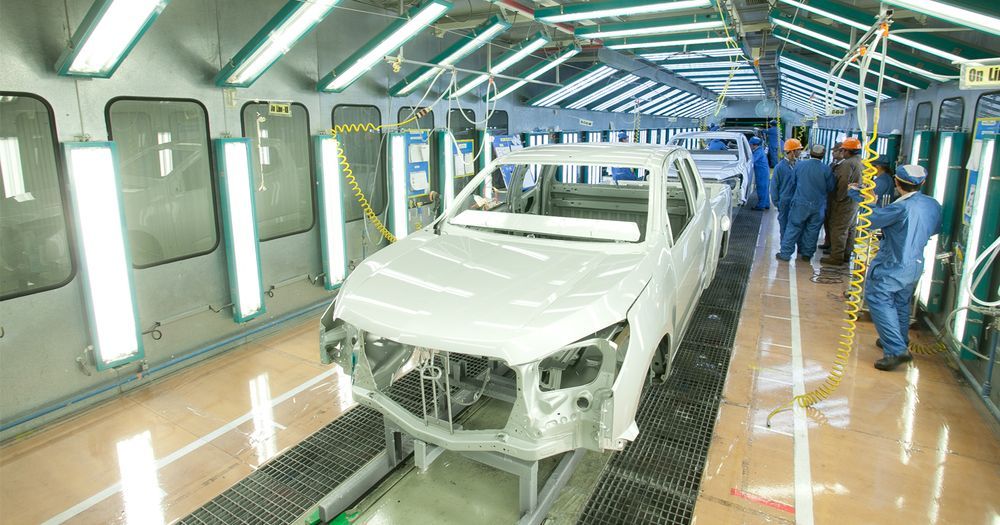 General Motors Thailand has assured that its local operations are not affected by the layoff programme in North America.
Last week, GM announced that they will be closing several production plants in North America and discontinuing several models in the process. The models that got axed include the Chevrolet Cruze, Volt, Impala, Cadillac CT6, XTS, and Buick LaCrosse. Up to 14,000 workers are also expected to lose their jobs.
Speaking to Bangkok Post, Sean Poppitt, Director of Communications for GM Southeast Asia said that the Rayong plant will continue to manufacture pick-up trucks and sport utility vehicles. The Rayong plant will also continue to produce the Duramax range of diesel engines.
At the moment, the GM plant in Rayong produces the Colorado and Trailblazer. In addition to that, GM's Thailand arm is currently studying the feasibility of launching a new SUV next year. Piyanuch Chaturaphat, General Director for Sales and Marketing at Chevrolet Sales Thailand said that the new model will complement GM's line-up in Thailand.
---
---
---
---
Comments