Geneva 2017: New Suzuki Swift Makes European Debut
Insights It kind of hurts that just as Suzuki pulls out of Malaysia, they release the latest and greatest generation of the venerable Swift. Well, the European launch, that is: a couple of months ago this same Swift was released for the Japanese market, albeit with some slight differences in specification.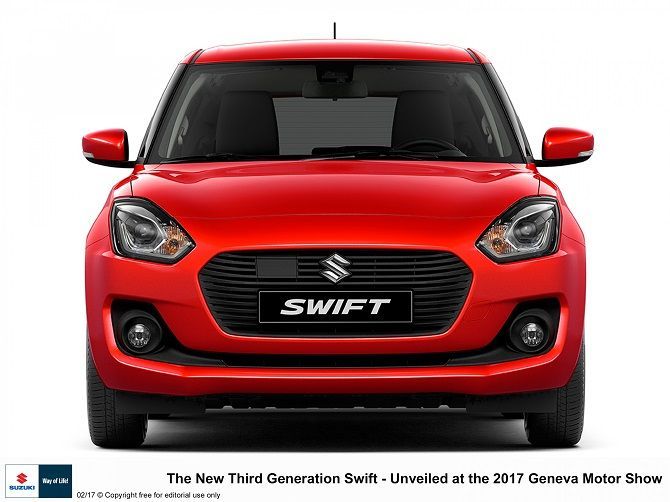 We'll run through the specifications real quick to get you up to speed again. This latest generation is up to 10 percent lighter depending on specification, and 8 percent more fuel efficient depending on your powertrain. Kerb weight is down to just 890 kilograms, and there is a choice of a 1.2-litre petrol engine (90 hp, 118 Nm) or a turbocharged 1.0-litre Boosterjet petrol engine (109 hp, 170 Nm, up 8 hp and 20 Nm from the Japanese model), both only available with manual transmissions.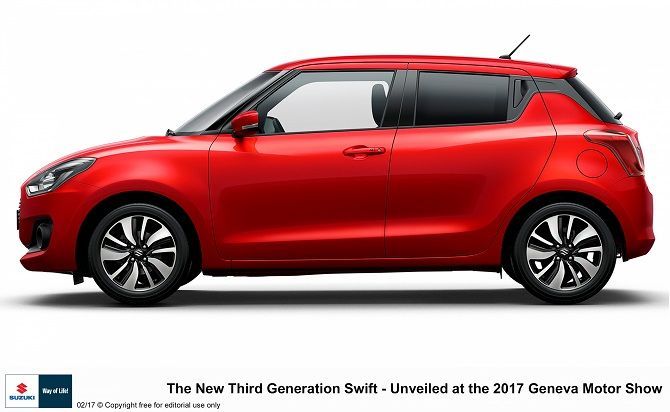 What's more interesting are the additional options. For the 1.2-litre model there's the optional ALLGRIP AUTO all-wheel drive system that provides an automatic, permanent four-wheel drive that will definitely help during harsh, slippery conditions.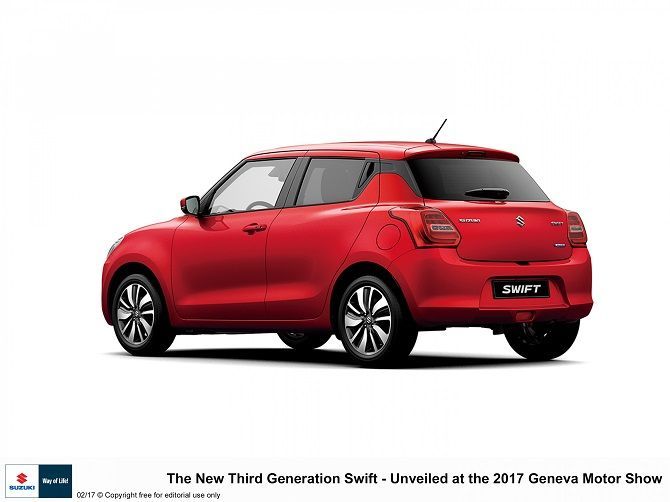 For the 1.0-litre Boosterjet there is an additional compact hybrid system known as the SVHS, functioning as a mild hybrid for regenerating energy and helping during start stop situations. It's not as complex as the systems in larger cars but it certainly helps to bring CO2 emissions down in traffic.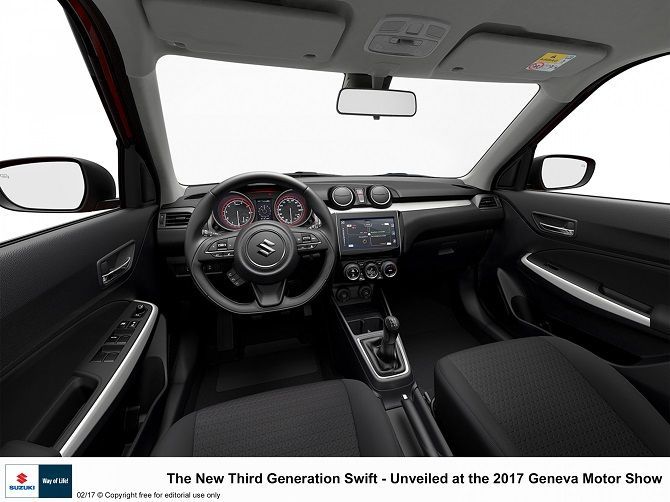 As expected in order to meet European safety standards, the new Swift comes equipped with an Advanced Forward Detection System which includes auto-emergency braking and adaptive cruise control- although this only comes in the higher-spec SZ5 model. Also for the higher spec models are things like a 4.2-inch LCD multi information display and a more sophisticated entertainment and navigation system.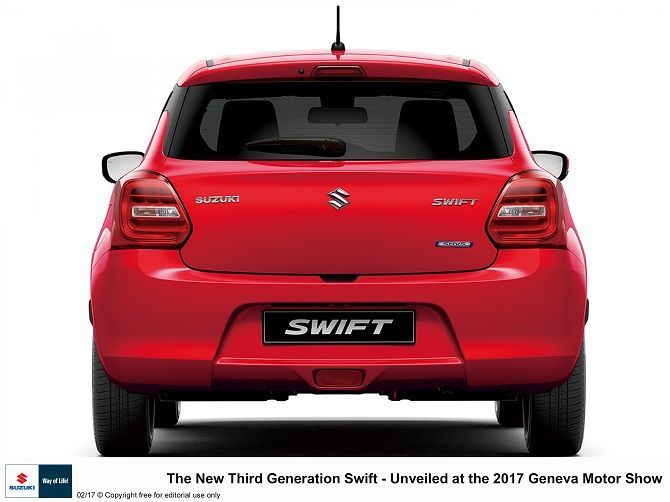 All we can hope is that Suzuki will one day come back to us and provide us with these excellent machines. One also wonders what the next generation Suzuki Swift Sport is going to be like, as the previous two generations were instant classics and hugely fun to drive.
---
---
---
---
Comments