Geneva 2018: McLaren Senna GTR Confirmed For Production – Limited To 75 Units
Auto News McLaren Automotive took the wraps off the track-only version of the new McLaren Senna, called the McLaren Senna GTR.
Unveiling the concept today at the Geneva International Motor Show, McLaren's CEO Mike Flewitt confirmed that up to 75 examples of the most extreme McLaren car ever, will be hand-assembled in Woking, England next year.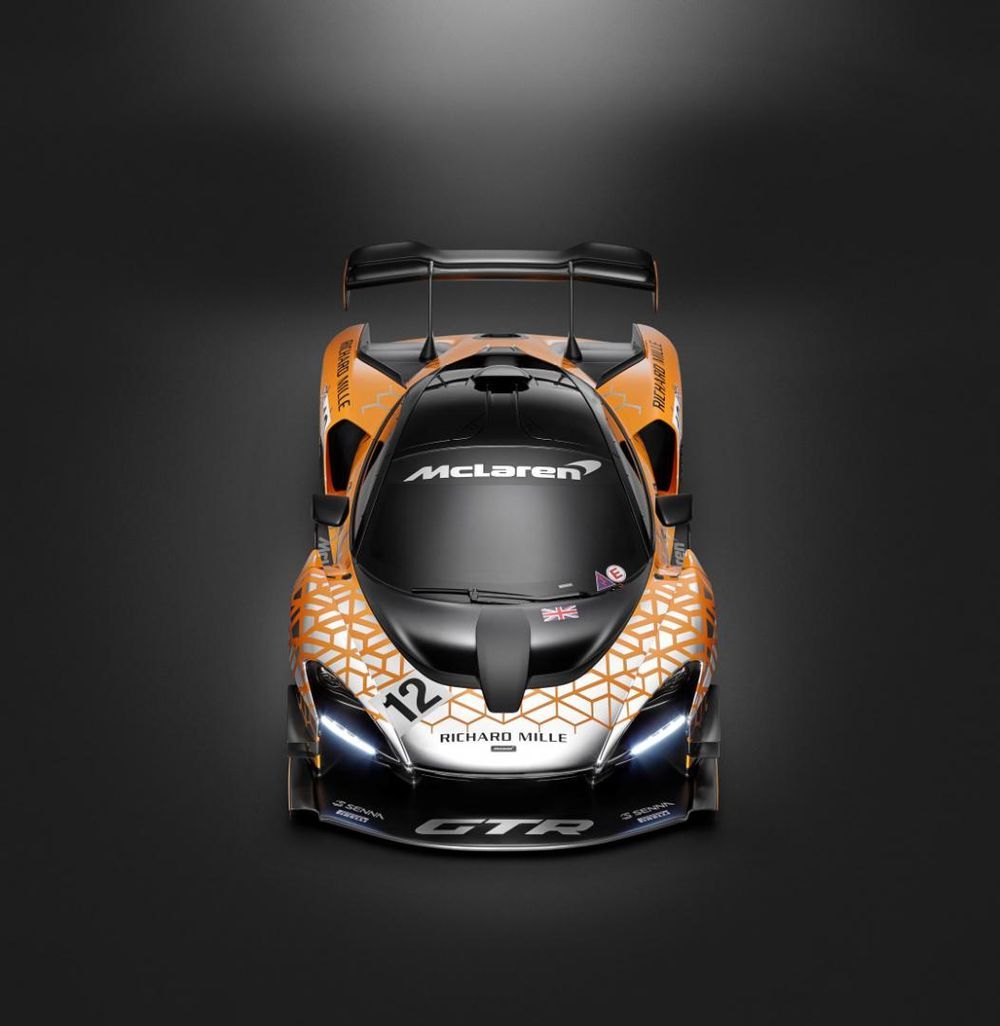 Exact technical details of the McLaren Senna GTR is yet to be disclosed, but what we do know is that it is based around the same carbon fibre Monocage III structure as the McLaren Senna.
Thanks to the lightweight structure, the Senna GTR will be similar in weight to the 1,198kg lightest dry total of the road-legal McLaren Senna.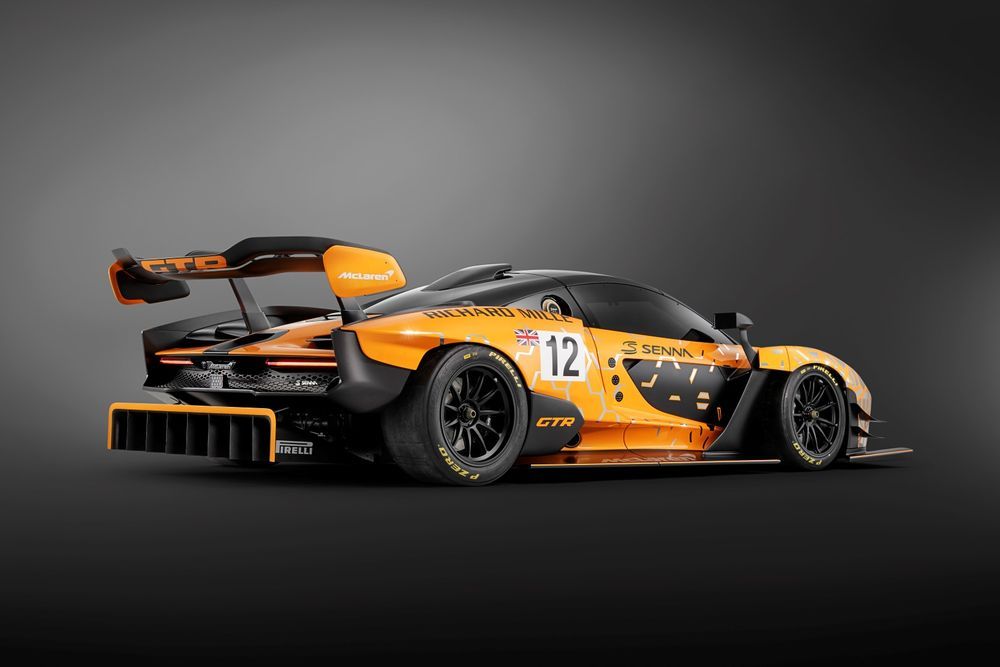 Powering the Senna GTR is the same 4.0-litre twin-turbocharged V8 engine found in the road car, but McLaren said that the mill has been tweaked to produce at least 825 PS, which is 25 PS more the road car, making it significantly faster than the standard model in a straight line.
According to the British carmaker, the additional benefit of a race-style transmission, revised double wishbone suspension, and Pirelli slick tyres – together with up to 1,000kg of downforce – will ensure that the McLaren Senna GTR will post the quickest McLaren circuit lap times outside Formula 1.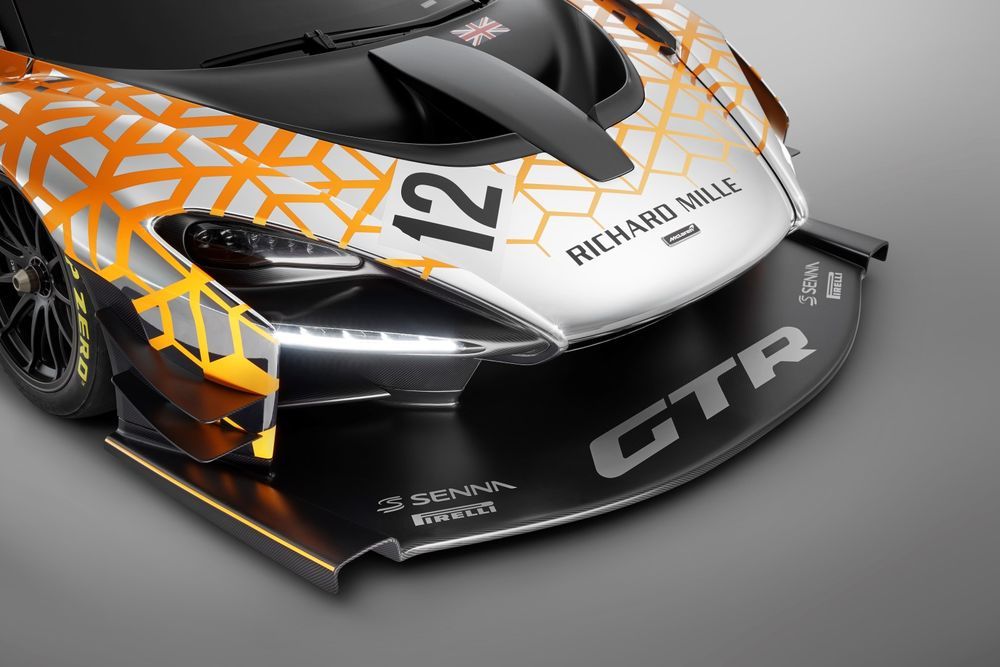 The car will have a wider track and new fenders front and rear, and also a new wheel design developed specifically for circuit use.
The front splitter of the McLaren GTR Concept is larger than the road-car component and contributes to improved front aerodynamic performance, as does the rear diffuser which is both larger and extends further back.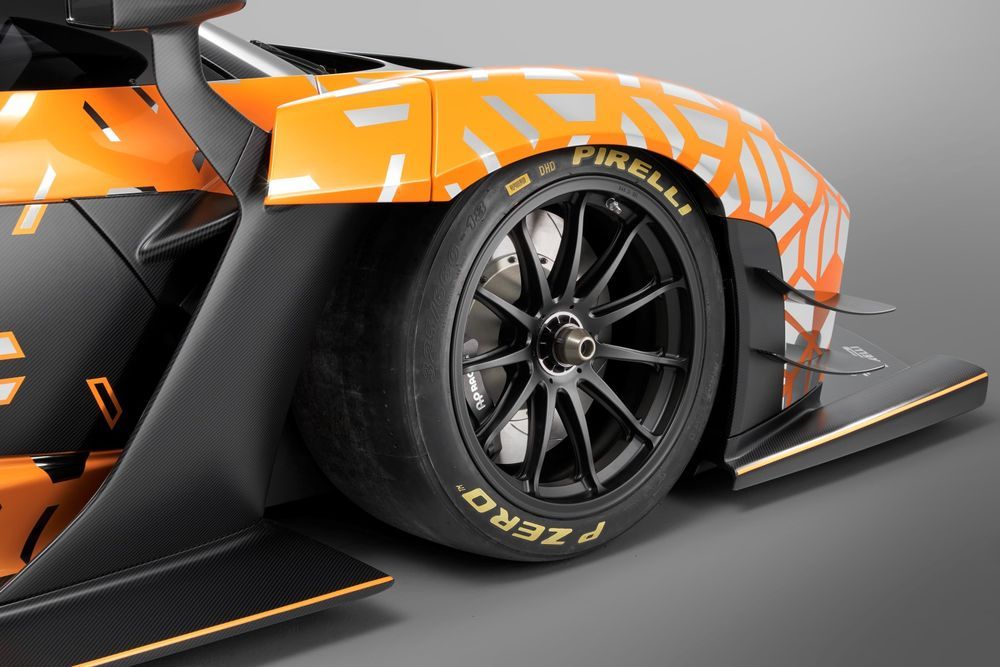 The rear deck on the other hand, is the lowest of any McLaren and aids aerodynamic performance and cooling, as well as helping to optimise the performance of the active rear wing.
Unlike the road-legal McLaren Senna, the McLaren Senna GTR will feature a polycarbonate 'ticket' window.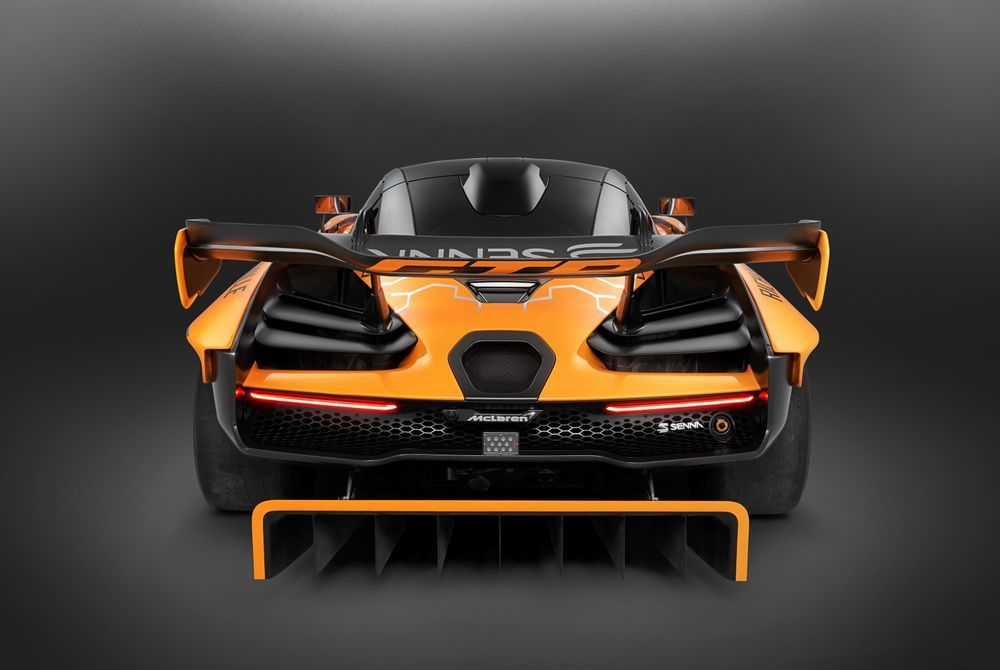 "The McLaren Senna was designed from the outset with the full spectrum of road and track requirements in mind, so developing a GTR version is within the scope of the original project," explained McLaren Automotive Design Engineering Director, Dan Parry-Williams.
"This concept is not the finished article, but it does give a clear indication of our thinking for the car, which promises to be the most extreme and exciting McLaren to drive for many years, if not ever."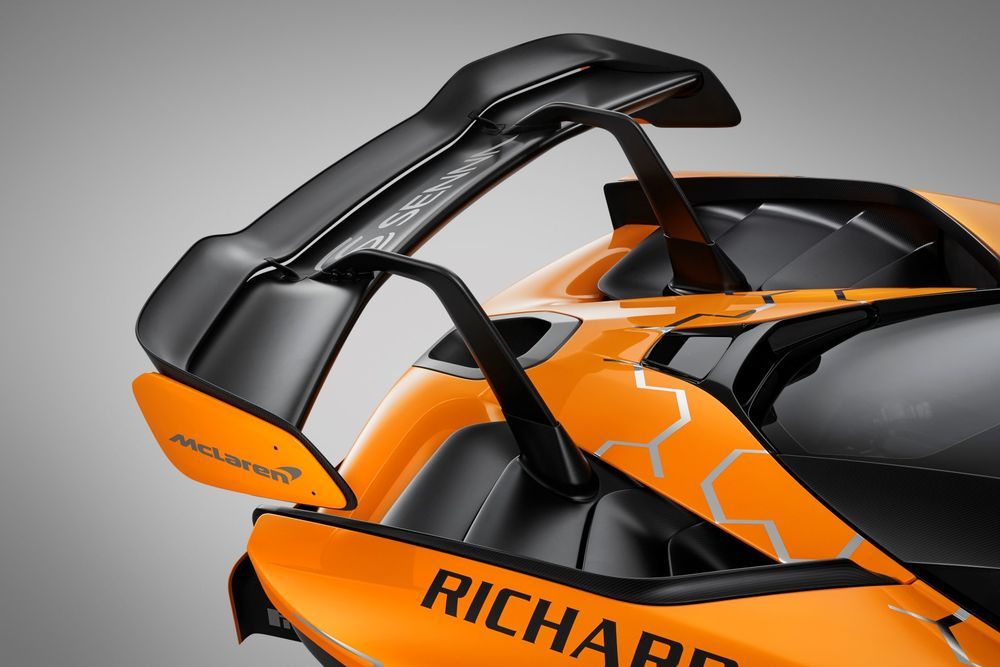 The Senna aside, McLaren said that it is also increasing its focus on providing customers around the world with track-based driving experiences across its full range of cars.
To support this and other motorsport activities, a network of McLaren retailers specialising in selling and fettling McLaren's motorsport models has been established; initially 10 in number, serving Europe, North America and Asia Pacific.
---
---
---
Comments