Geneva 2019: Mercedes-Benz Debuts All-New CLA Shooting Brake
Auto News Fancy a sporty Mercedes-Benz but unwilling to compromise practicality?
Well, Mercedes-Benz has the answer for you in the form of the just-announced all-new CLA Shooting Brake at today's opening of the 2019 Geneva Motor Show.
Now in its second generation, the all-new Mercedes-Benz CLA Shooting Brake carries over most of the design elements of the predecessor model, including the signature sloping roofline. Unlike the predecessor's rather awkward-looking tail lights, the all-new CLA Shooting Brake receives a pair of tail lights that are reminiscent of the all-new CLS.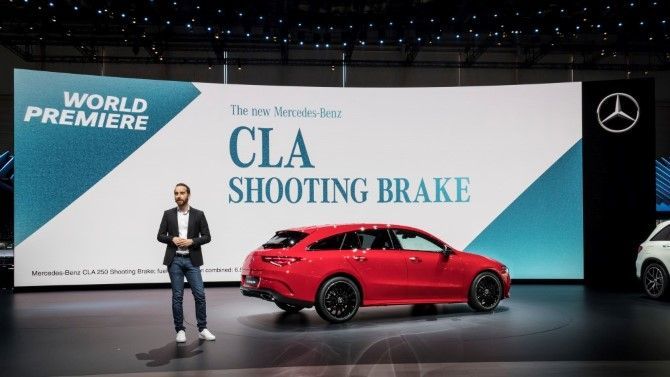 The all-new CLA Shooting Brake has also grown in terms of dimension over its predecessor. The all-new CLA Shooting Brake's comes in at 4,688 mm (+48 mm) long, 1,830 mm (+53 mm) wide, and 1,442 mm (-2 mm) tall. The wheelbase of the all-new CLA Shooting Brake is also longer than the model it replaces, coming in at 2,729 mm, a 30 mm increase over the previous generation model.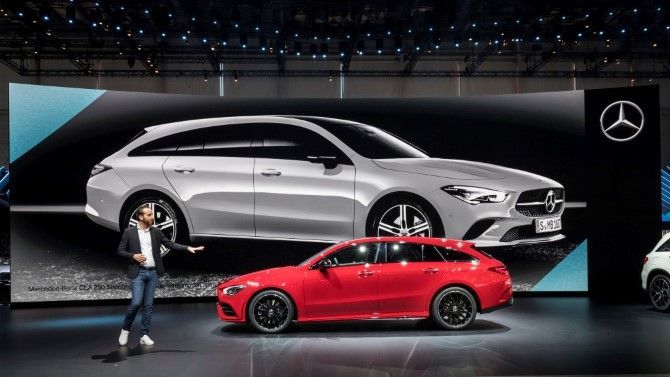 Inside, the all-new CLA Shooting Brake features the updated Mercedes-Benz User Experience (MBUX). New to the MBUX system on the all-new CLA Shooting Brake is the system's ability to differentiate between the driver and front passenger's commands. For example, the MBUX system knows which seat massage function needs to be activated, be it the driver or front passenger.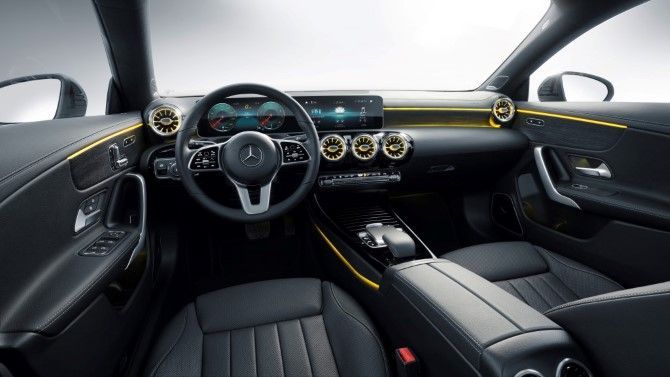 The ability to distinguish voices is further improved on the all-new CLA Shooting Brake. "The voice assistant no longer gets confused by other passengers talking, rather it only answers the command of the person who last activated the system with 'Hey Mercedes'", Sajjad Khan said, Deputy Member of the Board of Management of Mercedes-Benz Cars for CASE and head of Digital Vehicle & Mobility.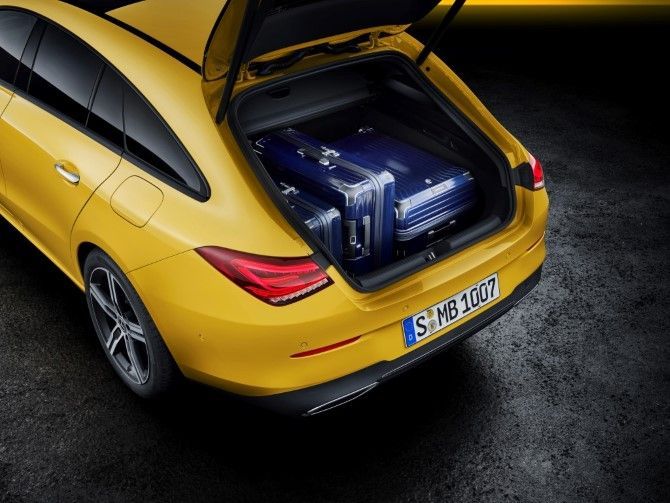 At launch, the most power variant of the CLA Shooting Brake is the CLA250, which outputs 225 hp and 350 Nm, sent to the front wheels via a seven-speed 7G-DCT transmissions.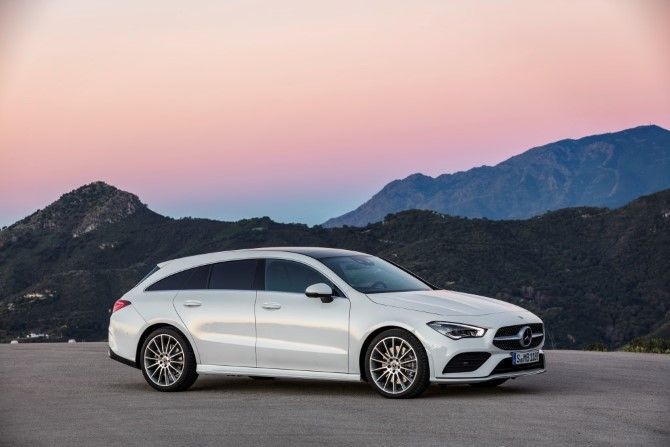 When the model goes on sale in September, Mercedes-Benz say that more powertrain options will be available, including a range of diesel and petrol engines paired to manual or dual-clutch automatic transmission.
---
---
---
---
Comments