Geneva 2019: The Mitsubishi Engelberg Tourer Is The Ski Vacation Vehicle Of The Future
Auto News Plug-in Hybrid Electric Vehicles (PHEV) are nothing new. We have them in concept form, and we have them in production form, and we have entire networks of chargers being set up in various parts of the world to make these versatile hybrid vehicles more fuel efficient by keeping those batteries happily charged. The latest in the line of PHEV concepts is the Engelberg Tourer from Mitsubishi, named after a ski town in Switzerland. It's an SUV that seats six, in a 2 + 2 + 2 layout.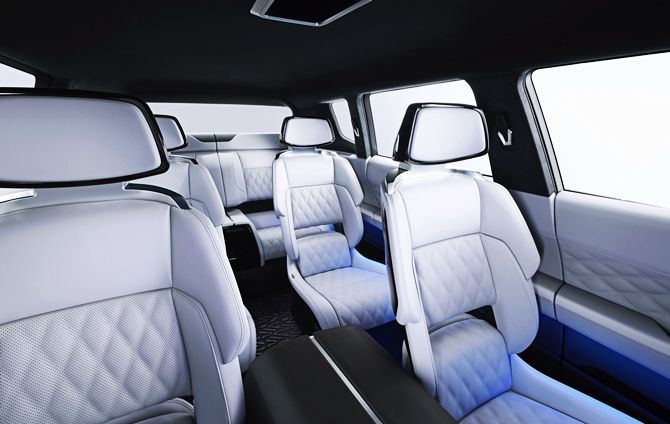 From an engineering standpoint, it's a twin-motor 4WD setup. The main focus is a long cruising range, which is kind of necessary when it comes to ski holidays. Don't forget that the cold has an adverse effect on the charge lifespan of a battery, so this is a consideration when you're literally designing a car for cold climate usage. The conventional engine is a 2.4-litre petrol unit, of unknown power outputs. There's an electric motor at the front and rear axle to provide that instantaneous torque and better stability when in EV mode.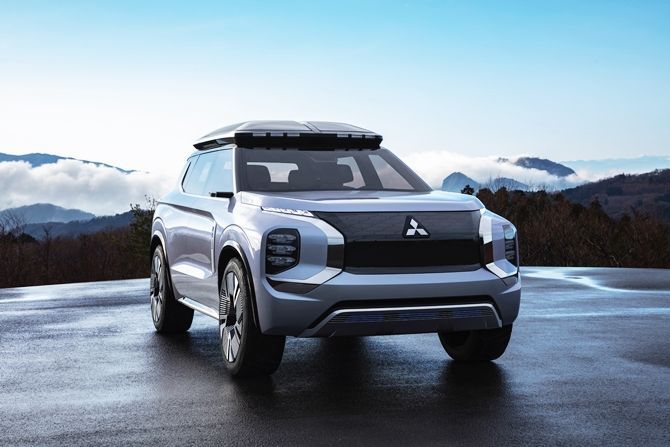 EV cruising range? Over 70 km according to the WLTP cycle, and with a fully charged battery and a full fuel tank it's capable of 700 km of driving range. The 4WD system (not AWD) is Mitsubishi's own developed from the Lancer Evolution series of vehicles, complete with Active Yaw Control and Super All-Wheel Control to give you the most effective torque distribution at any given time.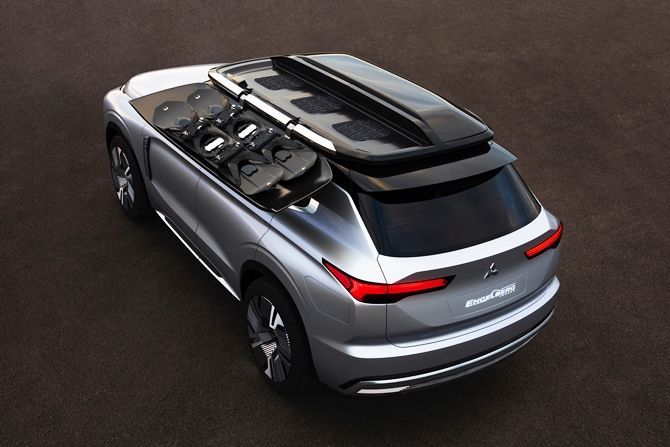 And as is the norm for cars these days, especially with concepts, connectivity is a must. The Engelberg Tourer gets weather, temperature, topography, traffic, and surface conditions from some cloud based system which is in turn used to prep and prime the various systems in the vehicle to make it more effective in the conditions. It's something that's been propositioned by a certain Swedish brand as well, although it would depend heavily upon the number of cars that are actually feeding information to this hypothetical cloud.
---
---
---
---
Comments