Good Ol' American Muscle - The Best Options You Can Buy Here
Buying Guides Muscle cars are a bit of an acquired taste, but if you've got the desire to own one in Malaysia, here are our best picks.
---
What is it that's so appealing about American cars? We don't mean just any car, but rather muscle cars (although if we're nit-picking, the Ford Mustang is NOT a muscle car). Perhaps it's the fact that these cars are such a strong part of popular culture in the United States that the cars become synonymous with the lifestyle - or maybe it's the idea of a simpler package that packs a reasonable amount of power.
Whichever it is that you look for in a muscle car, the options here aren't exactly plentiful. Still though, here are our muscle car picks from our huge database of sellers: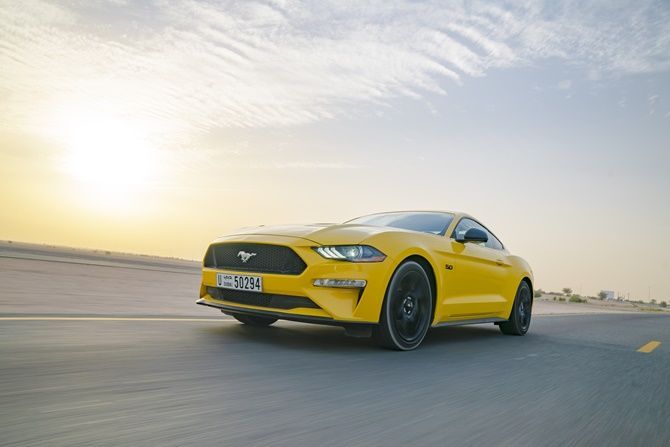 Ford Mustang
Yes, it isn't a muscle car by definition - but if enough people believe it is, does it really matter? It's the quintessential American car, one that almost anybody would choose if they were asked to name an American car. For a time, Sime Darby Auto Connexion sold the Ford Mustang officially in either 2.3 Ecoboost or 5.0 GT trims, but over the years plenty of parallel imports have popped up.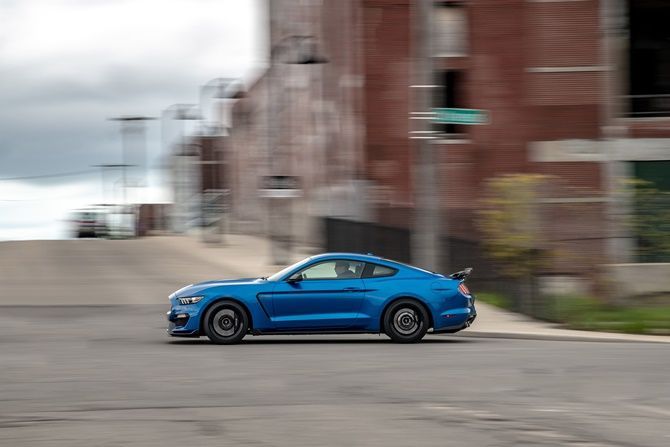 The price range for the Ford Mustang starts at RM 212,300 for the 2.3 Ecoboost, and goes as high as RM 808,888 for a manual 5.0 GT packing a supercharger kit that makes over 800 hp. That sounds like some supercar beating performance, but of course those are supercar rivalling prices.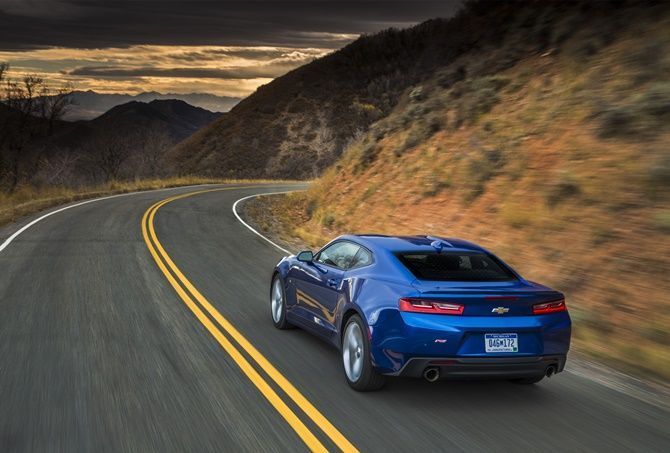 Chevrolet Camaro
There's more to the Chevrolet Camaro than meets the eye - just as there's more to the car than a Transformer's reference. The Camaro was known as a pretty decent, pretty capable performance car for both the drag strip and on road race tracks - especially special variants like the Z/28. There are 43 Camaros for sale throughout our listings, in a variety of trims and engine packages.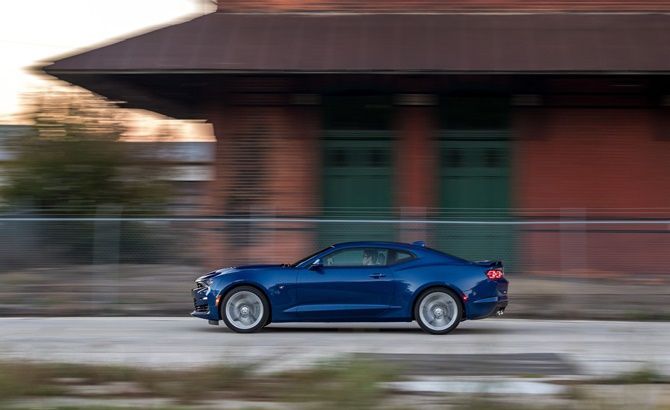 There were a number of engine options from the Camaro, from a turbocharged 2.0-litre to a full-fat 6.2-litre supercharged powerplant. Pricing for the two-door muscle car starts at RM 145,888 and goes as high as RM 888,888 for some pre-order units that can be imported.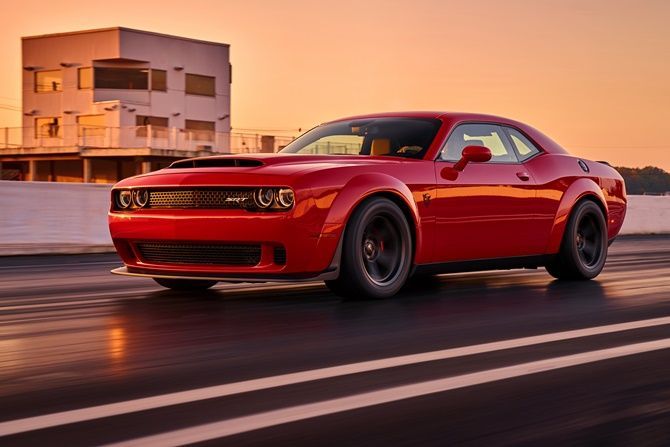 Dodge Challenger
It's important to remember that not all Dodge Challengers are made equal - but that doesn't mean we're ever going to forget that the Hellcat and Demon variants of the Challenger exist. Granted, most of those in Malaysia and especially those for sale aren't likely to be those ultra-high performance variants, but one can't deny that status and stature that comes with a Challenger.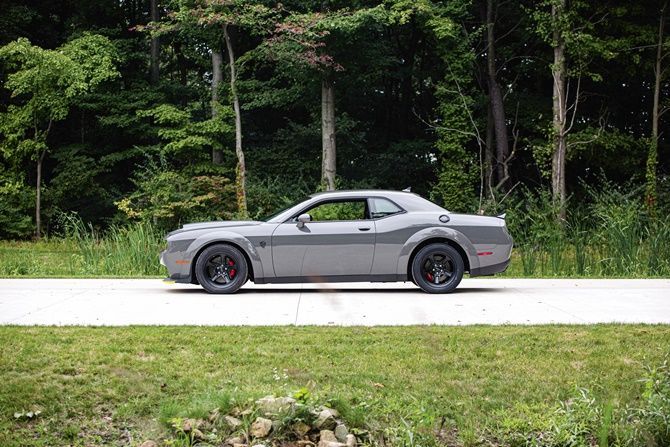 A Challenger can go for as much as RM 838,888 for the supercharged 6.2-litre variant (on pre-order), but it can also go for RM 468,888 for a Japan spec 6.4-litre unit (also on pre-order). If you spend time in the Klang Valley or down in Johor you're bound to see the odd unit rumbling along, and it is always mind-blowing how long and wide the Challenger is compared to our more common cars.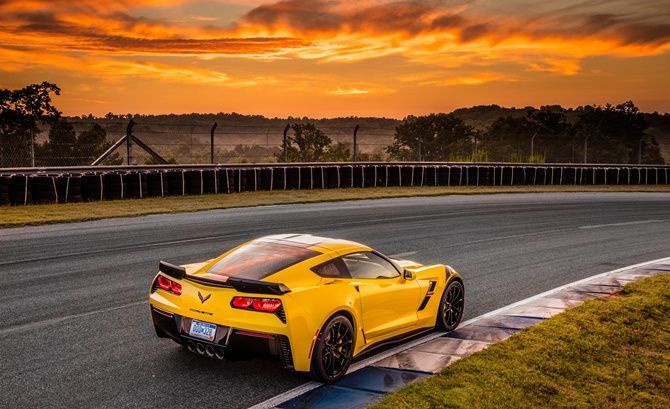 Bonus: Chevrolet Corvette
This is a bit of a peculiar option given that, like the Mustang, it's far removed from the definition of a muscle car. And yet, the Corvette is a prime option for both performance and aesthetics. One particular right-hand drive converted unit has been spotted on our roads, but so far the options we've found on Carlist.my are left-hand drive and still out of country.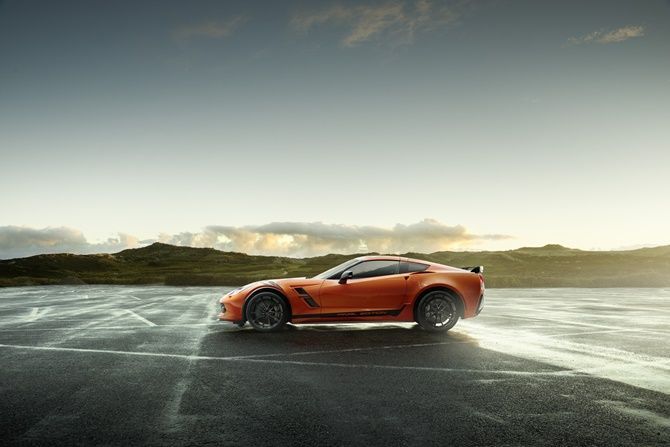 Don't let that stop you from picking up a Corvette though - remember that this is the last of the front-engine, rear-wheel drive Corvettes as the current generation has gone to a mid-engine layout in the pursuit of performance metrics. Pricing for the Corvette varies between RM 560,000 and RM 788,888.
---
---
---
---
Comments