Gov. Preparing To Fully Enforce Child Seat Usage In 2020, Begin Seat Testing
Auto News As part of the Government's effort to rightly introduce the mandatory use of child seat usage in cars from 2020, Malaysian Institute of Road Safety Research (MIROS) performed their first public child seat dynamic test.
With the regulation timeline now in placed, Transport Minister YB Anthony Loke said only child seats that meet UNECE R44 and R129 design standards will be allowed for sale in Malaysia.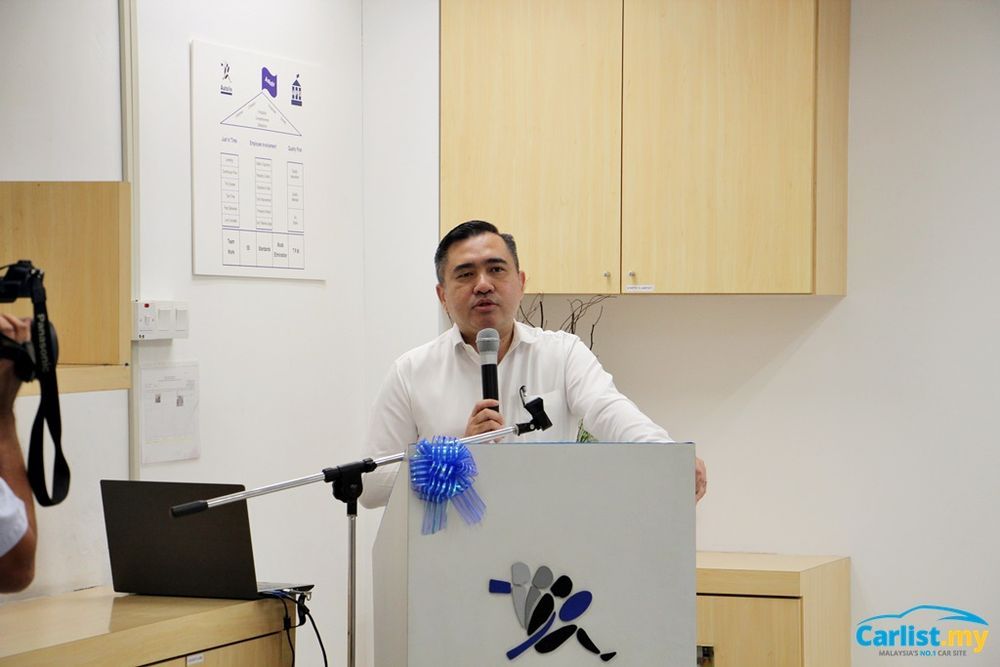 MIROS, together with top seatbelt and airbag systems supplier Autoliv Hirotako Safety Sdn Bhd presented the child seat dynamic testing facility at the latter's premises in Seri Kembangan, Selangor.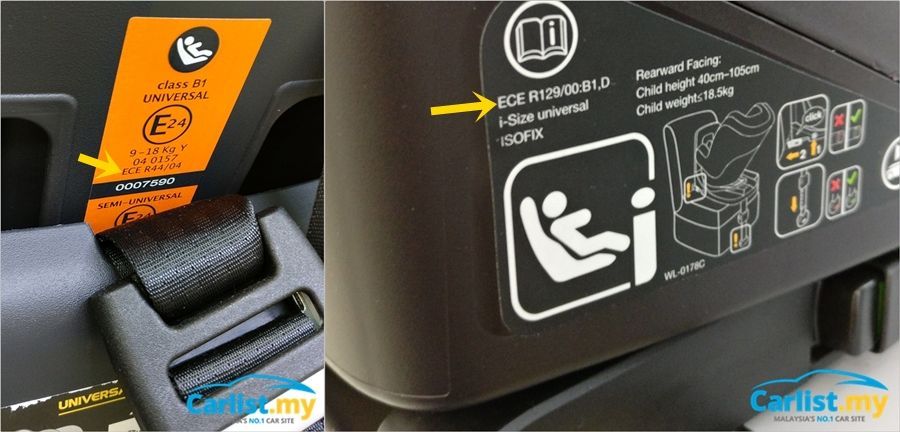 The live demonstration that was done by MIROS and Autoliv Hirotako Safety proved both companies' readiness and capabilities in performing the dynamic test on automotive child seats for consumers before that deadline in under nine months.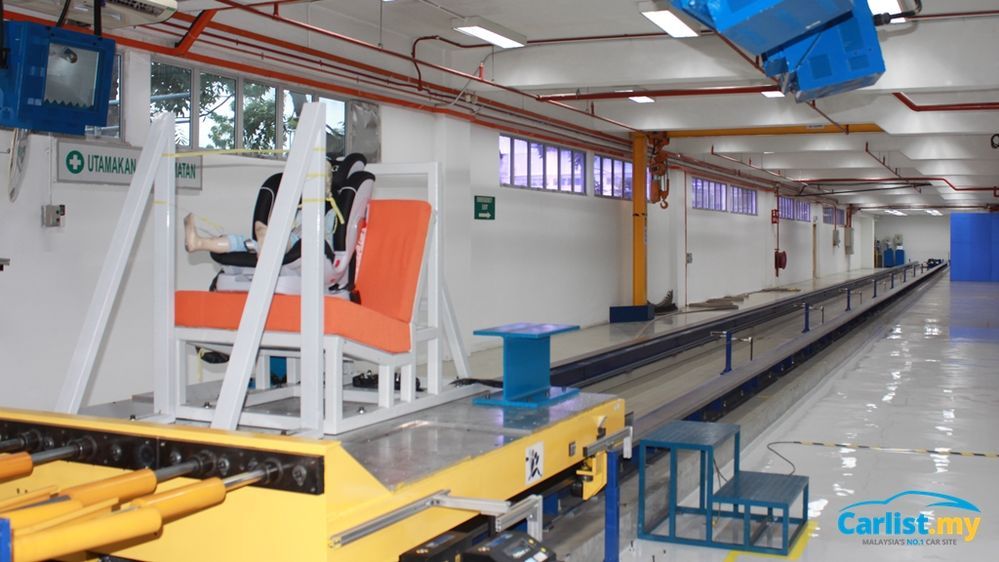 The dynamic test demonstrated to the public involved a dummy from P-category (representing three-year-olds) placed in a child seat being accelerated to 50 km/h and stopped to a standstill within 6 feet.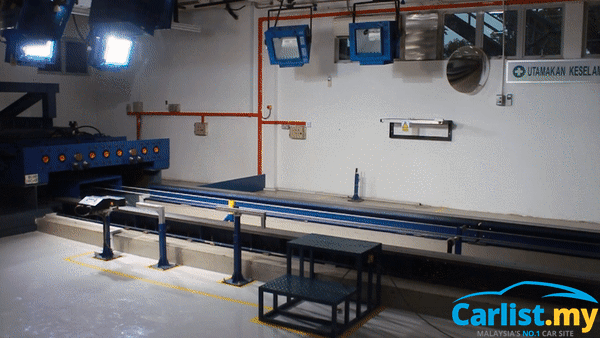 The test facility at Autoliv Hirotako Safety can also use dummies in the Q-category and plus assessment on child seat designs conforming to newer UNECE R129 standards.
Late last year, YB Anthony Loke said the industry as a whole was not ready, as there was not enough suppliers, insufficient stocks that met design standards, and a mechanism for affordable pricing.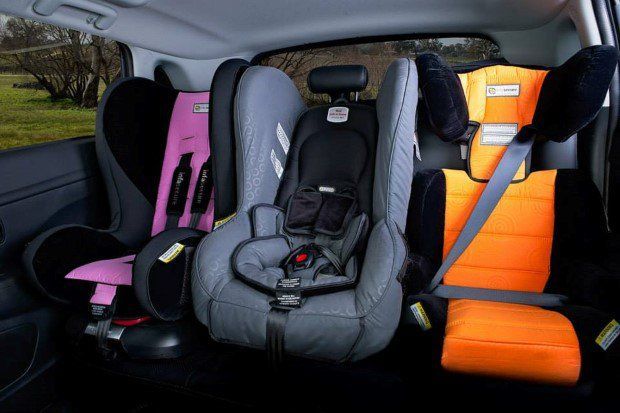 He also said more needs to be done by various agencies such as the Road Safety Department (JKJR) to hold advocacy and awareness programmes on child safety in the car.
Learn more about how important the usage of a child seat is, as well as how easy they are to be mounted in modern cars on sale today.
---
---
---
---
Comments