Grab Planning To Use Facial Recognition As A Security Measure
Auto News Grab Malaysia, the technology company that connects drivers with passengers, has listed facial recognition among its list of improvements to safety measures in a bid to better protect all parties.
Speaking to reporters from The Malaysian Reserve, Sean Goh, Country Head for Grab Malaysia operations, said there are rising concerns on new drivers who are reluctant to upload an image of their identity cards which can be easily fabricated.
Goh said this process is part of the registration process to be a driver using the Grab e-hailing platform.
"As such, we propose to use advanced facial recognition technology. In other words, a 'live' selfie. This will verify there is a real live human in the car and an image is there to prove it,"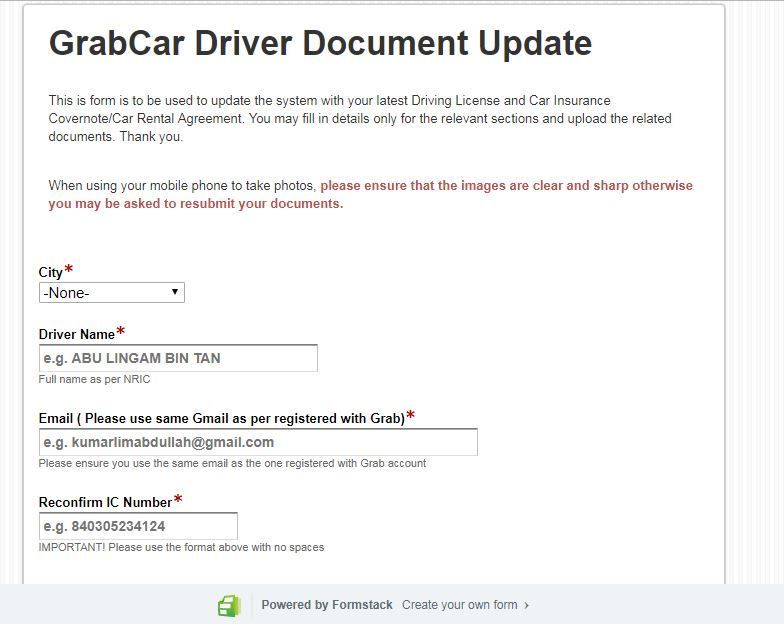 Screen-capture from Grab website.
Goh said the implementation of this new technology, which is expected to be rolled out by the end of March, will form a better trust system for the drivers and lower friction for passengers.
Another item that is on the agenda of the discussion with Transport Minister YB Anthony Loke is the requirement of yearly inspections for vehicles that are above three years old.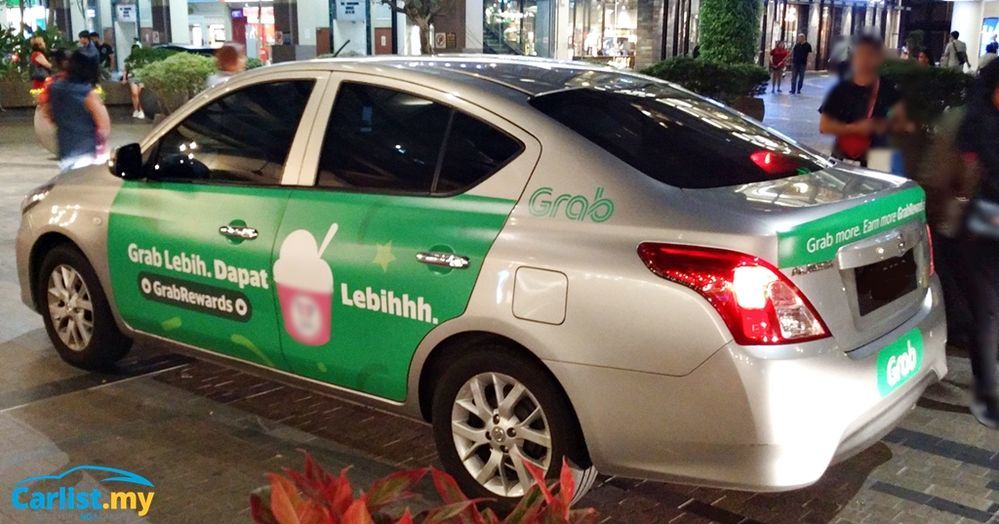 Based on internal data, Goh said customer complaints were on rides in vehicles that are about 10 years old.
As such, Goh suggested that the Ministry amend the vehicle age to seven years old and above to undergo the proposed yearly inspection that carries an RM55 fee.
The new regulations were first announced by the Transport Ministry in July 2018 to better regulated the e-hailing industry, and companies involved were given a grace period of one year to comply.
---
---
---
Comments