'Group B' Short Film Show Us The Most Dangerous Era Of Rally Racing
Insights Formula 1 fans rejoiced when the movie 'Rush' was released in 2013 that focused on the rivalry between race car drivers James Hunt and Niki Lauda. Now, rally racing fans will have something to look forward because the official trailer of the short film 'Group B' has just been released and it looks intense.
Group B - Official Film Trailer from Nick Rowland on Vimeo.
For those unfamiliar with rally racing, Group B was a set of regulations introduced in 1982 by the FIA for competition vehicles in rallying. It was then that some of the fastest, most powerful and sophisticated rally cars were ever produced.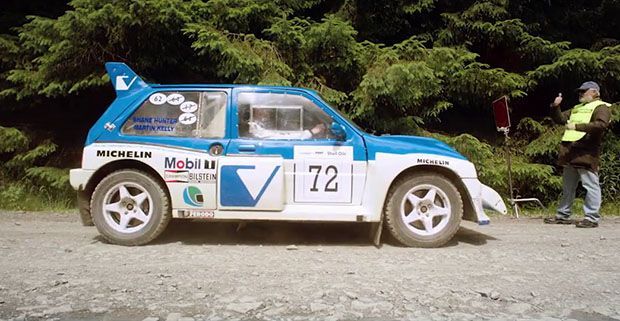 Cars like the Audi Quattro S1, Ford RS200, Peugeot 205 T16, Toyota Celica and Lancia 037 are just among some of the famous names that have participated in the motorsport.
The legendary Group B was considered the golden era of rallying but due to a series of major fatal accidents, the FIA decided to remove the class altogether, making it a short-lived era.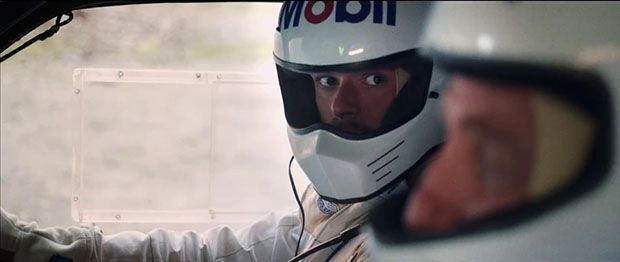 In the short film, Game of Thrones actor Richard Madden (Robb Stark) plays the role of rally driver Shane Hunter as he looks to return to the competition after a long and troubled absence. David Higgins who was highly successful with the Subaru Rally Team USA, handled the stunt driving sequences for the film, which will be released sometime in 2015.
---
---
---
Comments