Gun Used To Make A Threat In Road Rage Incident In Damansara Damai
Auto News Toy gun deployed to make a threat in a road rage incident.
---
Road rage incidents are nothing new in Malaysia, but when you have to pull out a gun to make your threats and intentions clear, you're bound to attract PDRM, which will probably see yourself heading down towards that cold low lit corridor, where a prison cell is happily waiting for you at the end of it.
This is of course in reference to an incident yesterday, where a 32-year-old man went to extremities and pointed a gun at a lady driver when she honked at him.
According to reports, the Petaling Jaya police received a complaint from a 36-year-old female e-hailing driver about being threatened by a driver with a gun at around 3.15 pm. By midnight, the Malaysian Royal police force managed to track down and detain the apparent gunslinger at a residence near Bandar Sri Damansara.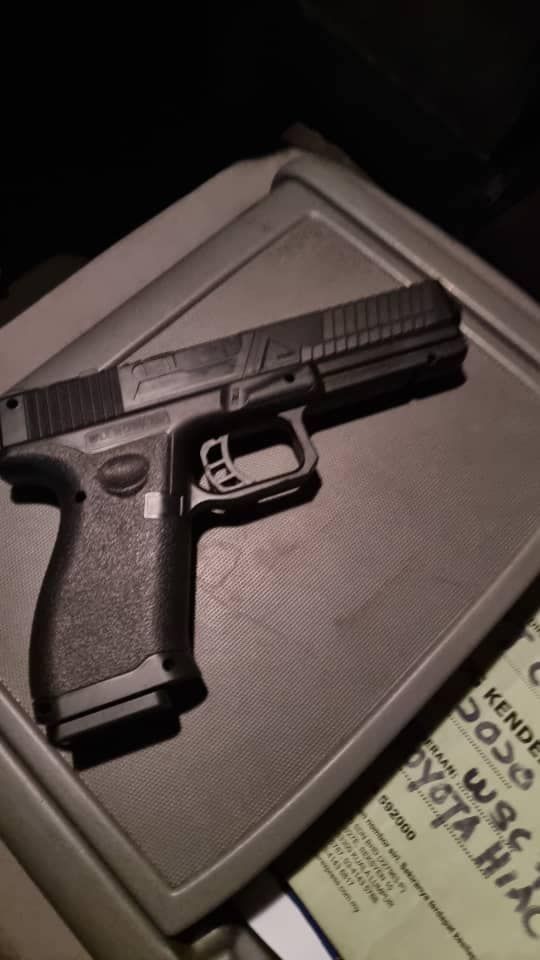 Upon further investigation, when the police ransacked the apparent firearm holder's house, they found a toy pistol with the inscription "Made in China" on it and petals of bullets attached to the suspects' waist.
Upon further inquiry, the suspect eventually admitted to the police that he did point the toy gun at the lady driver as he was annoyed that the lady honked at him.
Cross-referencing with the suspect's records, the police found that the suspect did not have a job and had a history of abusing drugs. The police have remanded the suspect to help with the investigation, under Seksyen 506, Kanun Keseksaan.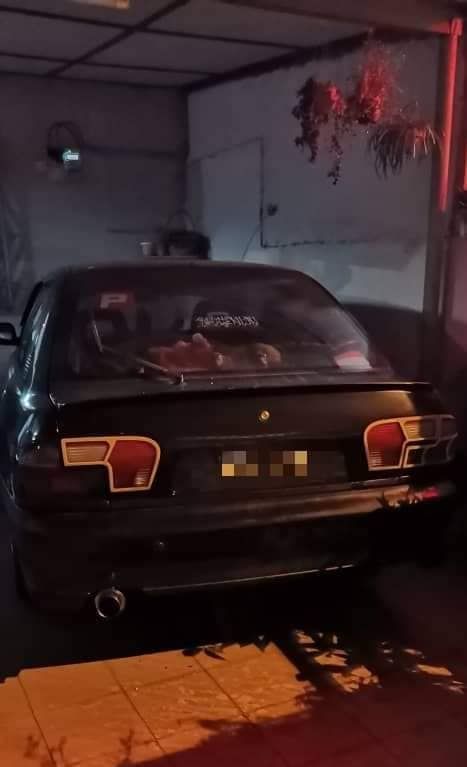 Pointing a gun at someone, whether it's a toy or a real one, is not a funny matter, as it can cause trauma, but we couldn't help but chuckle at this incident as it shows that people will go to any lengths to show that they have power over other people, even if the prop is a toy.
Also, a horn is a sound-making device that helps warn others of the vehicle's approach, presence, or to call attention to some hazard. So please use it wisely and not aggressively as it might just get you in a pickle.
---
---
---
---
Comments