Honda Malaysia Opens The Largest 4S Centre For the East Coast
Auto News We're used to seeing more and more companies opening 3S centres in various regions outside of the Klang Valley, but rarely do we see a company opening up a 4S Centre all the way out in Kelantan- and this just so happens to be the largest for the East Coast yet. Honda Malaysia is expanding their network in the area, and Ban Chu Bee being the largest Honda dealership in the region has decided to open this new 4S centre.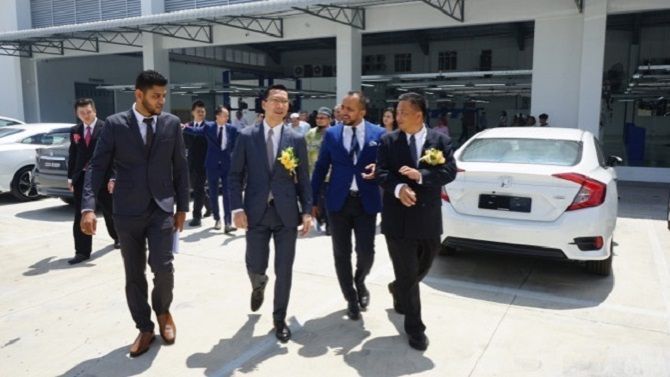 Going from a 3S centre to a 4S centre, the cost of investment increases dramatically as it has to include body and paint facilities as well. All in, Ban Chu Bee dropped a cool 22 Million Ringgit. With 8% of Honda Malaysia's sales coming from the region, it was only natural that a 4S centre open up in order to cater to cars in the area and hopefully boost the brand strength on the East Coast.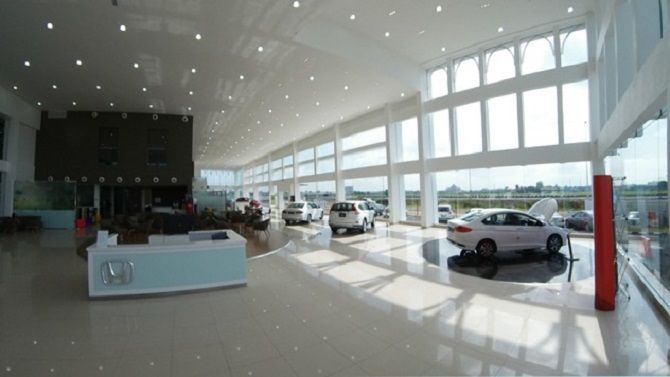 The new 4S centre will also take the load off existing centres: with 22,600 service intakes through 2016, this new centre is capable of doing 100 vehicles a day, or roughly 22,000 a year. This easily doubles Honda Malaysia's ability to rapidly service and repair cars.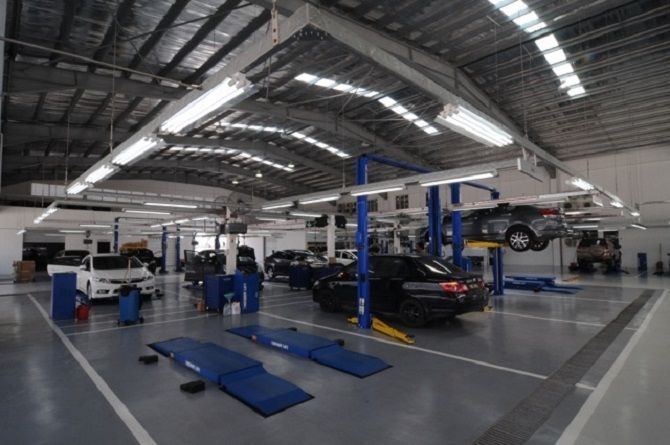 Ban Chu Bee has been dealing Hondas for over 30 years, making them trusted both to Honda Malaysia and their customer base. The 4S centre sits on a plot of land that's 152,460 square feet, with 62,200 square feet being built up. Sales, Service, Spare Parts, and Body and Paint are all offered under one roof, providing more convenience and speeding up the process. There are 20 service bays. 5 of which are fast service bays, 8 of which are for general repairs, and 1 specifically for air conditioning servicing.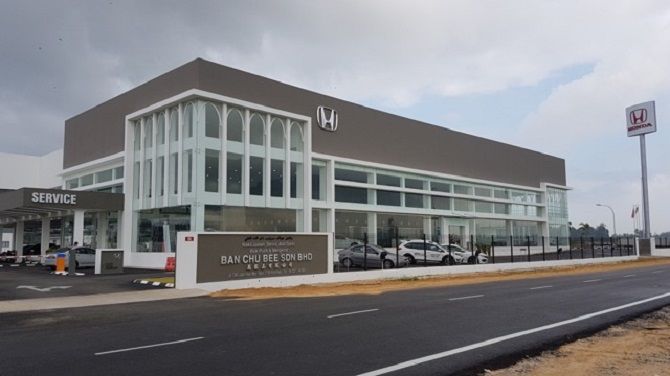 To make an appointment or to find out more about the services and facilities, customers can contact Ban Chu Bee (Honda 4S Centre) at 09-744 3337 / 09-744 5893 / Lot 1349, Jalan Pasir Mas-Salor 15100 Kota Bharu, Kelantan or log on to www.honda.com.my for more information.
---
---
---
---
Comments