Honda Malaysia Recalls Odyssey And Accord Over Battery Sensor And Door Mirror Component
Auto News Honda Malaysia has announced a product recall for the Accord and Odyssey involving a battery sensor failure and defective door mirror component.
In the case of the battery sensor failure, the issue is caused by inaccurate forming on the PCB in the battery sensor which could cause a short circuit, resulting in smoke emitting from the bonnet or in the worst case, a fire. 20,233 units of the Honda Accord models are affected, built between 2013 till 2016.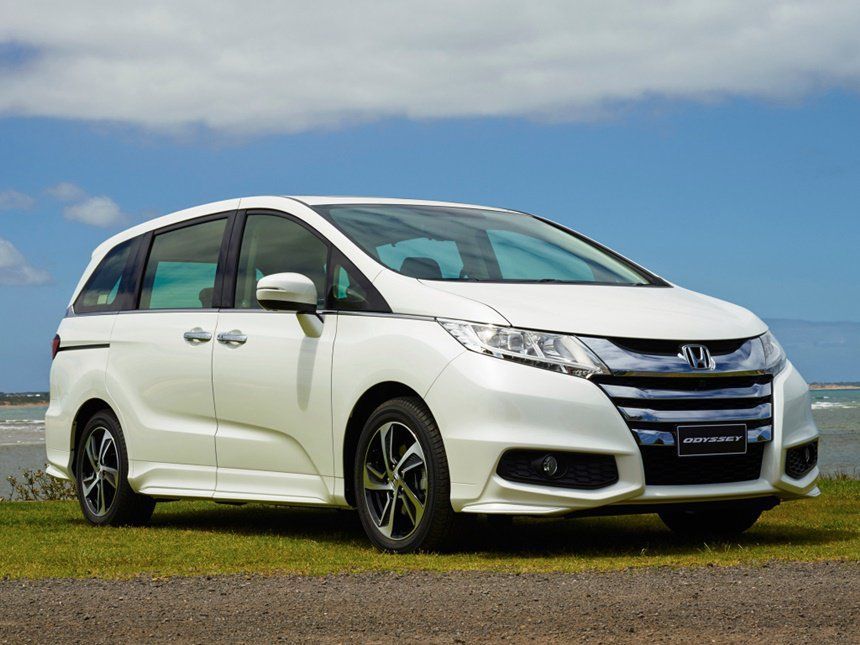 As for the defective door mirror component, Honda said that the inconsistent surface treatment of the movable contact area inside the door mirror retracting switch can cause the mirror to retract during driving or parking. A total of 27,912 units of the 2013 – 2016 Honda Accord models are affected, while 971 units of the 2014 – 2017 Odyssey models are affected.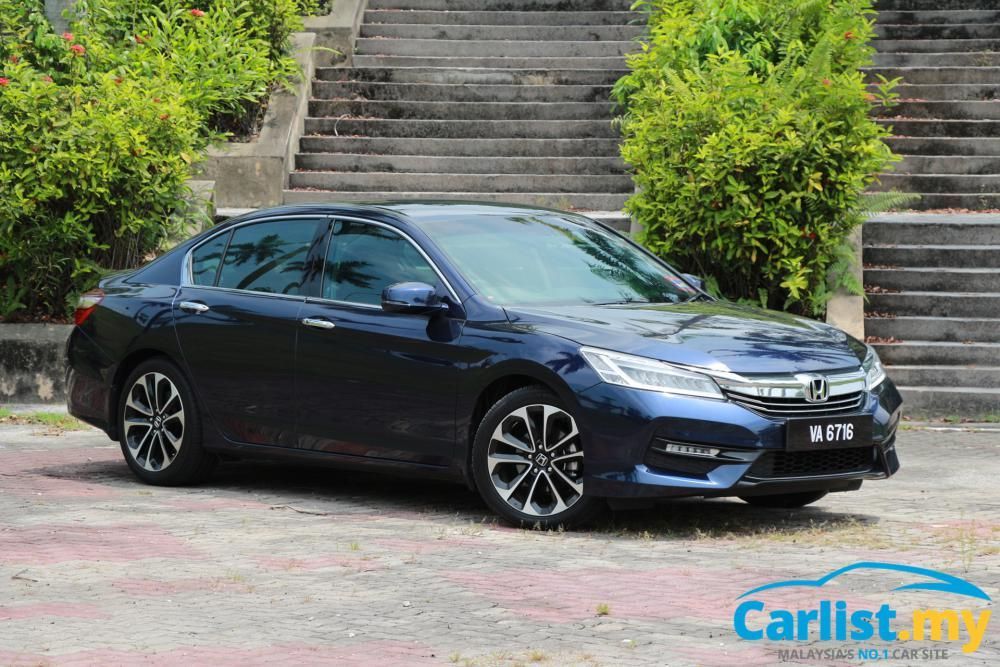 Honda Malaysia said that replacement parts availability is at 50% for both the battery sensor and the defective door mirror component. Affected customers are advised to make an appointment with any Honda authorized dealers to replace the parts.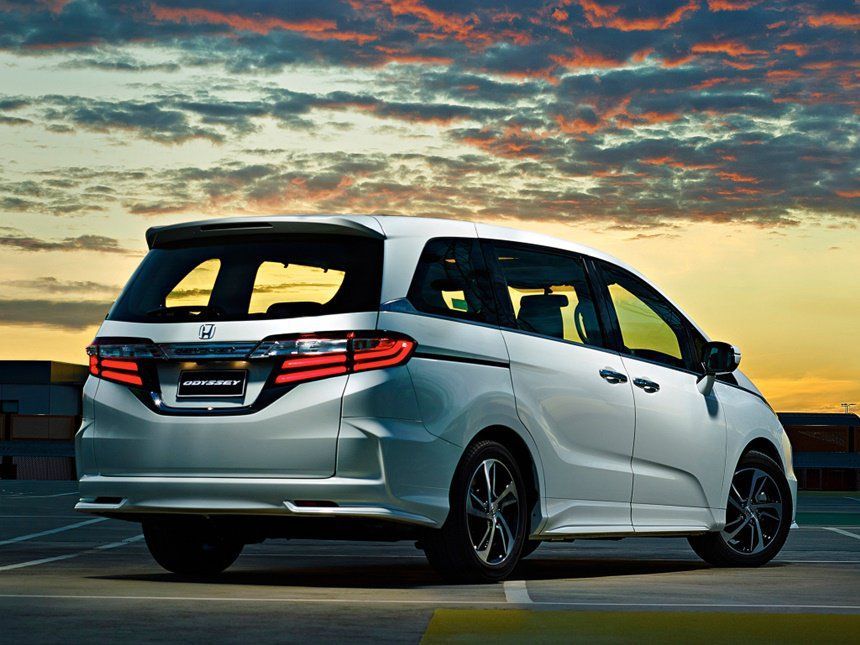 Thus far, there has been no reported incidences of fire, crashes or injuries as a result of these faulty parts in Malaysia.
Honda customers can check their vehicle recall status by checking www.honda.com.my or www.productrecall.honda.com.my or by calling the Honda Toll Free number – 1-800-88-2020.
---
---
---
---
Comments