Honda Odyssey Facelift Debuts In Japan
Auto News The Honda Odyssey facelift has just debuted in Japan and it looks more MPV than ever!
---
The Honda Oddysey should be considered more of a parenting tool rather than an SUV, and there's nothing wrong with having a parenting tool that looks good, as well as having all the features you need to move your family around.
The facelift Honda Odyssey has just been unveiled in Japan, and my god has the MPV moved far away from its wagon/MPV combo looking days.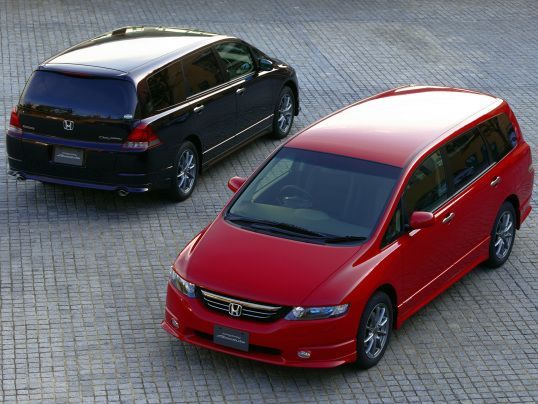 Ever since the low slung wagon looking fourth generation Honda Odyssey, we never really thought much of how the car looked and the facelift just moves it more into regular MPV styling rather than its unique predecessors.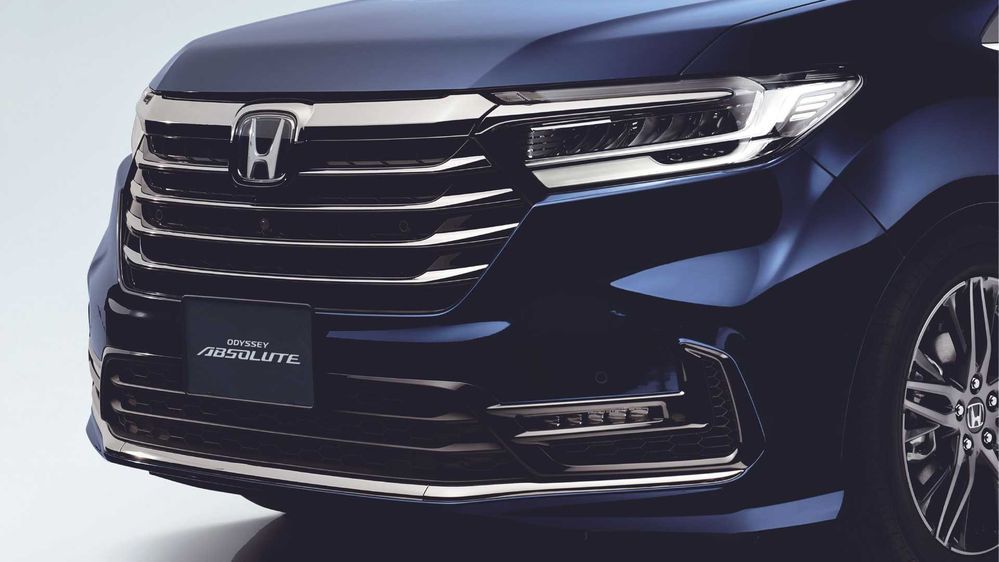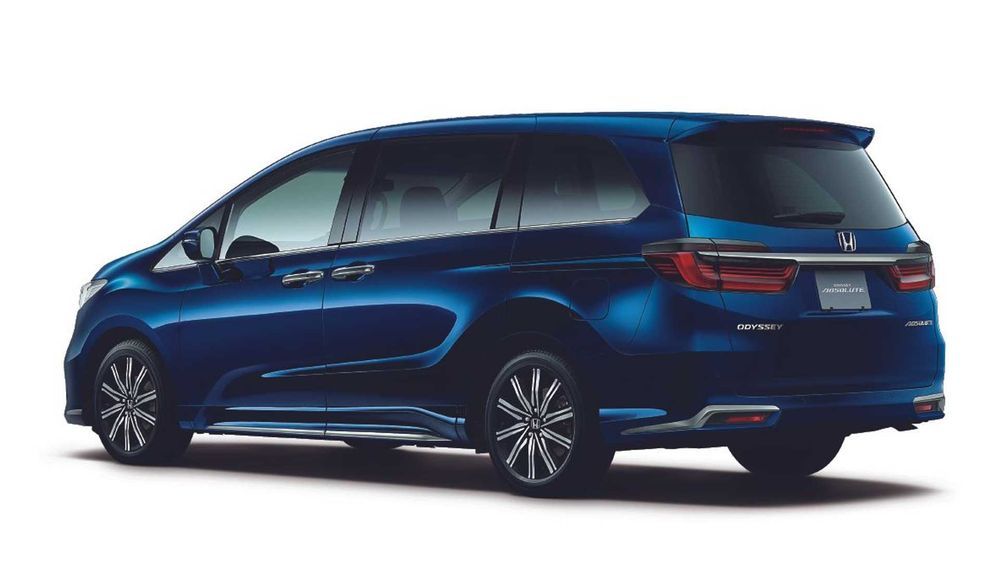 At the front, the Odyssey receives more of a blunt/boxy nose, headlined by a large grille featuring horizontal chrome bars. At the rear, the Honda Odyssey has been refreshed with chunky looking tail lights. All hope is not lost however as it has been said that the MPVs turn signals now illuminate sequentially- cool.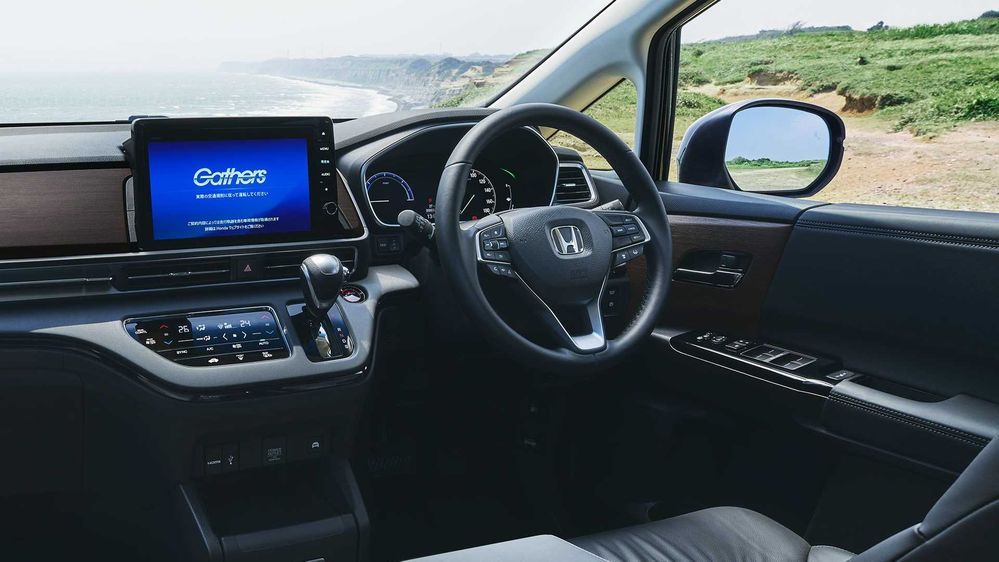 The Honda MPV also gets a new dashboard design which is surrounded by what looks like a wood looking decorative trim to provide a more upmarket feel to it. Other changes around the dash area include a seven-inch display instrument cluster and a large 10-inch touchscreen head unit.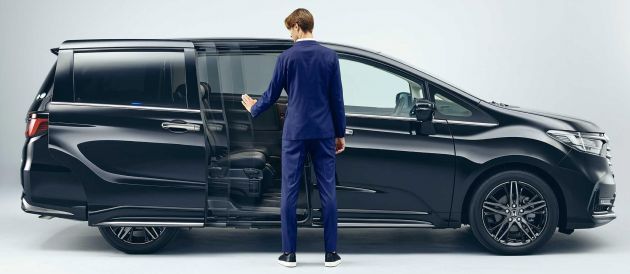 Honda has also decided to include gesture-controlled power sliding doors which can be opened at a wave of a hand as standard. This will come in very helpful for when you have your hands full, which is most of the time if you are a parent.
But they haven't just thought of convenience features to help out with the management of kids because at the other end of the spectrum, they have also thought of the elderly or people with mobility issues.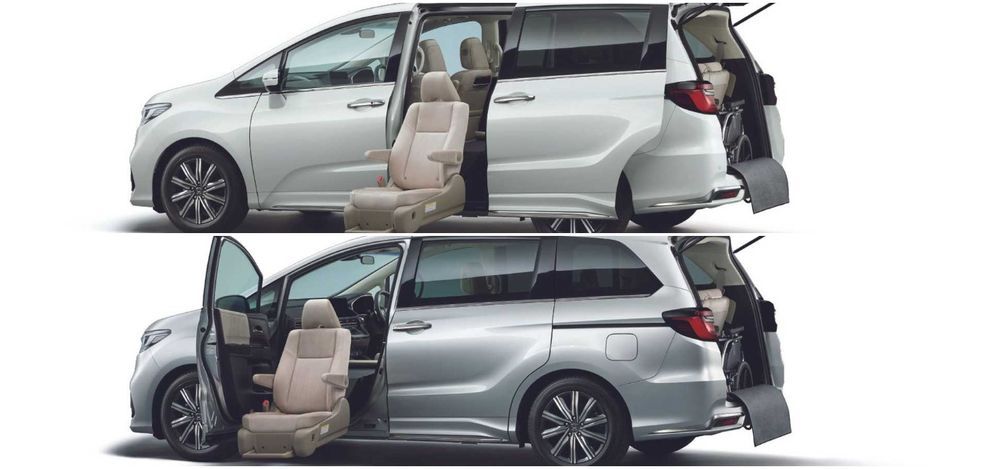 An interesting new feature of the facelift Honda Odyssey includes a seat type extender feature. At the press of a button, the seat extends out of the vehicle and comes down to a low resting position making it easy for those with mobility issues to sit down - WOW!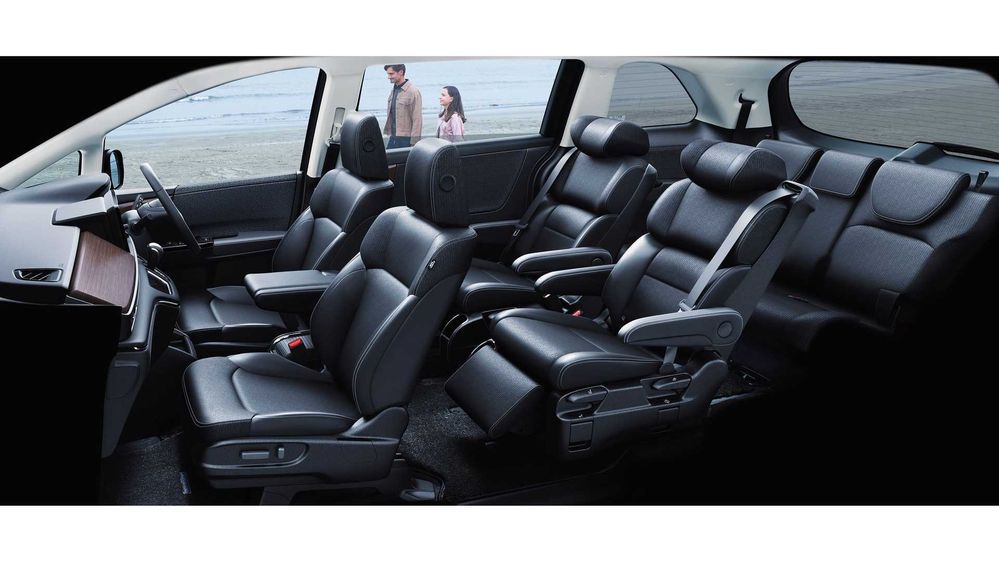 For the JDM market, the Odyssey is available with a 2.0-litre four-cylinder engine (145PS/175Nm) with a two-motor hybrid (184PS/315Nm) drivetrain or the familiar 2.4-litre four-cylinder engine (173PS/225Nm) found in the current Malaysian Honda Odyssey.
Since Honda Malaysia have traits of hybridising their vehicles at the moment, perhaps we could see a Hybrid Odyssey on the horizon, but that's if they decide to bring in the facelifted Odyssey at all.
---
---
---
---
Comments