How To Activate Your RFID Tag And Top Up Your RFID Account Balance
Insights How do you activate your RFID tag and top up your RFID balance?
---
The announcement by the Ministry of Works on the phasing out of Touch' n Go and SmartTAG lanes along the North-South Highway in favour of RFID lanes has caused motorists to scramble to get RFID tags.
But before you go out of your way to buy RFID tags and install them on your car, the first thing you should do is install the Touch' n Go eWallet application, as this is where you will need to go top-up your balance for your RFID.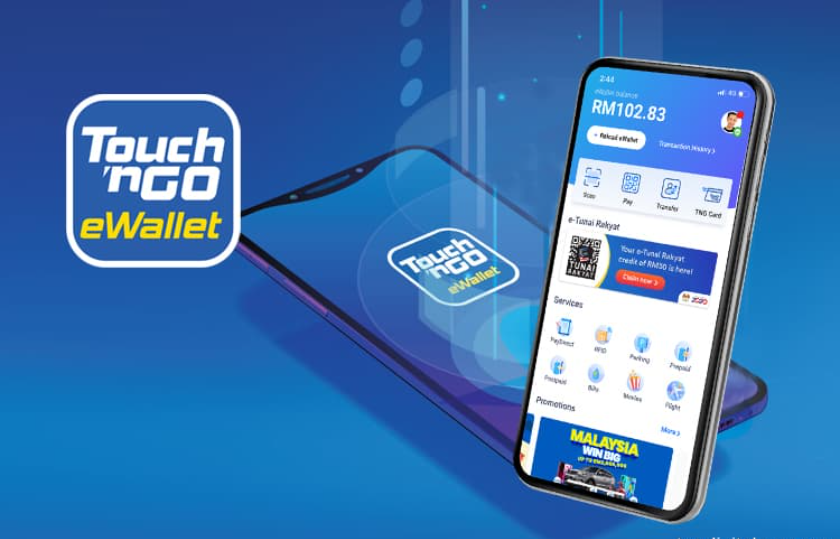 The Touch' n Go eWallet is an electronic wallet that holds electronic money. It is a mobile application offered by Touch' n Go.
The Touch' n Go eWallet provides services such as reloads, payments, funds transfer via your smartphone, anywhere and anytime within Malaysia.
Before activating your RFID, you must register a TnG eWallet account first, and here is how.
How to register the Touch' n Go eWallet?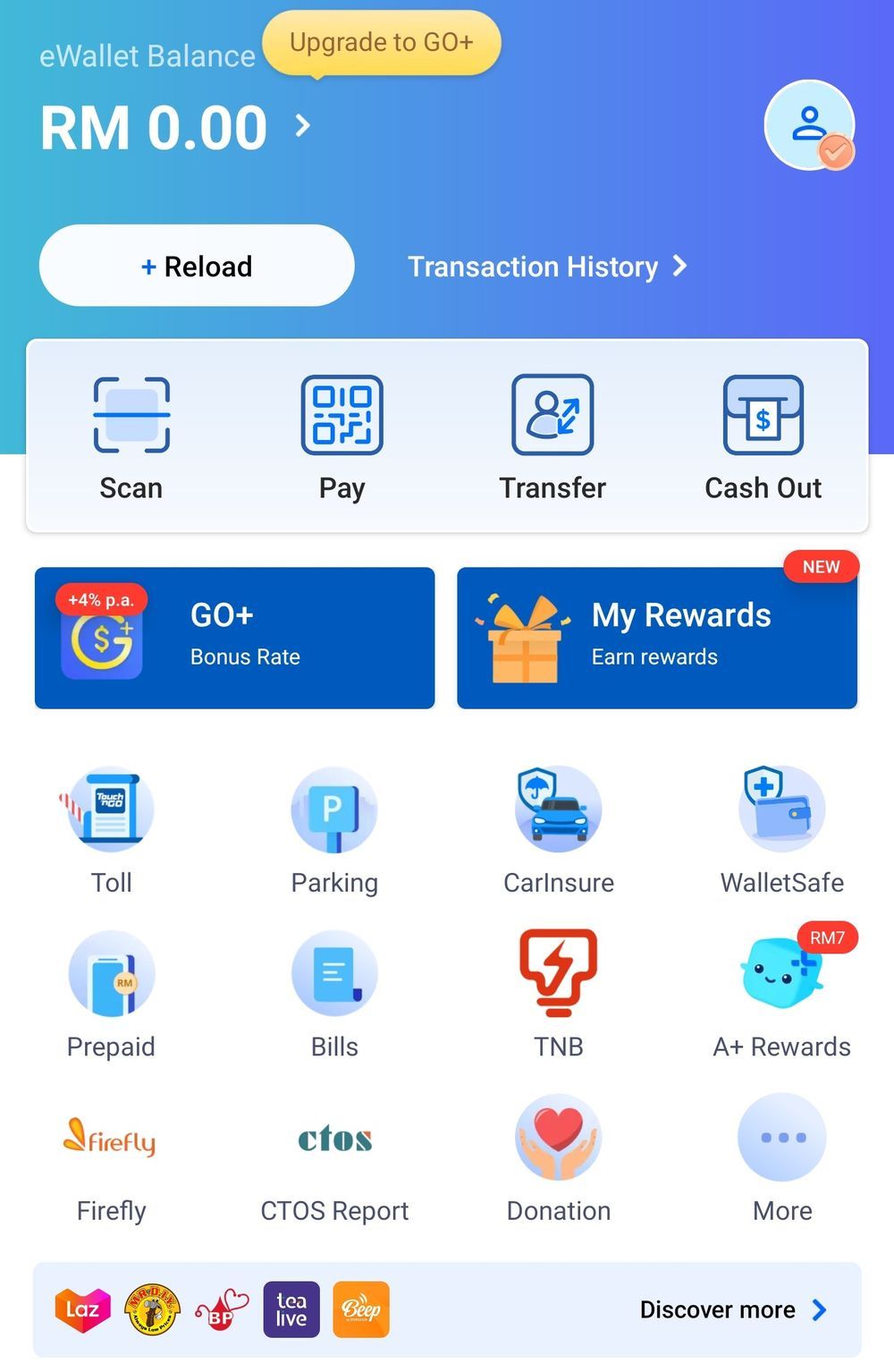 1. You will first need to download the TnG eWallet app from the Google Play Store or the Apple App Store and register your account.
2. You can only link one valid ID (Mykad/ Army/ Passport) for each TnG eWallet account, and each account is only allowed to be registered to one unique mobile number.
3. Fill in your information and details completely.
4. You will receive a verification code for verification.
5. Once registered, you can now use TNG eWallet
How to activate your RFID?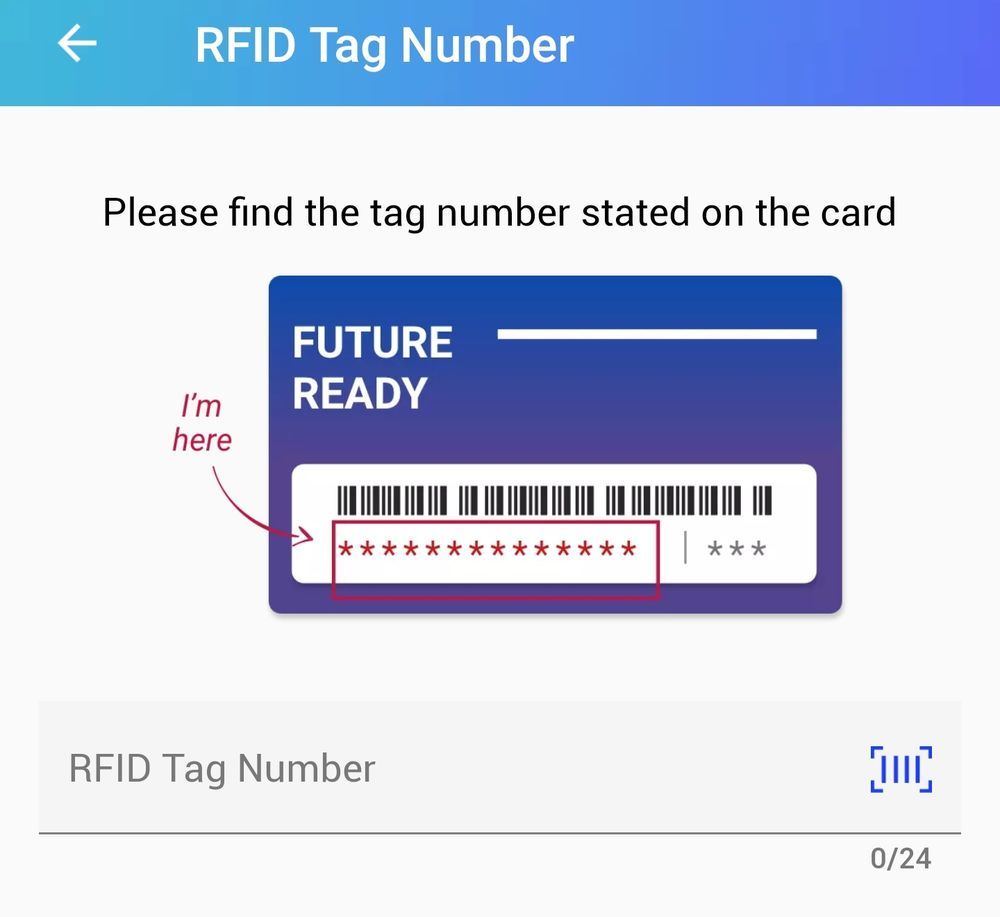 If you've installed your RFID tag at the fitment centre, then a person would have guided you on how to activate your RFID as soon as the installation process is finished.
But for those who are 'DIY-ing', here are the steps to activate your RFID.
1. After receiving and installing your RFID tag on your vehicle, all you have to do is activate it through the TnG eWallet app by clicking on the 'activate it now' button on the RFID page.
2. It will bring you to another page where you will have to fill in some personal information and some vehicle details.
3. You will then be required to enter the 24-digit tag number located on your packaging or just use your phone to scan the barcode above it.
4. It will ask you to confirm and verify, and voila, you're done, and you can start using RFID at the tolls.
How to top up your RFID balance?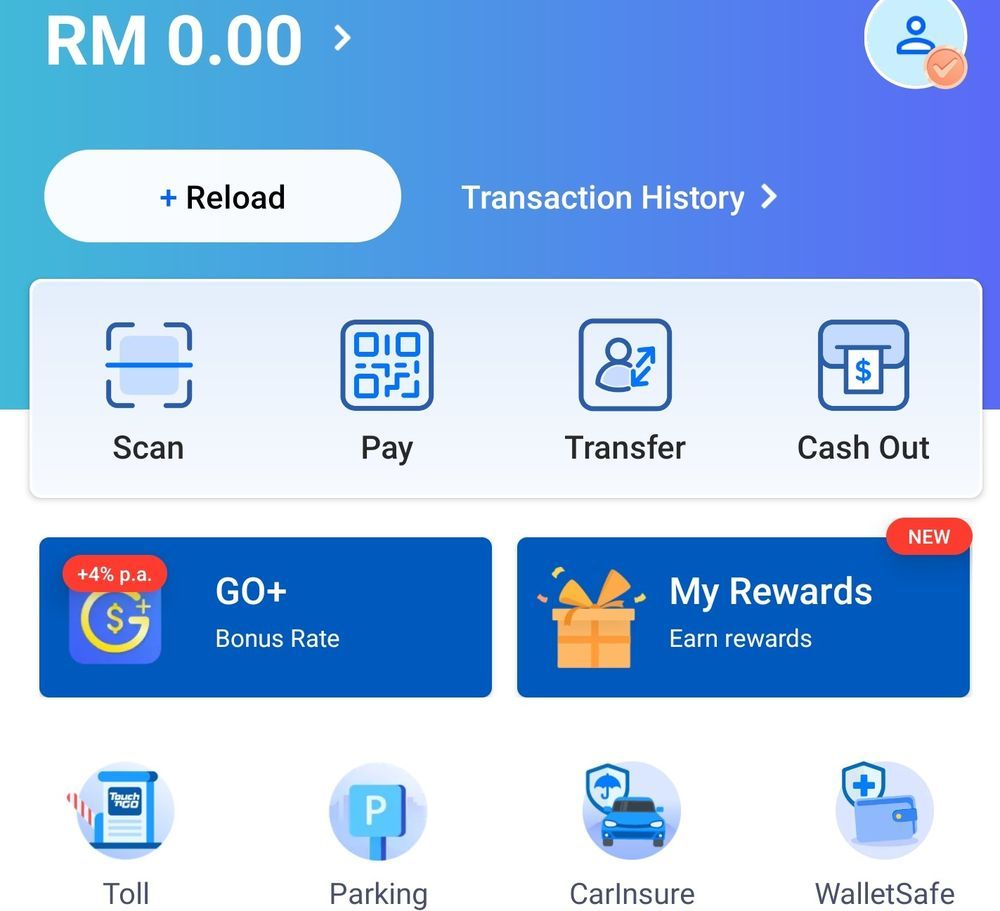 1. To top up your RFID, all you need to do is tap on the 'Reload" icon at the top left of the page where you will be then redirected to another page asking how much you would like to top up.
2. All regular methods of online payment like credit card/ debit card and FPX are accepted so you do have a few options on how you would like to complete the transaction.
3. You can also opt for auto-reload, where the eWallet app will automatically top up your account when the account balance is low. You may also choose how much auto-reload you would like so that you get the same exact reload amount each time.
---
---
---
---
Comments