 Did you know that 18 per cent of the 13.3 million registered drivers in Malaysia will at some point be on the gruelling end of a road rage incident? According to a five-year research carried out by the Malaysian Institute of Road Safety Research (MIROS), nearly 2.5 million drivers on the road will encounter road rage, but why is it happening in the first place?
According to the report, the main causes road rage are due to unmannerly acts of queue cutting, not using indicators when changing lanes or before turning, double and triple parking as well as refusing to give way.
It also said that Malaysian drivers were three to four-time angrier than drivers in the United States, Great Britain, New Zealand, Turkey and Spain.
Arguing who is to be blamed for the road rage usually leads to more arguments, so instead of pointing fingers lets be proactive and look at some ways we can all avoid having 'our blood go upstairs' on the road.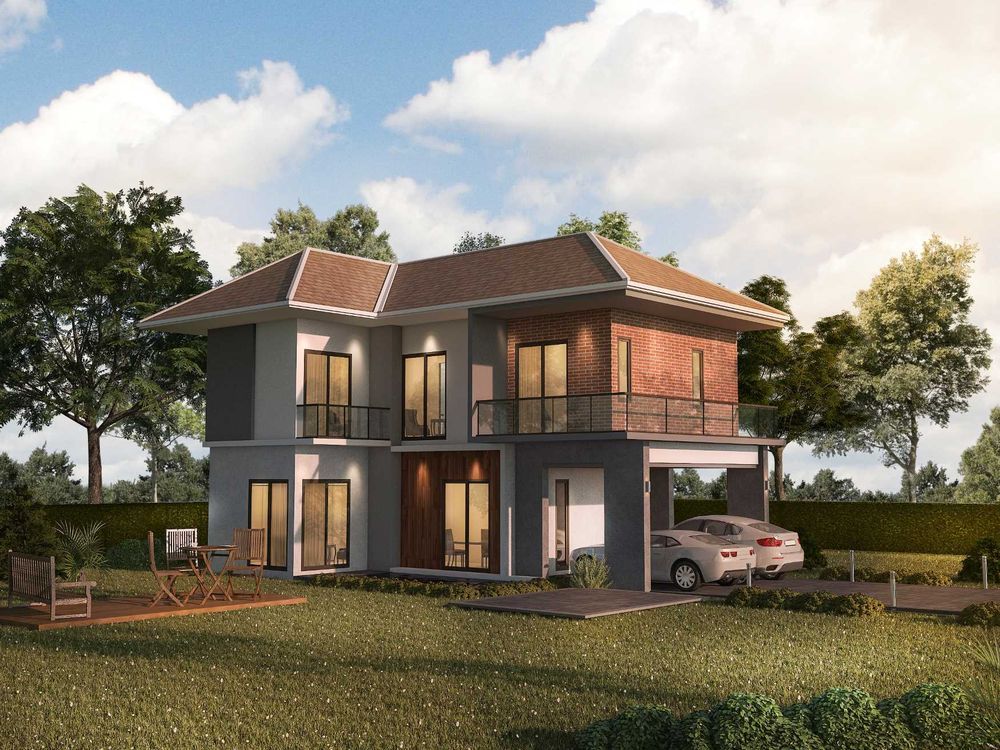 Get out of the house earlier
Aggresive driving is a nice way to describe someone who drivers dangerously on the road. These aggresive drivers usually tailgate, drive at excessive speeds, weaving in and out of traffic as well as running through stop signs and traffic lights. Simply put, its someone that violates traffic laws and proper driving etiquette. You know from experience that one of the reasons you drive like a bat out of hell is because you're rushing, so make sure you get out of your house with plenty of time to spare so that you can be a bit more relaxed on the road.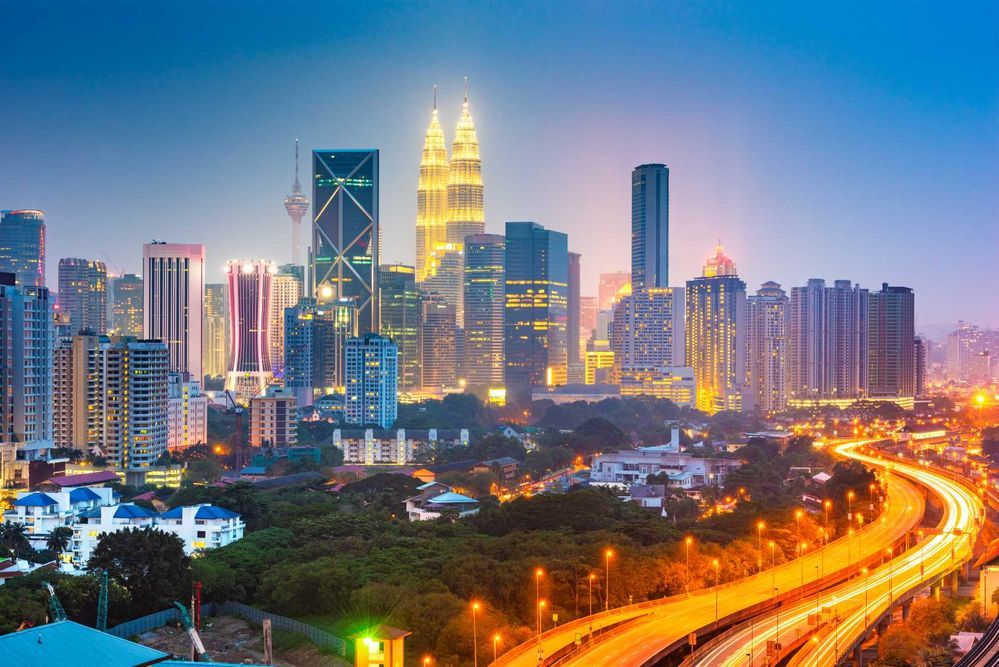 Anticipate congestion
If you're new to our concrete jungle which is Kuala Lumpur we can understand why you might not be prepared for its congestion. But if you've lived your whole life in the Klang Valley you must know by now that roads in our capital and around it are extremely congested. Drivers with low tolerance for traffic delays may respond badly to traffic, so if you are one of those people, avoid driving during peak hours congestion or simply use e-hailing.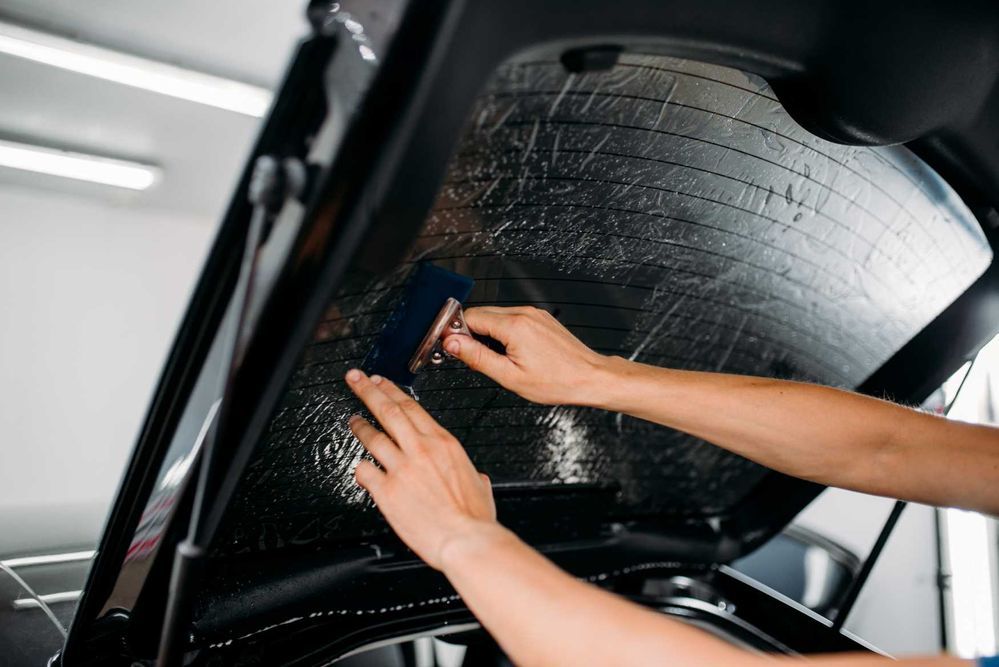 Isolate yourself
A driver can feel detached from the outside world when they are in the insulated comfort of their own vehicle. To further this isolation and perhaps add some form of detachment (not too much that you are unaware of other road users) you should consider tinting your car, this helps you feel more like an observer of your surroundings rather than a participant. You know what they say, the difference between a good neighbour and a bad one is a good fence. You'll also get a cooler cabin too, so win-win.
.
Love each other better
The erosion of disregard for others as well as authority is starting to take its toll on the road. We share this world with others so we must learn how to be civil and tolerant where we need to be. If we all take consideration of each other on the road, we can all get along better. Perhaps we might even be able to reduce congestion as everyone will get along better on the road and traffic will run smoothly.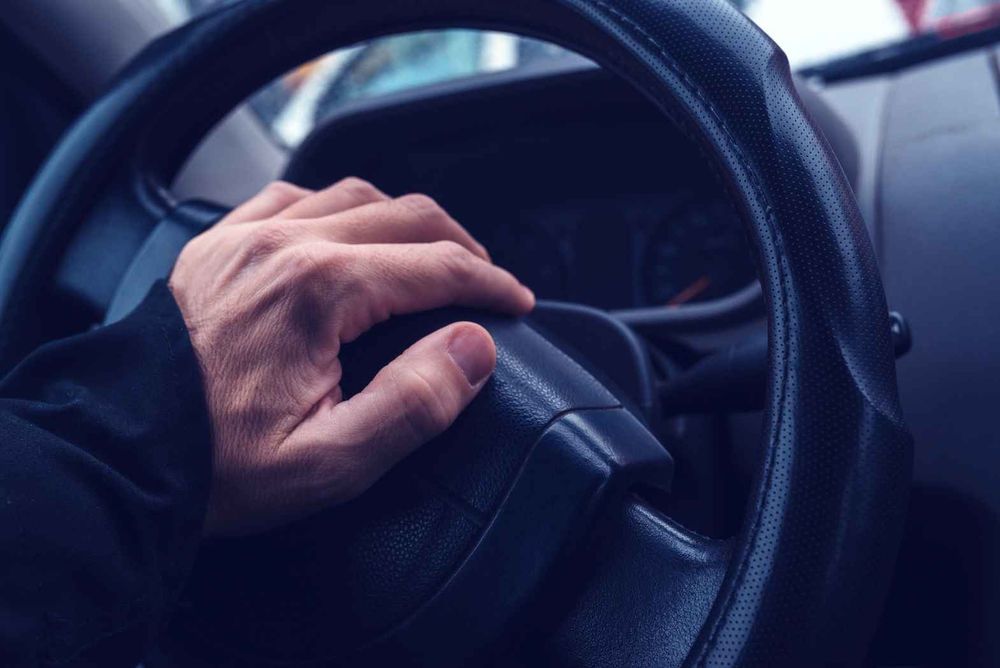 Don't retaliate
Ever heard of 'people get a rise out of your reaction?' Well this is true and is the classic behaviour of a bully. If you do not retaliate, the bully usually tends to get bored and leaves you alone. So we suggest you be the better and higher person and avoid reacting to a road bully. Do not retaliate and he will probably move on with his/ her miserable life.
---
---
---
Related News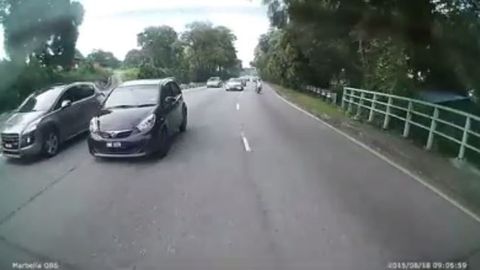 Insights
Oh gosh. It looks like another road bullying incident has been caught on camera in Malaysia. This time involving a purple Myvi, and a few ...
---
Comments