Hyundai, Kia To Invest RM 1.04 Billion In Grab
Auto News Of the many Malaysian exports we can be proud of, Grab is the latest and greatest making headlines around the world - or at least, within South East Asia. The most recent announcement is one by Hyundai Motor Group, which was that they plan to invest a whopping USD 250 million (or RM 1.04 billion) in Grab in order to establish a partnership to pilot EV programs across South East Asia.
Hyundai Motor Group includes both Hyundai Motor Company and Kia Motors Corporation, and both companies are interested in developing both EVs and EV infrastructure. They're kicking off the program next year in Singapore, as you would expect being the most developed nation within our region, and will be working with the government in order to push for a better charging network.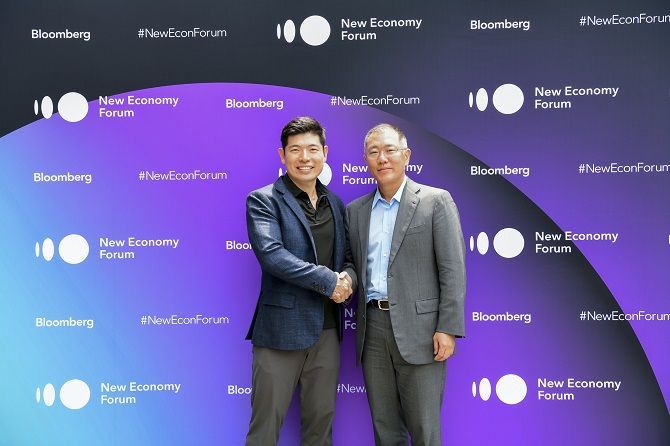 It's worth noting that Hyundai themselves have been invested in Grab since January, and for them this is merely an additional investment. In August, Grab announced a partnership with Singapore's energy utilities provider, SP Group, to use SP Group's public EV charging network for its EVs - which also explains why Singapore is the country of choice to get the ball rolling.
Grab has become quite a force to be reckoned with, after the exit of Uber in the last year or so, and have aggressively expanded within the region. As of now they have investors from a variety of industries, including Booking Holdings, Microsoft, Toyota, as well as global financial institutions like Citi Ventures and Goldman Sachs. Their total fundraising so far is USD 2.7 billion (RM 11.2 billion), and they are on track to hit USD 3 billion (RM 12.4 billion) by the end of 2018.
---
---
---
---
Comments