 According to several Indonesian sites, this odd looking MPV is the Toyota Calya, a seven-seater MPV that is based on the Toyota Agya, whose Daihatsu-badged twin the Daihatsu Ayla is also sold in Malaysia as the Perodua Axia.
Far from being a replacement for the Myvi-based Perodua Alza, Indonesian site Kompas Otomotif claims that this all-new Ayla/Axia-based MPV will sit below the Toyota Avanza.
Just like the Toyota Avanza (Daihatsu Xenia) and Toyota Agya (Daihatsu Ayla, Perodua Axia), the Calya will also be sold by both Toyota and Daihatsu brands.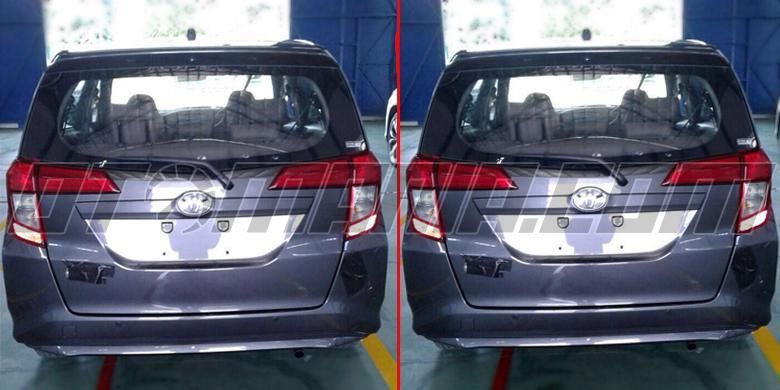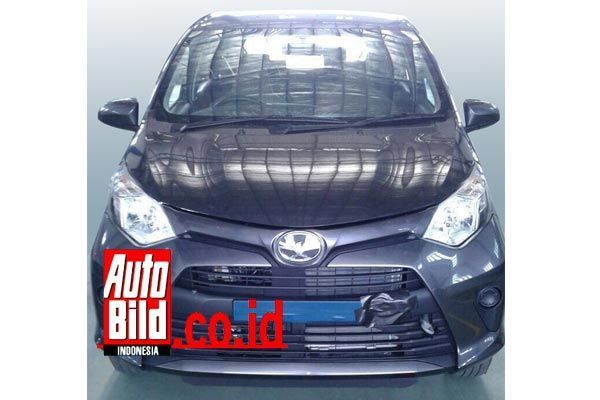 Will it be coming to Malaysia?
That's a bit hard to say. Assuming that reports from the Indonesian press are a reliable indicator, the so-called Calya MPV is aimed at the Datsun Go+, which is a very basic, low-cost MPV that is powered by a tiny 1.2-litre engine.
The Go+'s cabin is very spartan and its compliance to UN safety regulations (not yet fully adopted by Indonesia) is doubtful – Global NCAP has repeatedly sounded Nissan for selling low-cost cars with sub-standard safety features to developing markets.
To comply with Indonesia's Low Cost Green Cars (LCGC) requirements, the Cayla's engine capacity is likely to be limited to 1.2-litre, but there is no reason to doubt that a larger 1.5-litre unit cannot be made available for other markets like Malaysia.
Putting aside compliance to our stricter UN-standard regulations, if the Calya is anything like the Go+ it is doubtful that it will meet the expectations of Malaysian customers, many of whom reckon that the Alza is as basic as what's acceptable for a budget family MPV.
Still, Perodua's recently constructed second plant has raised the company's total production capacity to 350,000 units per annum (according to Perodua's corporate website).
The company sells around 210,000 cars per year, with negligible export volume. The remaining 140,000-plus units in unutilised capacity suggests that Perodua is preparing for another mass-market, high volume product.
The much rumoured Perodua Sedan is almost certain to arrive sometime between late-2016 and early-2017 but it's not realistic to expect that one model to sell in six digit numbers so unless Perodua is confident of raising its exports significantly, there might be a faint possibility of a sub-Alza model in the pipeline.
Image credit: Otomania and Auto Bild Indonesia.
---
---
---
---
Comments