Isuzu Malaysia Pays Tribute to Superdads
Auto News Father's Day might not be as hyped up as Mother's Day but that doesn't mean that daddies contribute less to the betterment of their families.
In fact, they deserve just as much credit as mommies for being the backbone, the role model, and also the entertainers for their families and loved ones.
That said, in an effort to pay tribute to all the 'Superdads' out there in conjunction with Father's Day, Isuzu Malaysia released a sweet video of a conversation between a father and his daughter on what a supercar is, and how the D-Max is in fact, more than a supercar.
The video shows a girl asking her father if the D-Max is a supercar, followed by the dad explaining what their D-Max has done for them, and ends with the daughter telling her father that he is also Superdad for all he has done for her.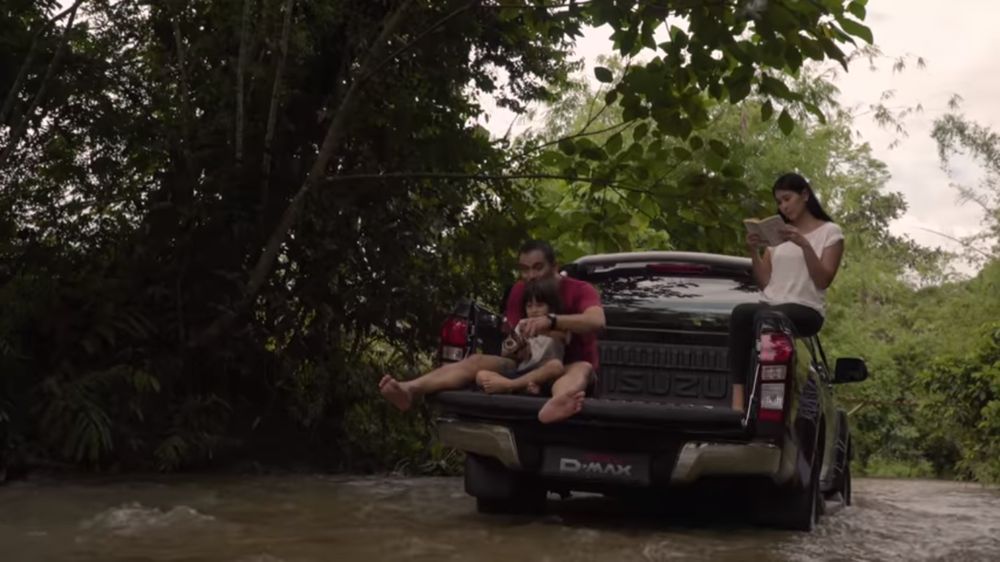 Now, wipe those teary eyes, enjoy the video and please wish your dads in case you have forgotten that it was Father's Day yesterday.
---
---
---
---
Comments