Isuzu Malaysia's Dura-Miles Challenge Shows Trucks Can Be Efficient
Auto News When it comes to diesel engines, fuel efficiency is usually one of the higher ranking advantages. This year, Isuzu organized their Dura-Miles Challenge in Sarawak to show just that: how far these D-Max trucks could go and how little fuel they would consume in the process. It was also done to stay connected to their loyal customers, of which 29 participated in this particular challenge.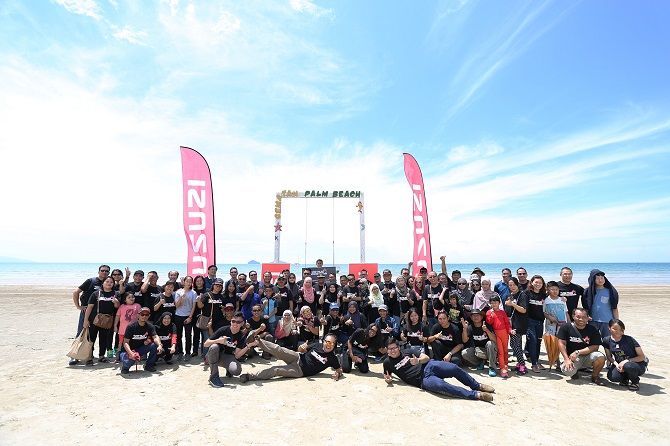 The route started in "Taman Rekriasi Batu Kawah (MJC)" to Sematan Palm Beach Resort, and back to MJC, a distance of approximately 208 km, taking 4 hours to complete. Unlike most other competitions where speed of completion was the criteria for winning, in this one, the driver who completed the entire journey with the lowest fuel consumption was declared the winner.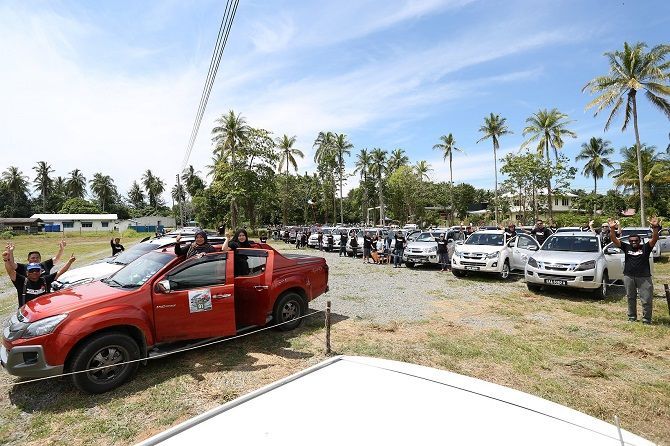 There were two categories namely the Isuzu D-Max 2.5-liter engine and 3.0-liter engine. The winner of 2.5-liter engine, Mr.Jerry Anak Wan Jok has travelled 208 km with only 10.62 liters of diesel. Runner up is won by Mr.Anuwar Bin Payakun and Ms.Dayang Hamdiah Bt Abang Hadari was at third place. For 3.0-liter engine, Mr.Ng Quek Peng was a winner with 12.33 liters of diesel. Ms.Ira Anak Belanda was a runner up winner and the third place is won by Mr.Liew Kwong Vun.
---
---
---
---
Comments