Kia Takes 3 Red Dot Awards Home This Year
Auto News Fashion comes and goes, but style is forever. When it comes to the Red Dot design awards, it's usually referring to the former than the latter; these awards are given to products that have great design, but the context always depends on what the market wants at each time. Ever since Kia had the benefit of hiring Peter Schreyer, an ex-Audi designer, their products have gone from being boring to flat out stunning, especially with cars like the Stinger on the horizon.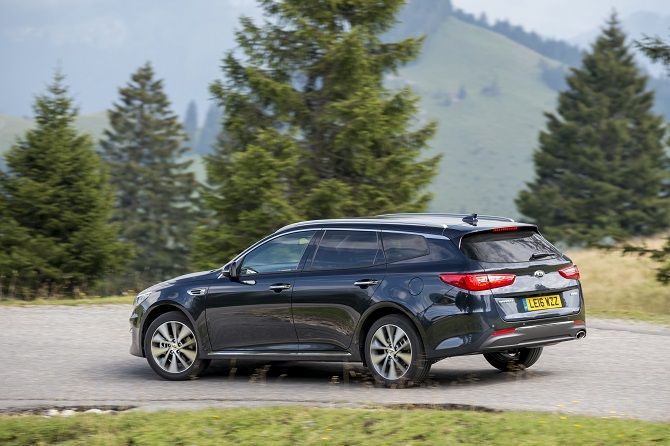 This year, Kia took home 3 different awards, making it a total of 18 awards since 2009. First up is the Optima Sportswagon, which reclaims the award that its sedan sister did for 2016. It also happens to be the Best of the Best award, which is especially high praise for the car. One look at it and you can see why: it's got that aggressive Kia front end that we know and love but with a sleek wagon bodystyle that doesn't seem old out or out of fashion thanks to some aggressive lines.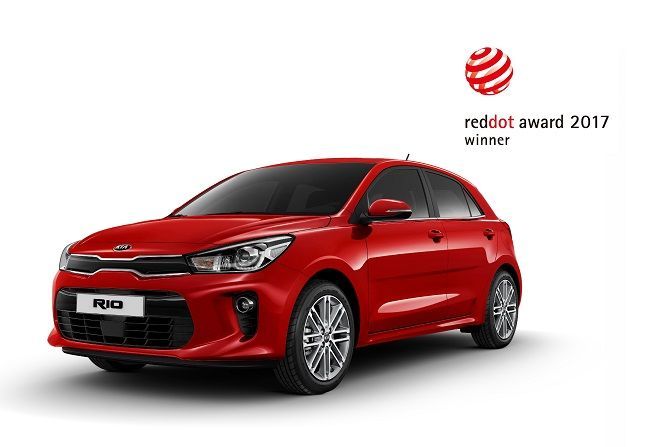 Also taking an award was the all-new Rio which was just launched recently. The Rio has really matured in its design, growing from being a strange in-between-segment product to something that looks almost Continental in execution, both inside and out. We announced earlier that the new Rio will be making its way here, although we're still unsure how much of the good stuff we'll be getting for our local variants.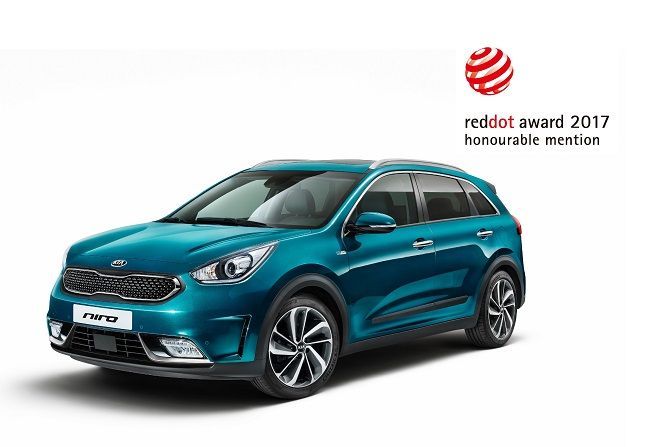 Rounding out the trio is the Kia Niro which, like the Optima Sportswagon, is something we don't get here. It's a crossover with a specific focus on hybrid technology, taking the powertrain from the extremely respectable Hyundai Ioniq and combining it with a nice compact crossover body-style. Given that crossovers are all the rage these days, and hybrid cars get massive incentives, it would be wise for Naza Kia to consider offering it as a premium car within its segment.
---
---
---
---
Comments