Lego Builds A Life Sized McLaren Senna From 467,854 Pieces
Auto News Quite nearly 5,000 hours of work went into the masterpiece you see before you. In comparison, a real life McLaren Senna takes just 300 man hours to produce, and is also around 500 kilograms lighter than this 1700 kilogram, 1:1 scale replica that Lego made as an homage to the halo car from the British supercar manufacturer.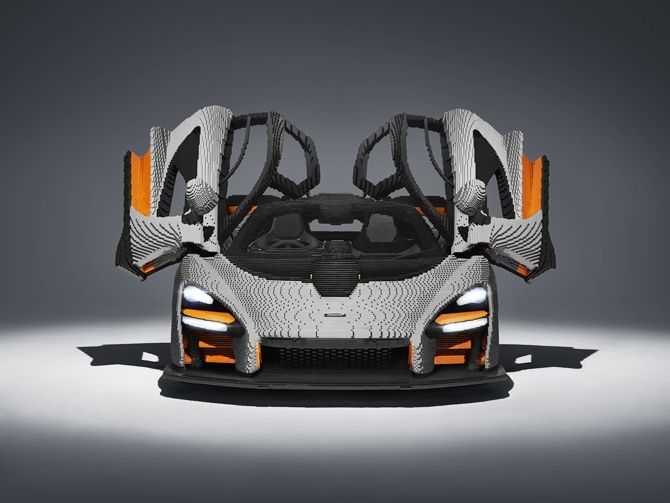 The exact number of pieces that went into this Lego model stands at a whopping 467,854, which is quite nearly double the number of pieces required to make a 1:1 scale replica of the McLaren 720S just two years ago.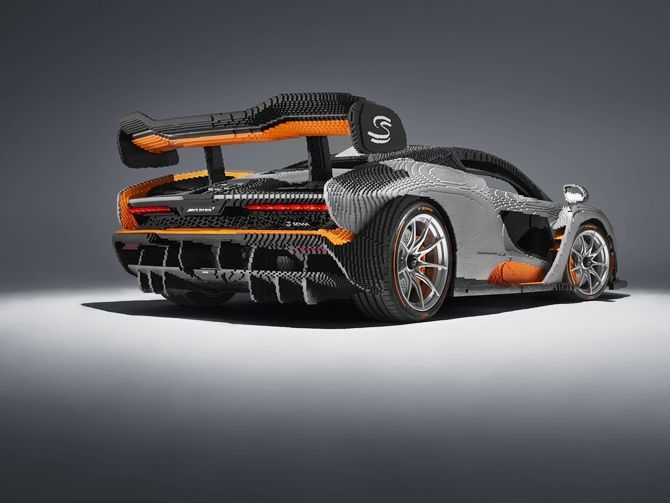 To actually build the model took 2,725 man hours alone, with a rotating shift of 10 builders. All in, 42 men and women from the Lego build team were responsible for this effort. There's no doubt that this isn't their ownly project either, as Lego is constantly looking to produce newer and more exciting products.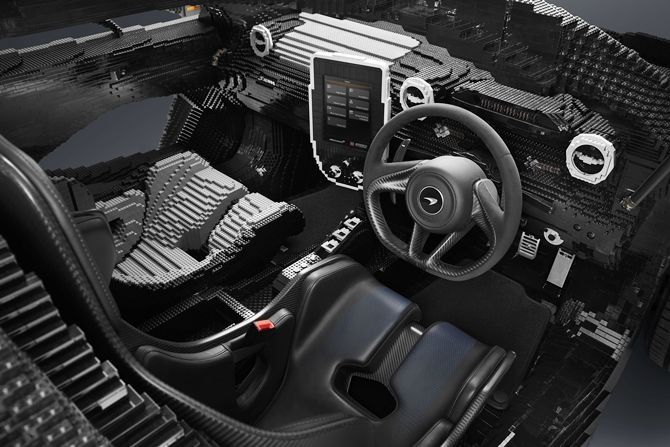 Beyond just the bricks, however, the art piece is one of interaction and interlaces actual elements from the real life Senna. The seats, badges, and pedals are all incorporated and laid over the brick and component foundation. One can even "start" the car up and listen to a simulated engine, as well as play around with the lights and infotainment system.

The car will be making its tour around the UK, eventually stopping by the Goodwood Festival of Speed in Sussex, UK. It's a party piece for both Lego and McLaren, and an exciting attraction for kids who may have purchased their own smaller scale model McLaren Sennas.
---
---
---
---
Comments