Lego Introduces 1960s Ford Mustang – Small Scale Muscle Done Right
Auto News Last week, Lego introduced a new member of its Creator Expert line-up – a 1960s-era Ford Mustang.
Lego remained coy with regards to the exact model year of this Mustang, but the license plate does say 1967.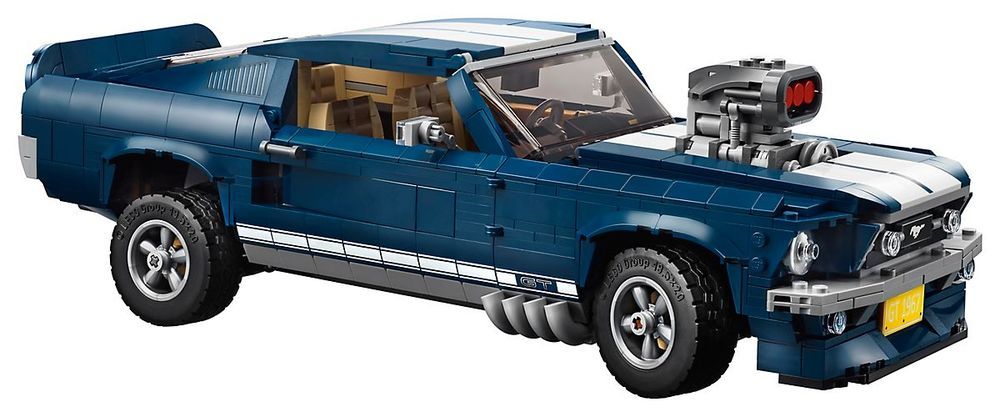 In terms of size, the Lego Ford Mustang has a length of 34 cm, width of 14 cm, and a height of 10 cm, making it close to the 1:18 scale.
The 1:18 scale does allow Lego to cramp in a lot of details, although the Mustang is not part of the more expensive Technic series. From the outside, the Lego Mustang gets a dark blue body with white racing stripes, an air scoop, and five-spoke wheels.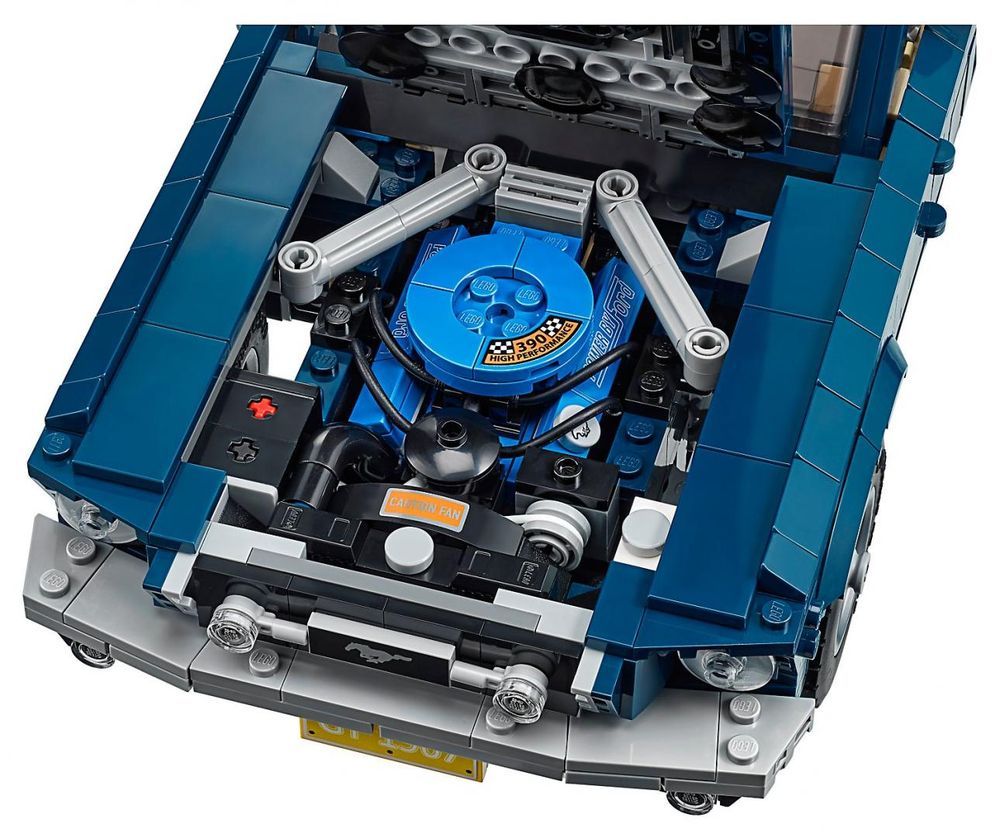 As for the interior, the little Mustang gets some nice seats, a radio, a gear shift, and a working steering wheel. The attention to detail continues into the engine bay, where the Lego Mustang has a detailed V8 with a battery, hoses, and an air filter.
If that is not enough, the Lego Mustang can be further customized with a supercharger, rear bootlid spoiler, larger exhaust pipes, front spoiler, and a nitrous oxide tank. No, really.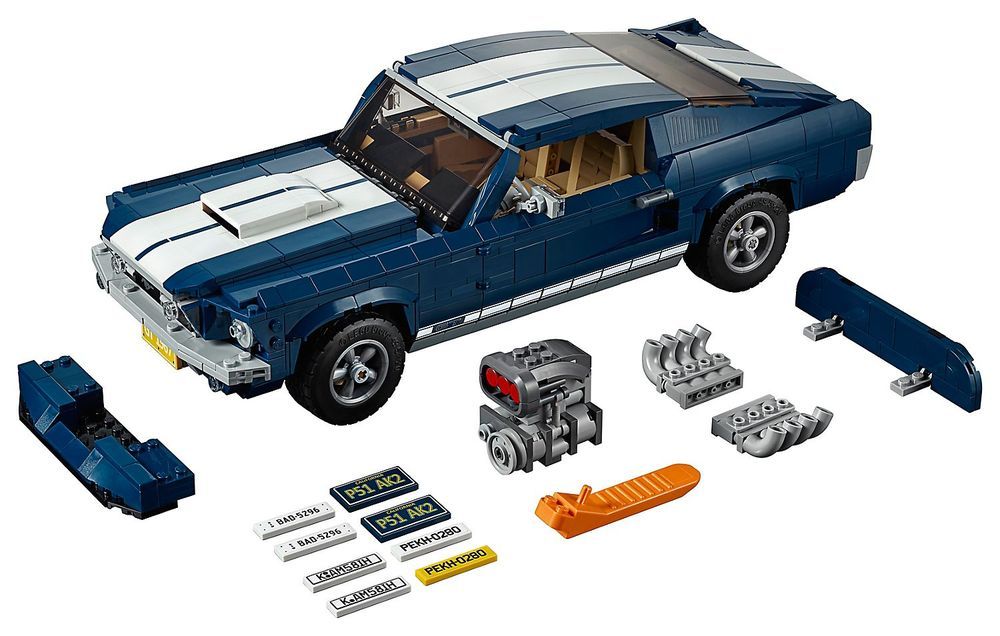 The Lego Ford Mustang is priced at USD 149.99 and should hit retail shelves on 1st March 2019.
---
---
---
---
Comments